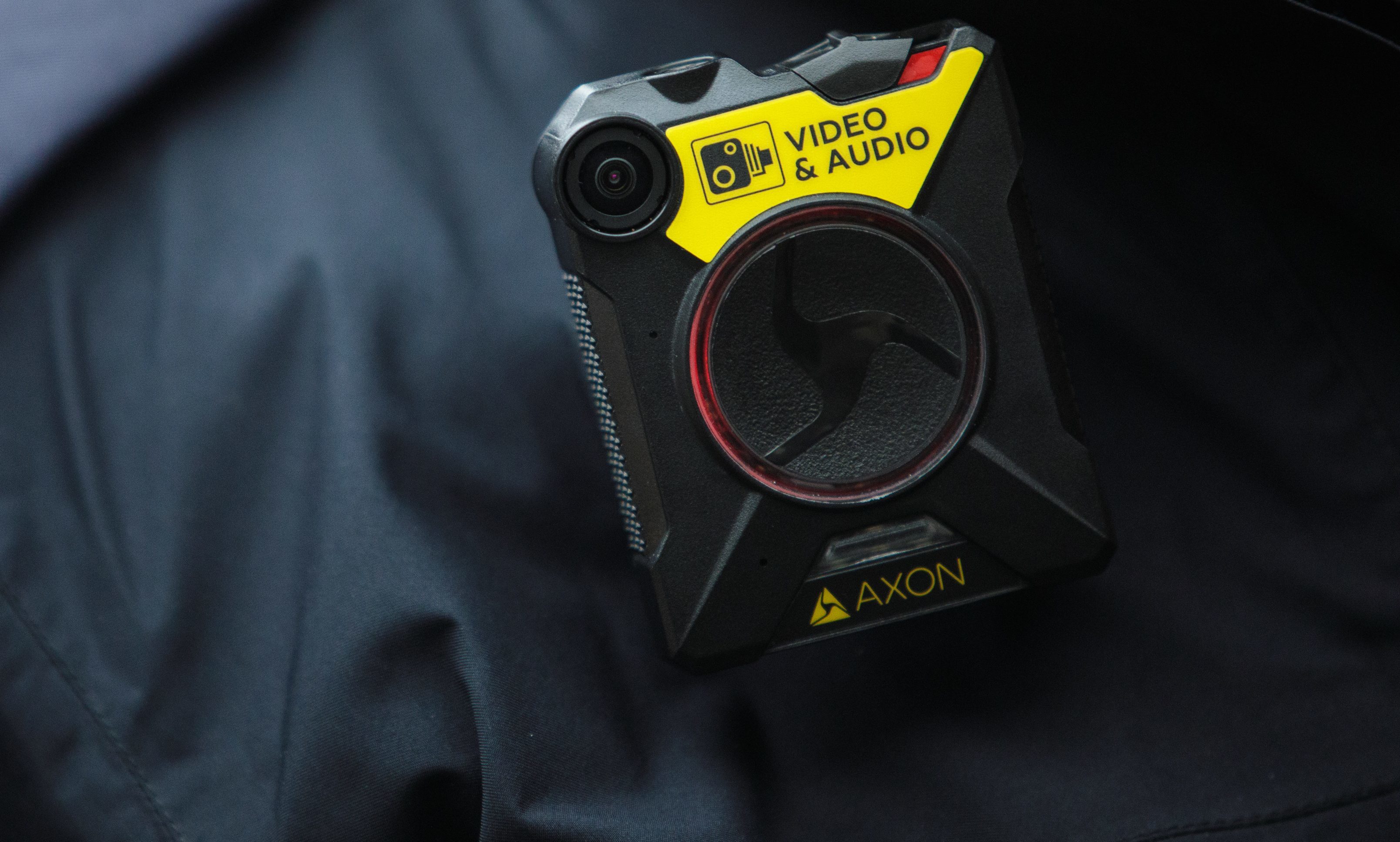 More body cameras are used by Dundee City Council to film its residents than any other local authority in Scotland, a new report has revealed.
Civil liberties group Big Brother Watch discovered Dundee City Council has spent more than £25,000 on 67 cameras which are worn by parking attendants, community safety wardens, animal control officers and the investigation officer on the council's out-of-hours service.
While the group acknowledges there may be valid reasons for recording evidence on body cameras, it says it fears they are often being used for trivial matters.
Big Brother Watch warns this may represent an unacceptable amount of intrusion into personal privacy.
The footage is kept by Dundee City Council for three months if filmed by parking attendants and for 30 days if taken by animal control wardens.
The figures were released in response to a Freedom of Information request, which also showed that while the city council has carried out privacy impact assessments on the use of body cameras by community wardens, it has not done so for animal control officers or parking attendants.
The Big Brother Watch report states: "Body worn cameras are the new tool in the surveillance arsenal.
"They can be deployed for multiple purposes often with little to no evidence that they are the right tool to solve the particular problem.
"Big Brother Watch is concerned that the rush to use body worn cameras by local authorities is not being scrutinised closely enough."
Dundee City Council also grants permission to carry out targeted surveillance more than any other local authority in the country.
Between 2012/14 and 2015/16 it granted 147 authorisation.
Edinburgh City Council, which approved the second highest number, only granted 53.
The Big Brother Watch report added: "When we consider that many councils have a poor track record of using heavy handed surveillance tactics and are often lackadaisical with their approach to protecting personal data, scrutiny of new capabilities should be a number one priority.
"We understand that deploying body worn cameras in order to protect staff from verbal or physical abuse may have validity; no member of staff should feel unsafe at work.
"But the decision by some councils to equip staff with the cameras in order to film people dropping litter, walking dogs, parking or to monitor people's recycling, in order to use the 'evidence' to issue a fine, we would argue is a disproportionate use of an intrusive surveillance capability and a potential breach of the privacy of law abiding citizens."
A spokesman for Dundee City Council said: "The implications of using of body mounted cameras are always considered and as well as ensuring that people are aware they are being filmed, footage is only used for statutory purposes."
Angus Council has 26 body cameras, Fife Council 21 and Perth and Kinross Council 24.