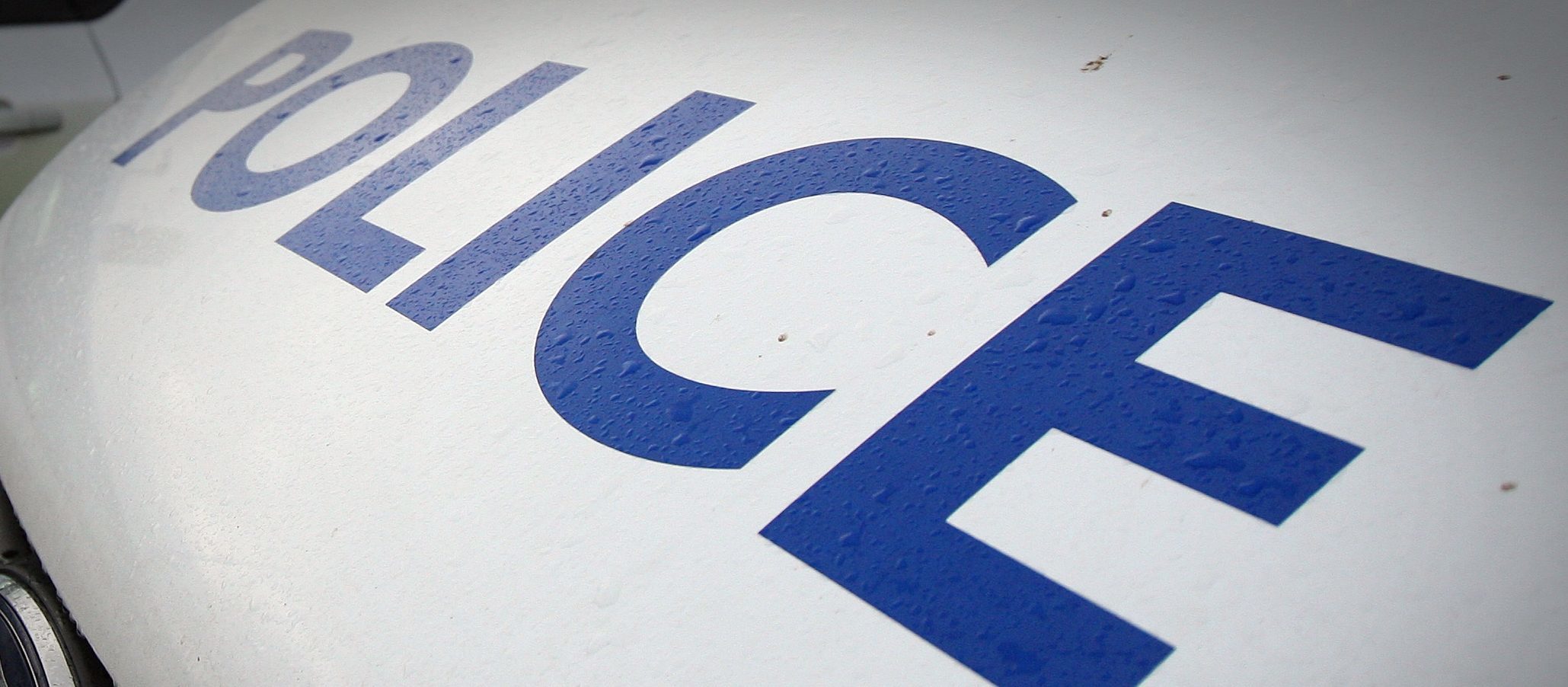 A Dundee thief will face justice after his love of sausage rolls proved his downfall.
The owners of Nethergate restaurant Wee Mexico were shocked to discover money and equipment had been stolen during an overnight break-in on Sunday.
The raid forced the restaurant to close on Monday as the theft was investigated.
However, it seems the raider's passion for a pastry-based snack may have got the better of him.
A Wee Mexico spokesman said: "Last night we were broken into and an amount of cash was stolen along with some of our equipment being broken.
"Being closed all day with police and forensics in and out, we have been told that the thief has been found!
"Someone was caught stealing sausage rolls from Greggs this morning. After they were detained by the police they were in possession of our cash and an ipod we use in store that is linked to my email address. A huge thanks to everyone for all the support."
Wee Mexico has now reopened.
Police Scotland confirmed a 39-year-old man had been charged and was expected to appear in court.