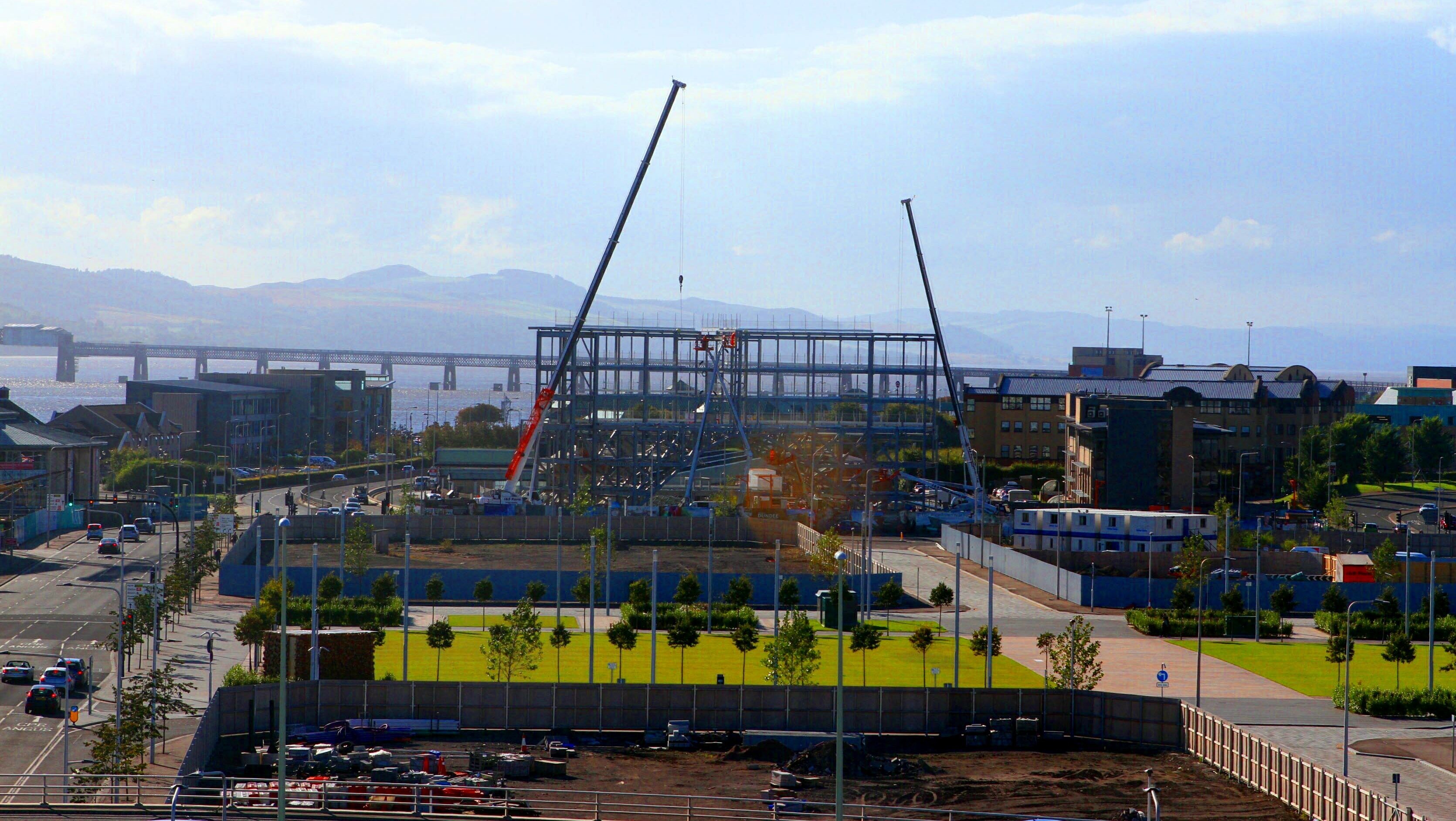 Given the week that's just passed and the fact we seem to be reliving 2014, it seems a bit silly to imagine the far-flung future of 2023.
But next week that's just what various movers, shakers and big brains will be doing in Dundee as they thrash out plans for the city's bid to become European Capital of Culture in 2023.
Dundee, of course, narrowly missed out on becoming the UK City of Culture this year with the prize instead going to Hull, home of Phillip Larkin and The Housemartins.
Dundee is squaring off with two other UK cities for the title. Leeds, which gave the world uber-goths Sisters of Mercy and Milton Keynes, famous for some concrete cows.
The European Union picks two capitals of culture each year and the title is worth millions to the economy in terms of increased tourism and investment.
It is, in short, a prize worth fighting for.
Those with long memories will remember that last year there was panic over whether the Brexit vote would derail the bids.
Scottish Government culture secretary Fiona Hyslop demanded reassurances from the UK Government the bid would go ahead despite leaving the EU.
After much humming and hawing, it was confirmed in December that the UK would still host the event allowing the Dundee bid to proceed.
Whichever UK city wins the title, they will not be the first non-EU city to hold the title: Istanbul, Reykjavik and Stavanger in Iceland have all previously been named Capital of Culture.
Hopefully, that means that even if Scotland votes for independence before 2023 and leaves the UK there will still be room for a non-EU, non-UK Capital of Culture.
Like the Tay Cities Deal if it succeeds, the European Capital of Culture title would be huge for Dundee.
But it's something else that is, inevitably, undermined by the latest round of constitutional wrangling. Although the winner will be announced by the EU next year, the competition is being run by the UK Government.
Even if the destination of the title is not affected by a potential Yes vote, would Dundee get the same level of support as it would outside the UK?
Voters, especially in Scotland's Yes City, deserve answers to a host of questions, from currency to how their independence may effect plans, like the Capital of Culture bid and Tay Cities Deal, already in motion.