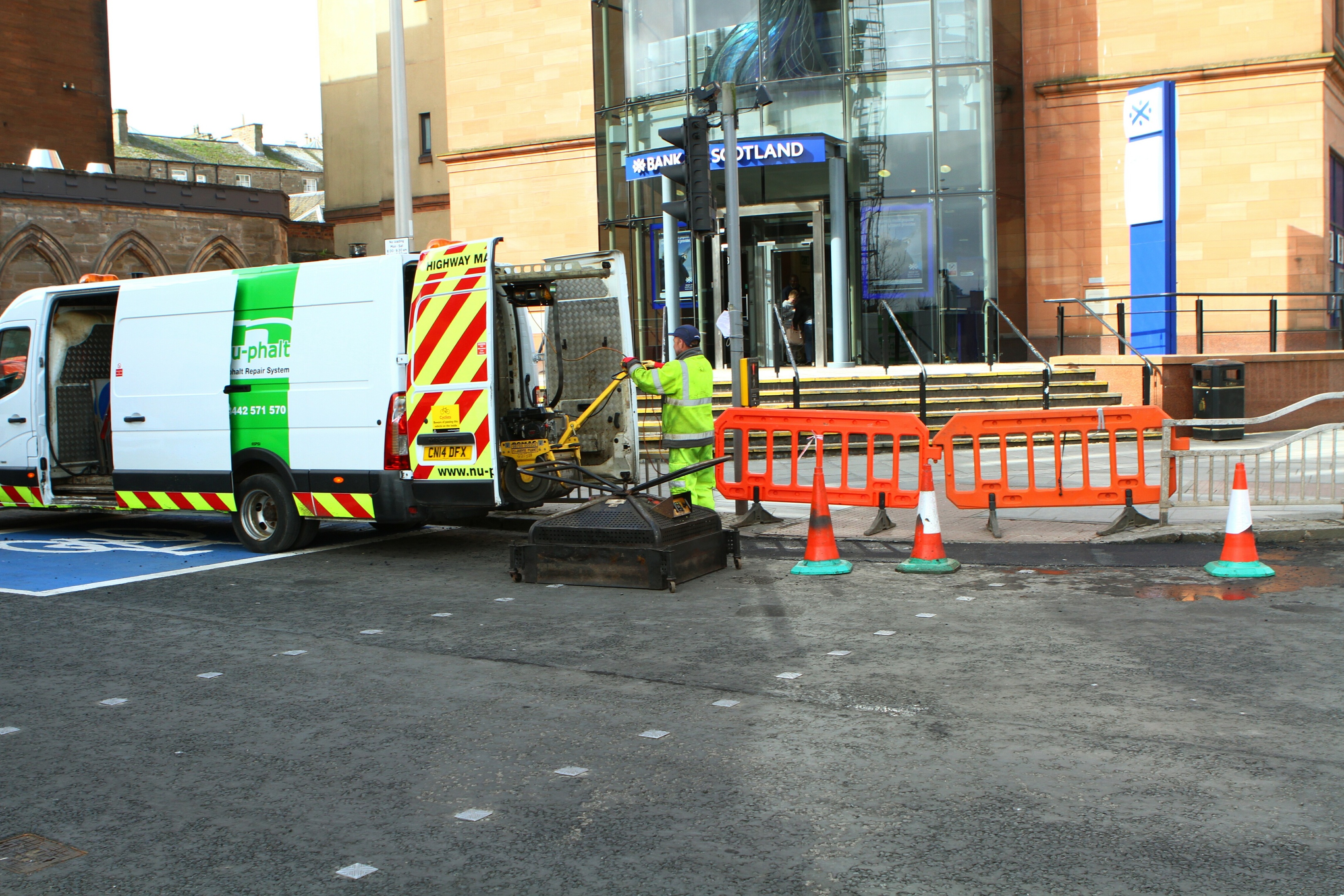 A Dundee councillor is demanding assurances over the quality of work carried out by Tayside Contracts after the company had to re-lay tarmac on a road it had only just resurfaced.
Tayside Contracts has spent two weeks carrying out resurfacing work in the Nethergate.
But workers spent Wednesday morning reheating part of the tarmac outside the Bank of Scotland building as water was not draining from the surface of the road.
It is understood the resurfacing work had left the road uneven and there was a danger water could collect in the road — a phenomenon known as "ponding".
West End Liberal Democrat councillor Fraser Macpherson said: "I have had a constituent getting in touch to say they are already patching the road they have just resurfaced.
"I'll be looking to find out exactly what has happened.
"The fundamental point is that Dundee City Council is the customer. Tayside Contacts is employed to do this work and we would expect the finished work to be done to the right standard.
"I am relieved that these ponding works will not require formal patching – the important thing is to ensure the new road surface is of high quality when the road reopens."
The Nethergate will be closed for another week to complete the resurfacing works.
The roadworks have contributed to lengthy delays at peak times along Riverside Drive and Hawkhill.
Dougie McKay, roads maintenance partnership manager for Dundee, said the tarmac had been reheated to ensure water runs off the roan into drains properly.
He said:  "There was a small area of ponding at the crossing in front of the Bank of Scotland.
"The tarmac is reheated so it is pliable and then re-rolled to ensure the water runs away."
Meanwhile, Scottish Water roadworks in the Hilltown are causing confusion for some pedestrians and drivers.
Normally, Kinghorne Road is one-way between Rosebank Street and the Hilltown.
However, traffic is now being diverted up the Kinghorne Street from the Hilltown so the one-way street is operating in reverse.
One taxi driver said: "I didn't realise it was closed so came down and then had to do a three-point turn.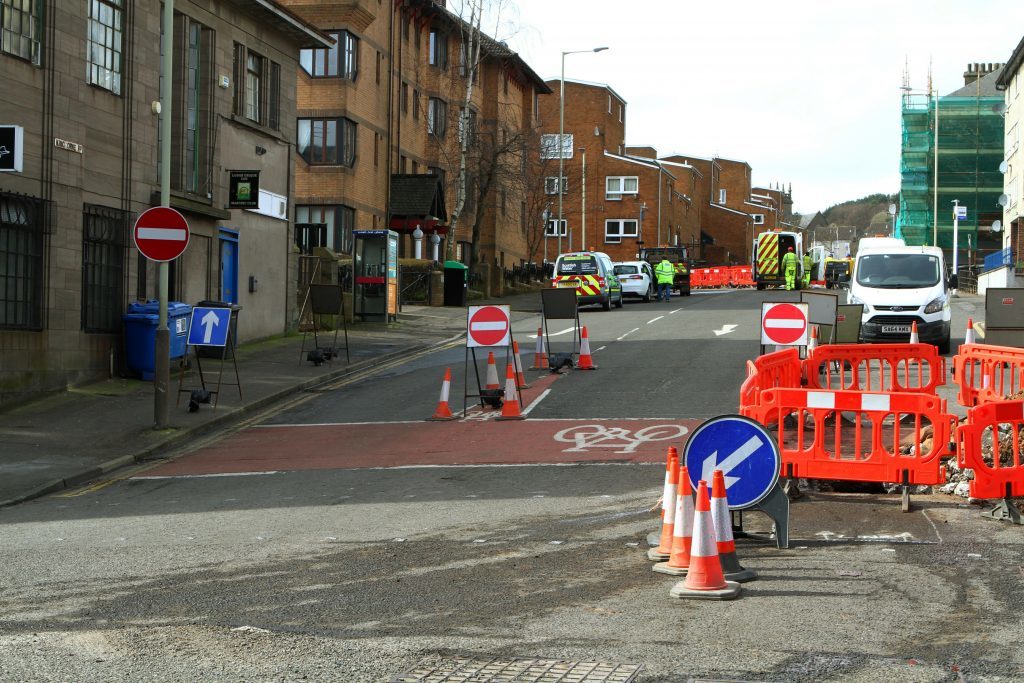 "But it's the pedestrians that are the real issue.
"They are crossing the road not expecting traffic to be coming from the Hilltown."
Kinghorne Road will be closed between the Hilltown and Rosebank Street for two weeks to allow Scottish Water to replace water mains in the street.