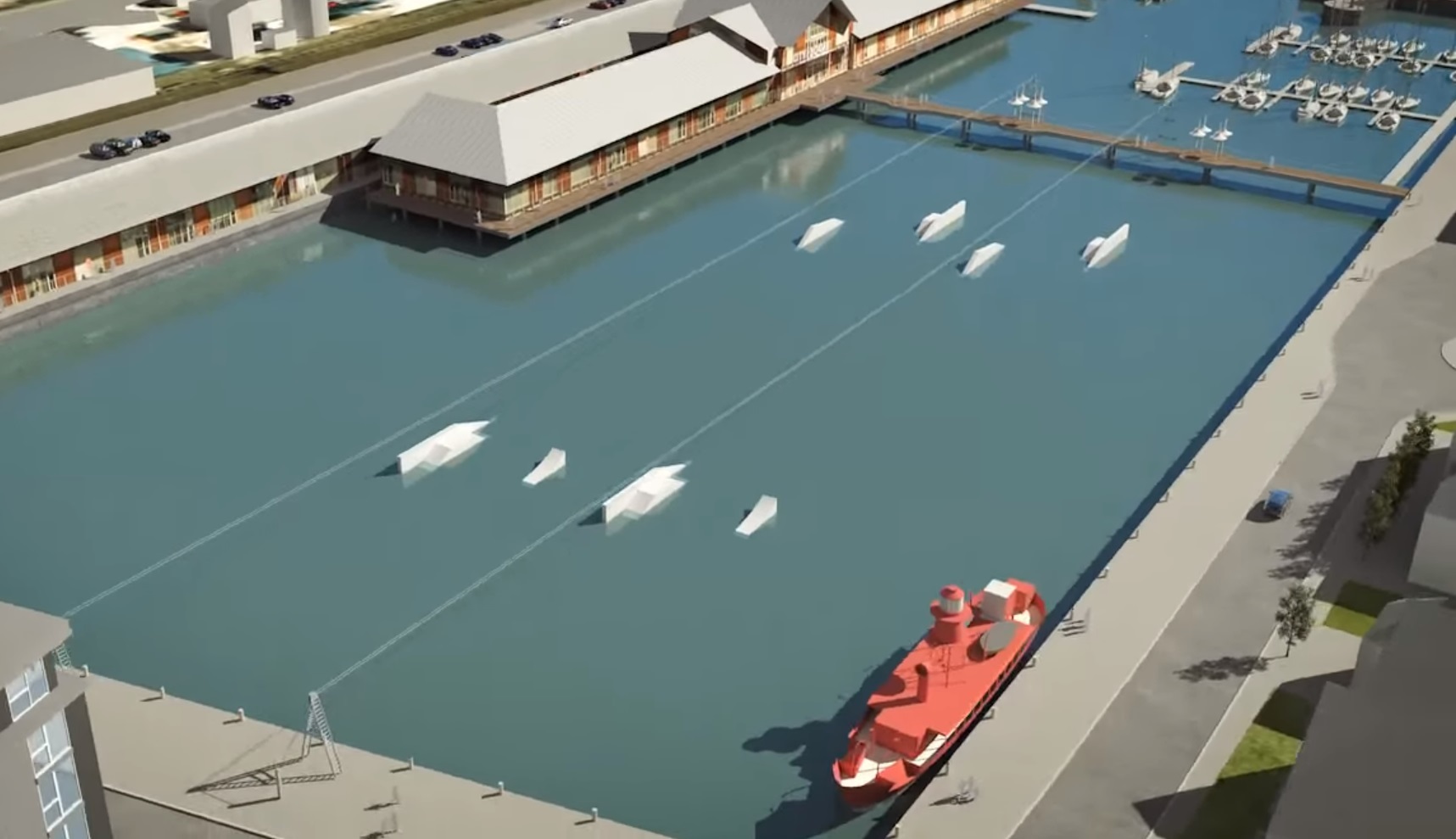 One of Dundee's most popular hotels has announced it is objecting to the creation of a new water sport centre at City Quay.
The Apex Hotel has submitted a formal objection to Dundee City Council in response to submitted plans to open a wakeboard park at West Victoria Dock.
As well as wakeboarding, plans have also been lodged to create a rope-themed adventure course across the water.
Submitted design papers acknowledge that views of the Tay will be impacted for Apex diners, but argue the activity will  "prove attractive as a spectator attraction to Apex customers".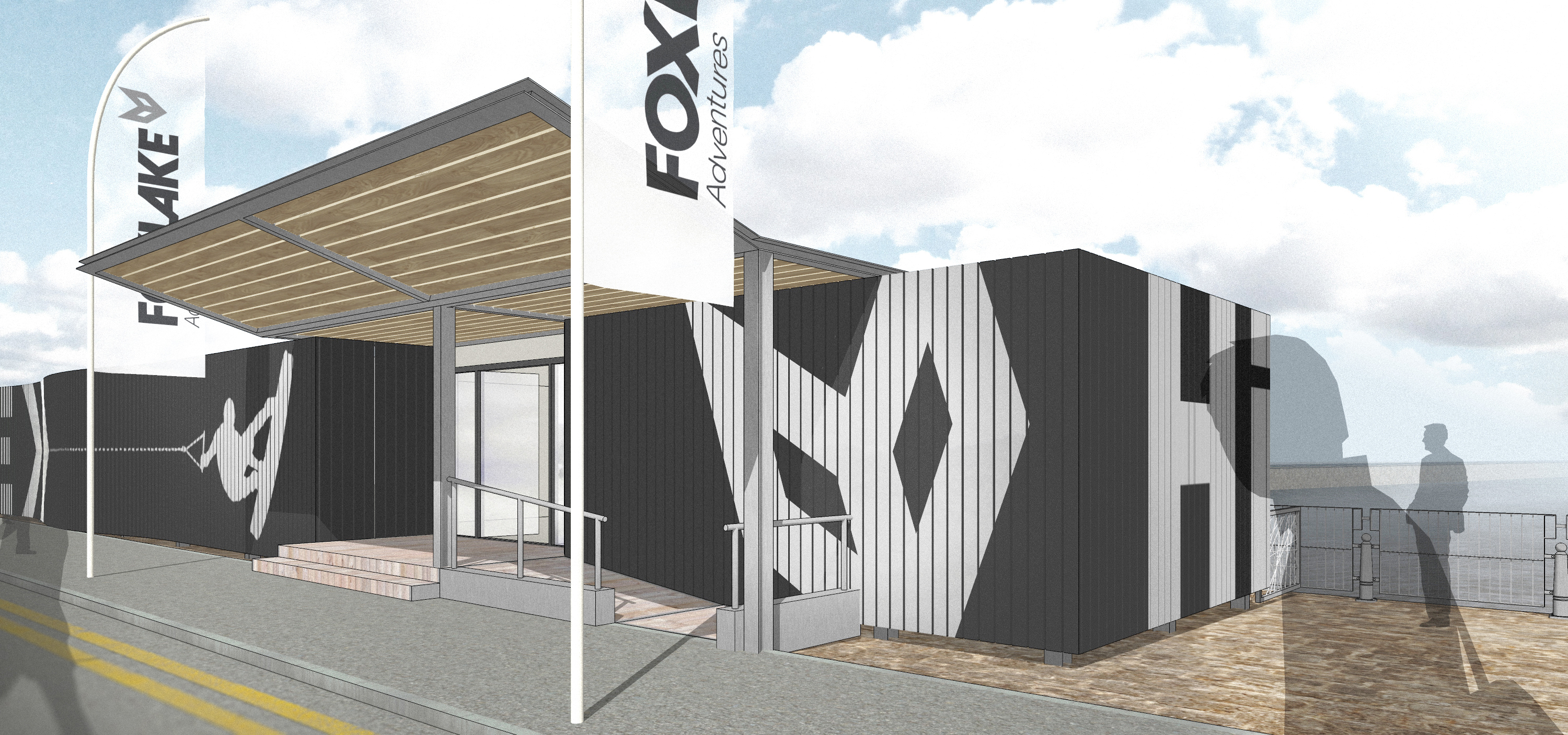 The firm which has applied to operate the project, Foxlake, currently runs a successful water sports site in East Lothian.
But Apex Dundee general manager Brett Davidge believes both the impact of views and lack of local parking renders the development unviable.
While Mr Davidge insists the Apex Group is fully in favour of the regeneration of Dundee, maintaining City Quay as a "calm and inviting place", he says, is crucial.
Mr Davidge said: "It is very encouraging to see more businesses taking an interest in regenerating the City Quay area and supporting the local economy. However, the quayside is a serene and special part of town which we are eager to protect.
"We fear that the noise pollution from a wakeboarding park, not just for hotel guests and visitors to the city but for nearby residents as well, would be called into question.
"There is a severe lack of suitable parking facilities for such an attraction.
"Our location at the Apex is fundamental to our business, and this development would destroy the uninterrupted Quayside views our guests enjoy so much.
"We hope on behalf of other local businesses and residents that the quayside remains a calm and inviting place for visitors to the city and locals alike to enjoy.
"We feel this will take more away from the area than it will add."