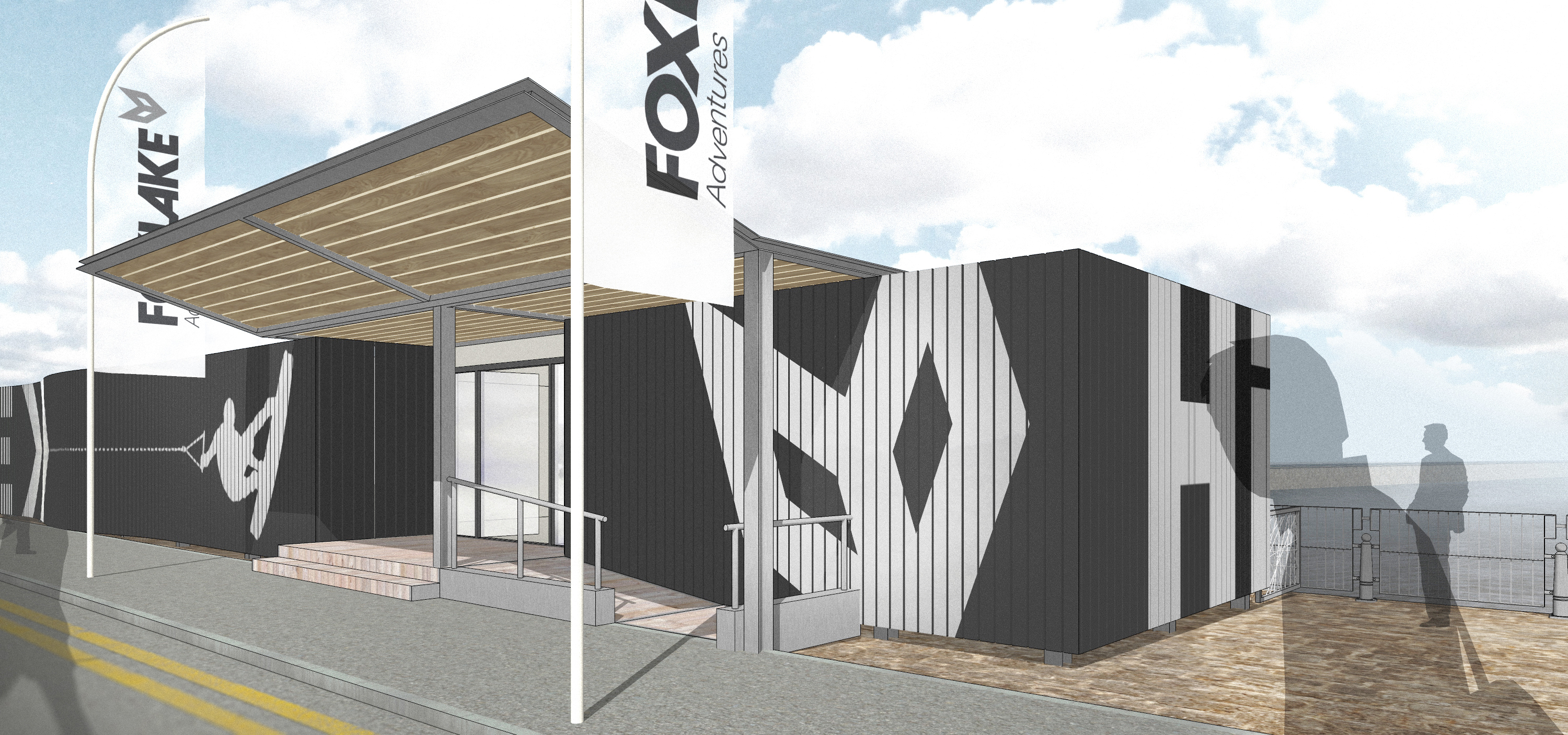 A Dundee property director believes a proposed council-backed water sports project will lead to "ugliness and disaster" in its current form.
John Gibson, director of Offspring Properties Limited, fears some of the details involved in proposals to build a wakeboarding course in the City Quay area of Dundee will lead to chronic traffic congestion.
Mr Gibson, who owns nine commercial units in the City Quay area, also feels installing cabins to act as temporary accommodation for the course is a "total non starter".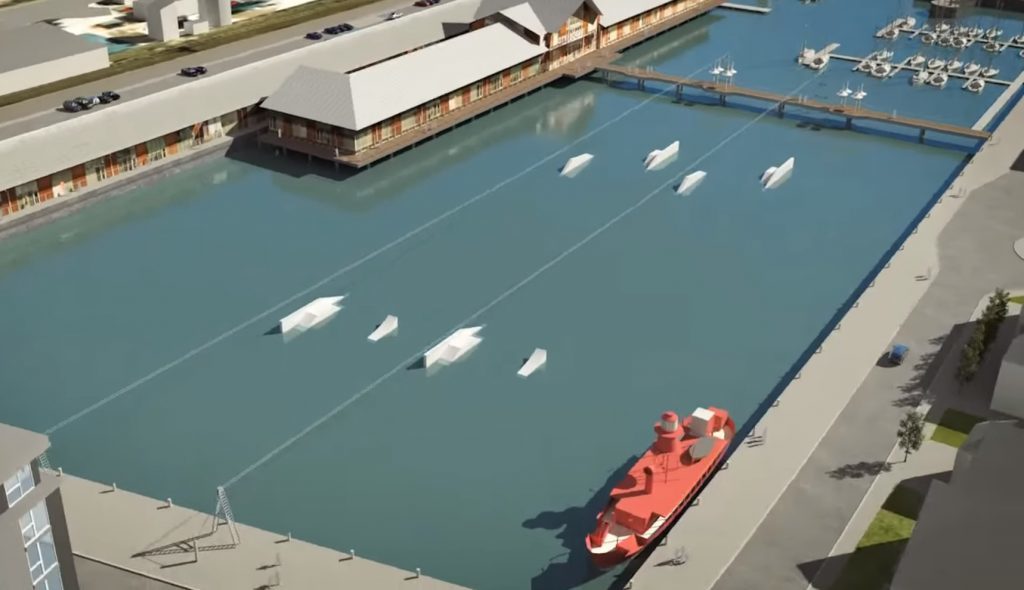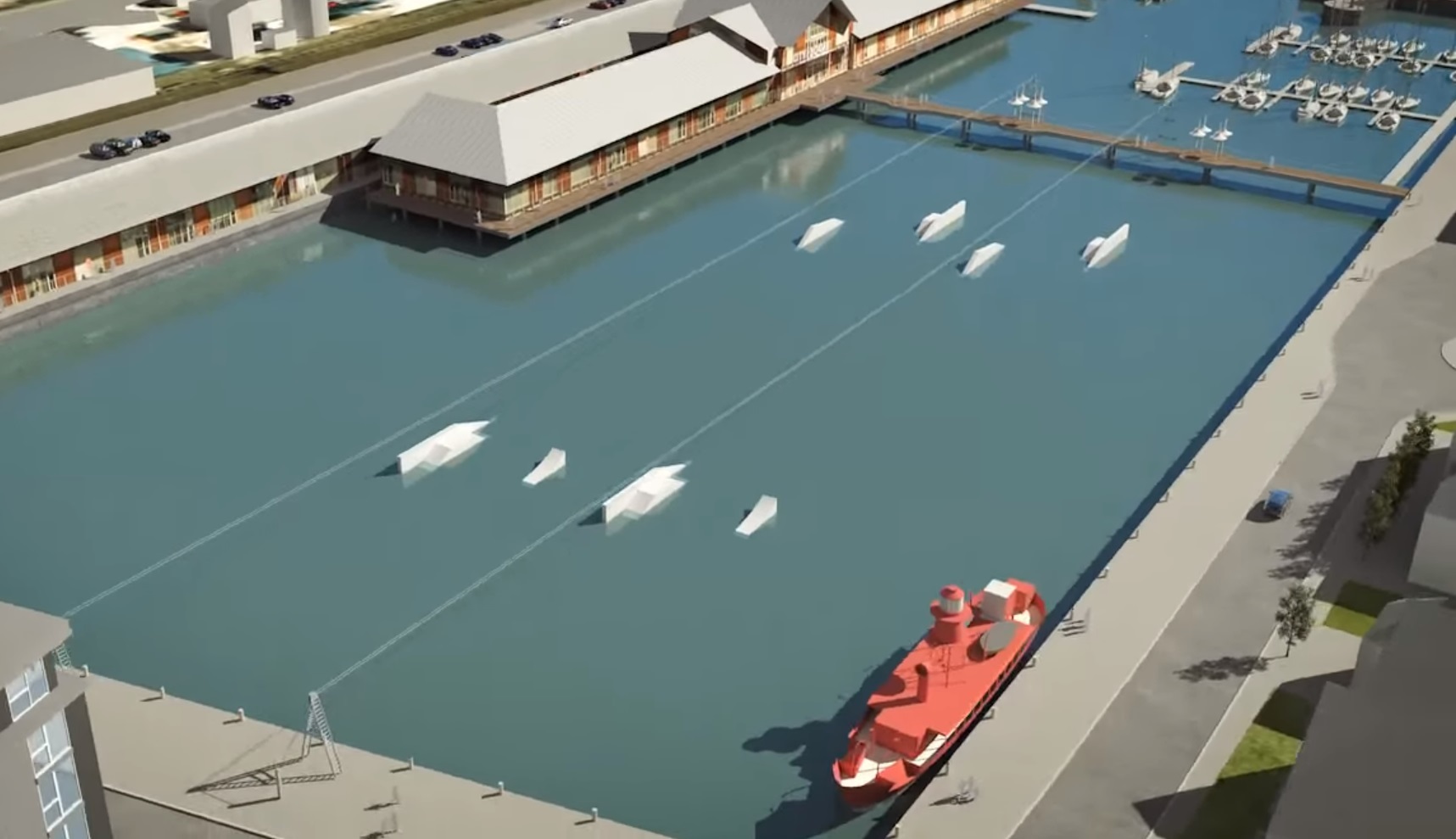 A planning application on behalf of Dundee City Council and East Lothian-based firm FoxLake was made public earlier this month.
Plans have also been lodged to create a rope-themed adventure course across the water.
Mr Gibson, whose firm has invested more than £1 million in City Quay, insists he has voiced his concerns to Dundee City Council but has had no response.
While he fully supports the development of a water sports course in the area, Mr Gibson believes the logistical challenges involved in such a project must be addressed.
He explained: "I've raised these concerns over and over.
"This would be a great thing for Dundee, but it has got to be done in the right place.
"The project is a social enterprise, will be great for kids and should be supported in every way, but putting portacabins in as temporary accommodation is a non-starter.
"They would have to be moved along to where they would not impact on amenities which are already there.
"All I see is ugliness and disaster if they put them there (close to the Apex Hotel)."
Addressing concerns over parking and traffic congestion in the City Quay area will be key to the success of the project, according to Mr Gibson.
He explained: "The parking is going to be a disaster.
"If you head along Camperdown Street at three o'clock it's a total bottleneck.
"It's chaotic and needs to be addressed.
"I did ask on a couple of occasions why the council don't put a bridge from their own car park —or the Gallagher Park — into City Quay making all of the parking there link with the Quay. But no one listened.
"Why are we, as stakeholders not being either listened to or consulted?"
A Dundee City Council spokesperson said: "We value the involvement of community councils, other neighbourhood representative structures, tenants groups and members of the public in all aspects of the planning functions we perform."