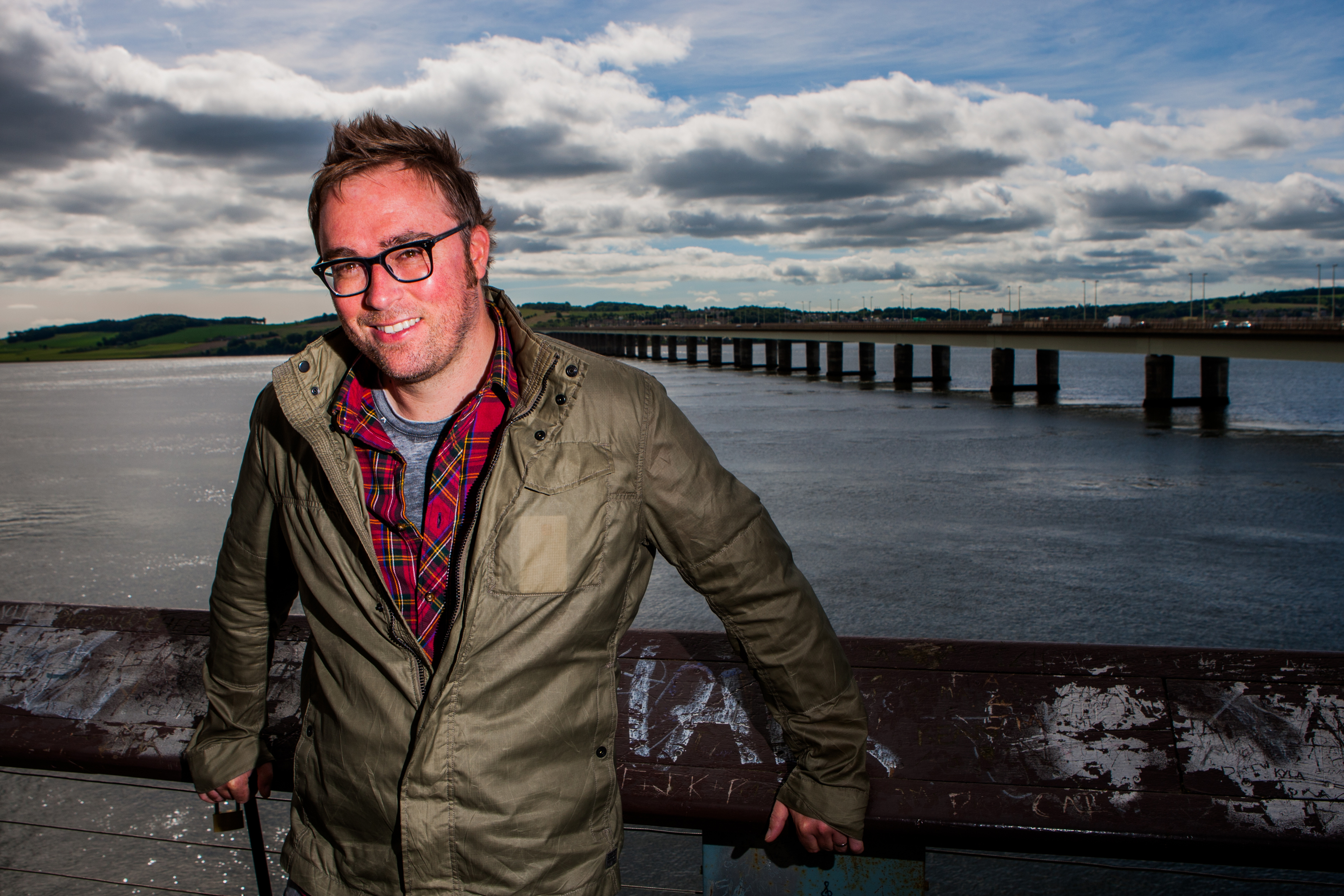 The campaign which shows Dundee off to the world will swap the three Js for the three Cs, with the announcement of three new city ambassadors.
Comedy writer Danny Wallace, comic book studio head Mike Stirling and Scottish Dance Theatre artistic director Fleur Darkin have been chosen to promote Dundee on the world stage, as it sets itself out as a new "renaissance city".
One City Many Discoveries — the group behind the campaign — hopes the three giants of Culture, Comics and Comedy will join the likes of Brian Cox and Lorraine Kelly in attracting visitors to Dundee.
Proud Dundonian Danny Wallace, the award winning writer who penned the hit book-turned-blockbuster Yes Man, said he was delighted to represent his home town as "a confident city ready to welcome the world".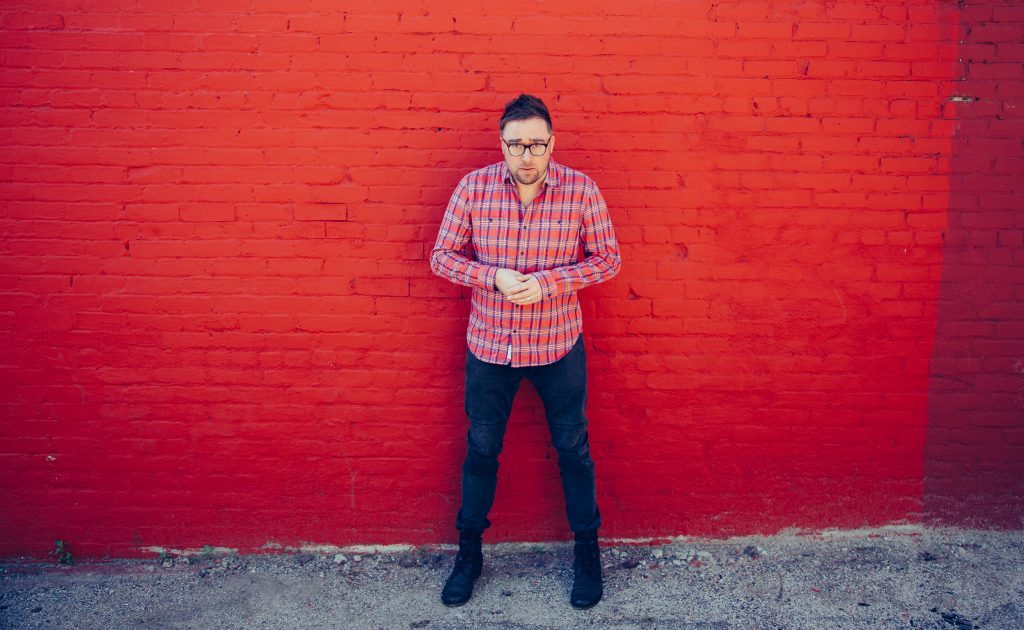 "I'm very proud to be from Dundee. I've lived in different cities and different countries — but once you're a Dundonian, you're always a Dundonian," he said.
"It's a proud city, and a determined one, but Dundee doesn't take itself too seriously. It's the home of jam, jute and journalism, yes — but it's also the home of artists, designers and inventors. And it's a funny city.
"I'm very proud to have been asked to be an ambassador. Some people would be happy being asked to be ambassador to Barbados or Fiji. I'll take Dundee."
Mike Stirling, editorial director and head of one of the city's most popular exports The Beano, said Dundee was a "casually brilliant" place to be, and is the comic capital of the world.
He said: "I've been lucky to have been based in Dundee during its resurgence as the UK's renaissance city.  But the really cool thing is, that Dundee is probably too modest to recognise itself as such.
"It's a casually brilliant type of place. It's also the city of laughs and the comic capital of the world. Just look at our credentials — Minnie the Minx, Desperate Dan, The Broons & Oor Wullie, The Bash Street Kids and Dennis and Gnasher are just a few of our world-famous funny characters, all born here.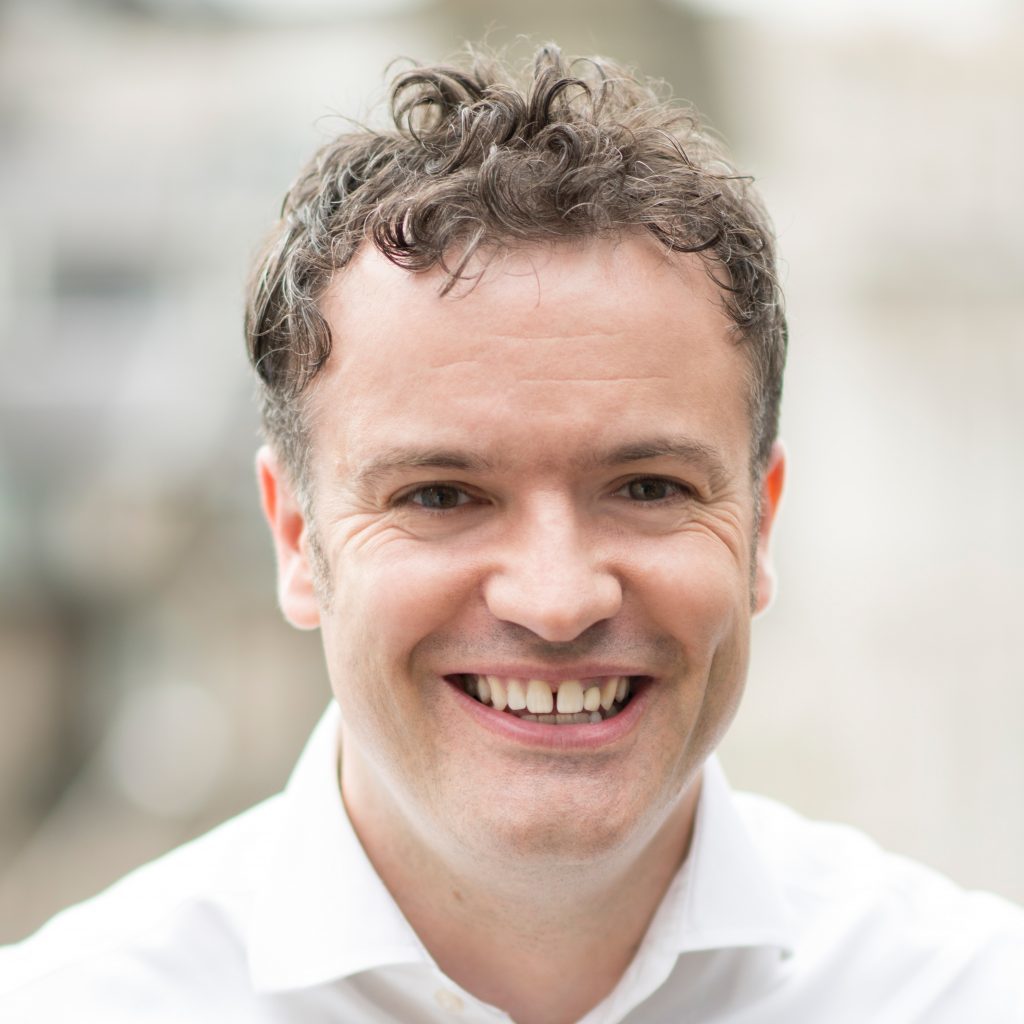 "This is a city where comics are taught as a subject at university. If that's not a signal of outstanding creativity, I don't know what is."
"I've always happily told everyone why Dundee is great, and it will be an honour and a privilege to 'officially' continue to do so as a new city ambassador."
Fleur Darkin is the artistic director of Dundee-based national contemporary dance company Scottish Dance Theatre.
She said: "Our productions are Dundee made and then we export what we do to the rest of the world. Being based in Dundee is a blessing for us, because it's very easy to live and work here and there are good conditions for experimentation.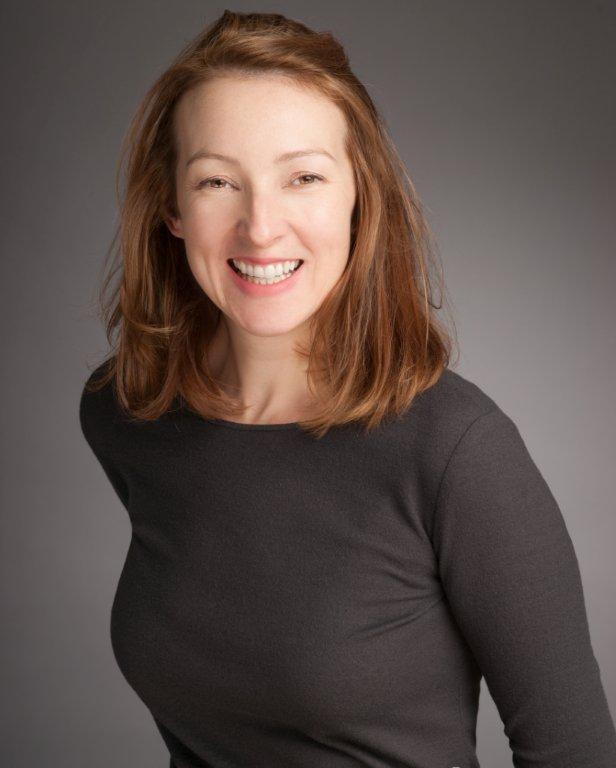 "There are so few companies in the world like this, that have dancers on a permanent contract.
"There's a real history here that's influenced the wider dance world. Royston Maldoom in the 80's for example brought on and encouraged young people like Andy Howitt, who was one of his teenage dancers and has gone on to have an international career.
"That kind of ambition is achievable because of what's been done for dance here and I'm proud to share the Dundee provenance of Scottish Dance Theatre wherever we travel to."