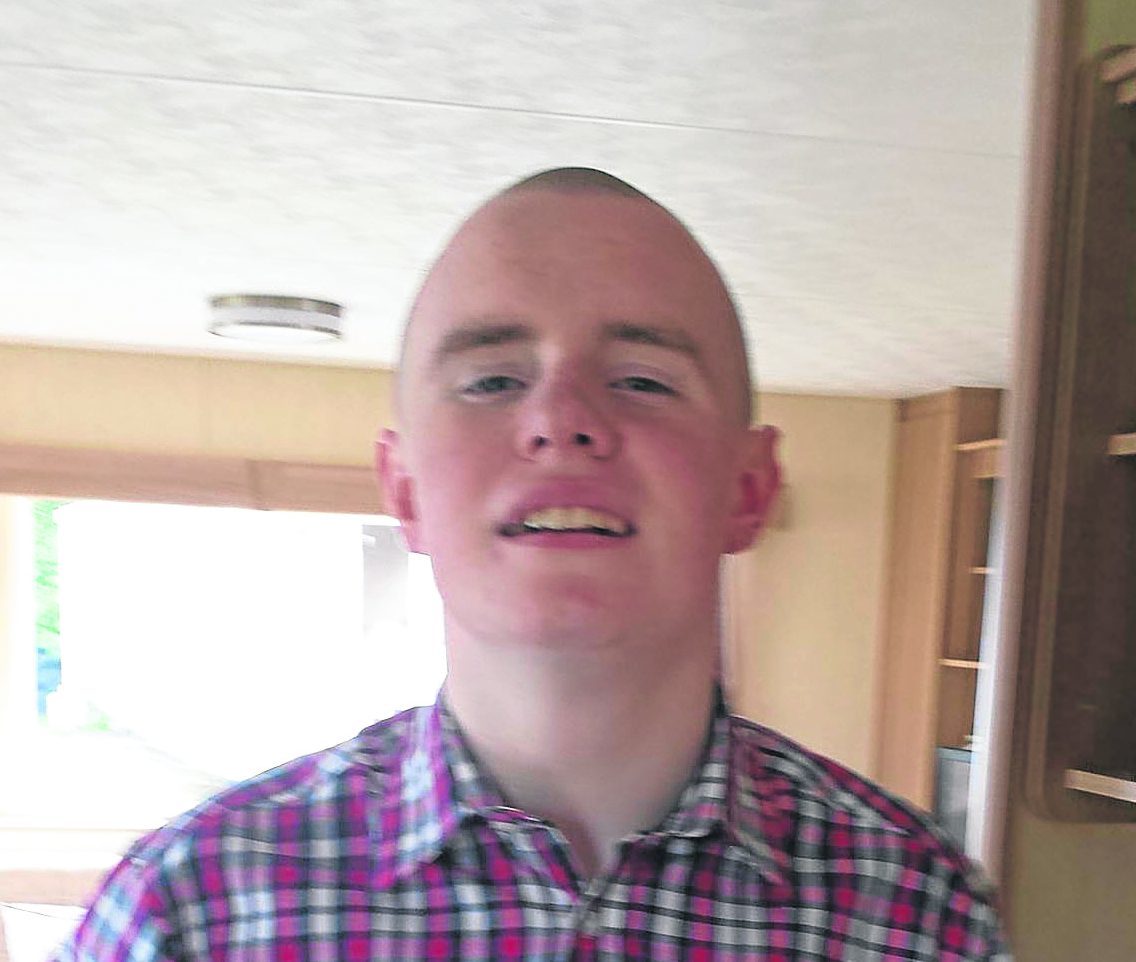 A pilot who helped search for a missing Dundee teen after he fell off cliffs at Abroath has slammed police for their lack of co-operation.
Archie Liggat, chief pilot with air search charity the UK Civil Air Patrol (UKCAP),  accused Police Scotland of failing to cooperate with the organisation while searching for Ralphie Smith, 18.
Ralphie fell from cliffs at Arbroath in February, sparking a search operation which lasted weeks. His body was found on a nearby beach last month.
UKCAP helped in the search, backed by Ralphie's family, but claims police refused to share information on the operation.
The group also criticised the police over an alleged lack of cooperation during the search for a man in the Tay at Perth last month.
Mr Liggat said: "We only ever get involved if no other assets are available. If there are police or coastguard search and rescue teams out we stay well back.
"But if all the other air support services are withdrawn from the scene, we will do our best to assist and it gives a level of comfort to the families knowing that there is still someone out searching.
"I was one of the pilots involved in that particular search and it was really a case of trying to second-guess where poor Ralphie might be.
"We didn't have a lot of guidance and we just had to go up and down searching.
"As it happened, Ralphie was unfortunately recovered from the beach and that's what we try to prevent happening because it can be quite traumatic."
Mr Liggat added: "It's unfortunate that the police feel they are responsible for us in some way.
"We don't agree with that and they have taken legal advice over it. The police feel they can't give us any information because they are responsible for what we do if we engage with them."
Ralphie's family have praised the work done by UKCAP.
Posting on Faceboook, his mum Nicola Duffy wrote: "God must have sent you down from heaven as angels.
"I can't ever thank you enough for your help and support throughout the hardest time of my life."
A Police Scotland spokeswoman said: "We have participated in lengthy discussions with UKCAP to explain our current operating procedures and legal position."