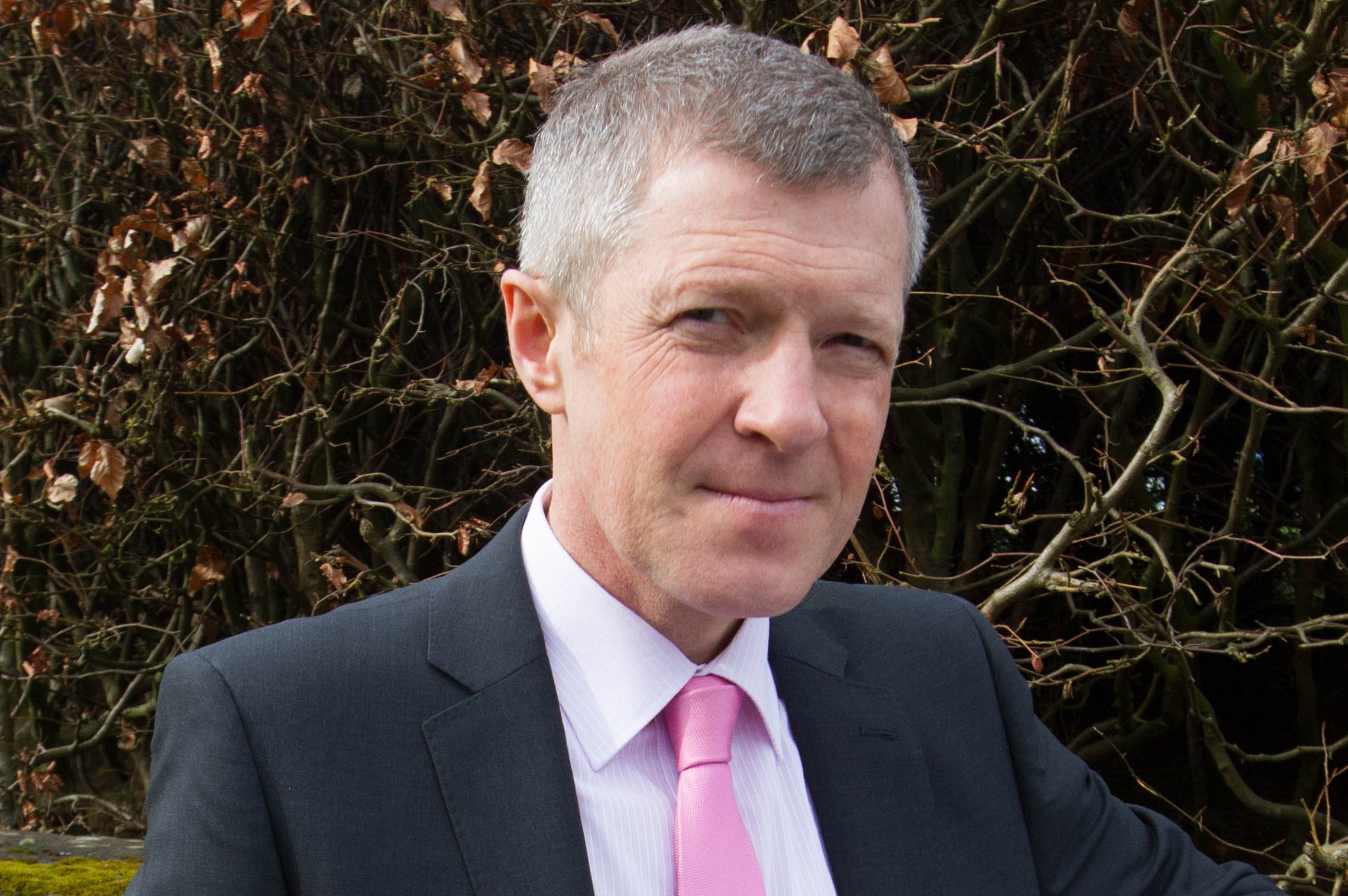 Scottish Liberal Democrat leader Willie Rennie has given his blessing to a potential coalition deal on Dundee City Council – despite UK boss Tim Farron's branding the SNP divisive.
Last week's local government election saw the SNP lose its outright majority on the council after losing two seats: one on the West End and the other in the Ferry.
But the party remains, by some distance, the largest party on the council and is in the driving seat to form the next administration.
The Liberal Democrats, who now boast two councillors after doubling their representation, have already met with the SNP group leader John Alexander and Willie Sawers to discuss a potential deal.
If an agreement is reached, the two parties would have a majority on the city council.
It is understood the SNP has also had talks with independent councillor Ian Borthwick.
Liberal Democrat West End councillor Fraser Macpherson said the two parties are currently studying each other manifestos for areas of agreement, or potential disagreement.
But he said any possible deal will not be affected by the current general election campaign, which has seen the Liberal Democrats' UK leader Tim Farron brand the SNP "divisive".
Mr Farron said last week's council elections had demonstrated his party is the main challenged to the SNP in certain parts of Scotland and that the Lib Dems would continue to fight "against the divisiveness and the SNP's constant obsessions" with a second referendum on Scottish independence.
He has also warned of what he claims is "extremism" beneath the surface of the SNP.
But Mr Macpherson said it had been agreed deals could be struck at a local level if they are deemed to be in the best interests of voters.
He said: "We had a national meeting in Perth on Sunday and what Willie Rennie, our Scottish leader, made clear was that any agreements, with any party, are made locally for the benefit of the local area."
Mr Macpherson said he and Ferry Lib Dem councillor Craig Duncan would meet the SNP group leadership again on Friday.
But he added that parties enjoy closer, and more productive, working relationships at local level than they do nationally.
He said: "I'm not saying we always agree  – that would simply not be true – but a lot of the time at council there is agreement.
"I think it is a good thing for the parties to try to work together."
Mr Macpherson has said his party wold be willing to speak to other parties about a possible coalition but there have been no talks so far.
The Labour group is the second largest on the council with nine councillors but leader Kevin Keenan has said he is giving the SNP" space to form an administration.