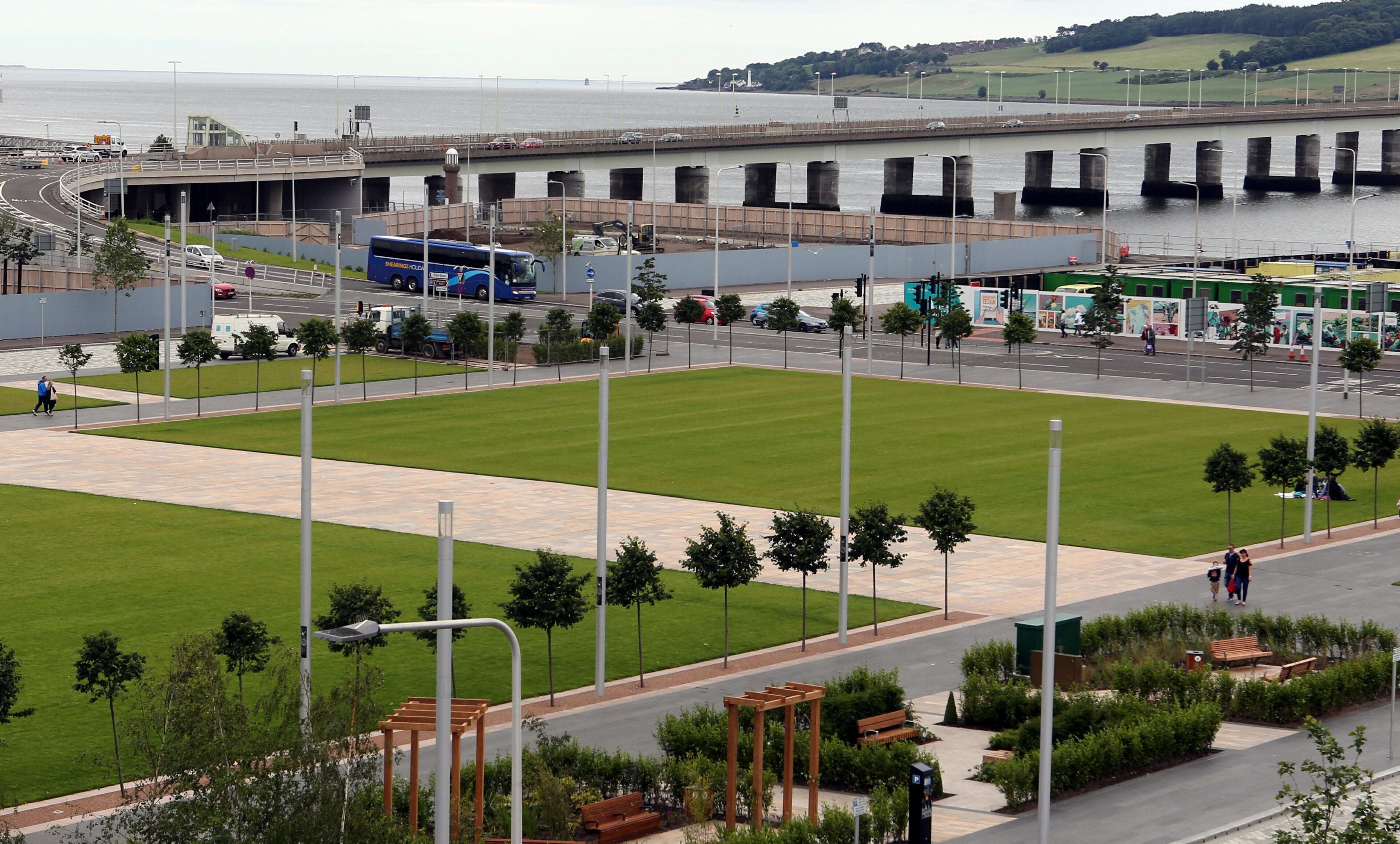 Those looking to buy tickets for Dundee's upcoming gigs at Slessor Gardens are being advised to steer clear of ticket touts.
As yet, tickets to see UB40 and Olly Murs are still available to purchase and Leisure & Culture Dundee (LACD) are encouraging anyone still interested in attending to get them from directly from Dundee City Box Office.
There have been various reports of ticket touts selling tickets for the gigs for hugely inflated prices, sometimes by as much as 400% — despite them not being sold out.
Websites such as GetMeIn, owned by box office firm Ticketmaster, were advertising premium tickets for sale for UB40 — which have a face value of £55 — for up to £268.06 including fees.
It is not illegal to resell tickets but LACD are urging people to ensure they are paying the standard price for their ticket.
A spokesperson said: "Following recent press articles in relation to ticket touts, Leisure & Culture Dundee would strongly advise members of the public to purchase tickets for the UB40 Concert and the Olly Murs Concert at Slessor Gardens from Dundee City Box Office direct.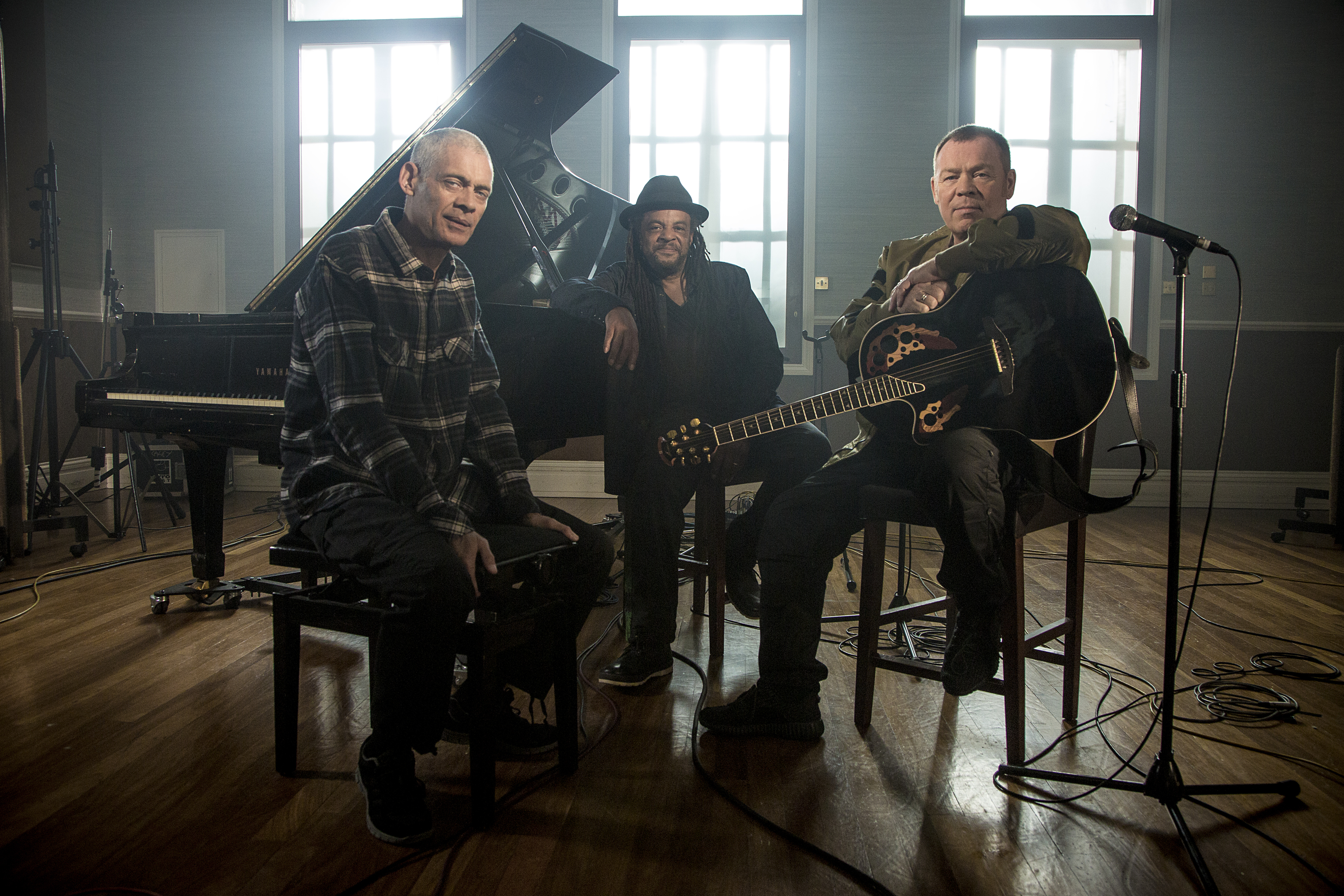 "A supply of tickets for both concerts are still available at the best price, with minimal booking fees."
Thousands of fans are set to descend on the city centre on Saturday May 20 for UB40, the first act to perform at the city's new outdoor public space, with Little Mix set to hit Dundee on June 29 and Olly Murs on July 20.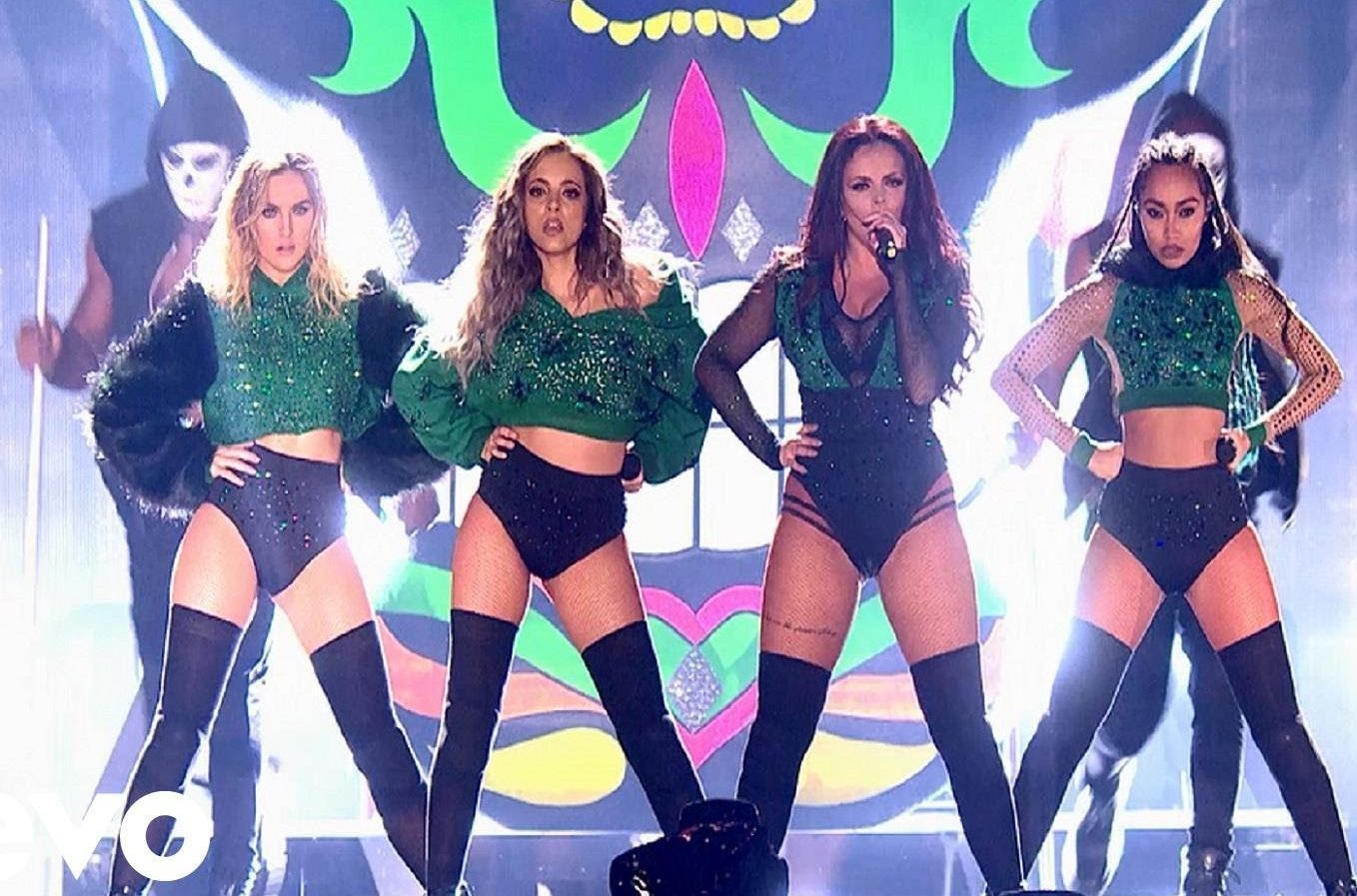 The council recently released details of temporary road measures for the concert, with many streets surrounding the venue set to be closed off entirely.
Drivers approaching the Tay Road Bridge from Riverside Drive will be diverted up South Marketgait and forced to complete journeys around the city centre before reaching the bridge.
The diversions will be in place from 2.30pm until midnight on the day of the concert.
Earl Grey Place East and West, South Crichton Street and South Castle Street will all be closed from Wednesday May 17 until 6pm on Sunday May 21 to allow the stage to be set up and then cleared.
Castle Street South and Dock Street, between Whitehall Crescent and Commercial Street, will be closed on the day of the concert.