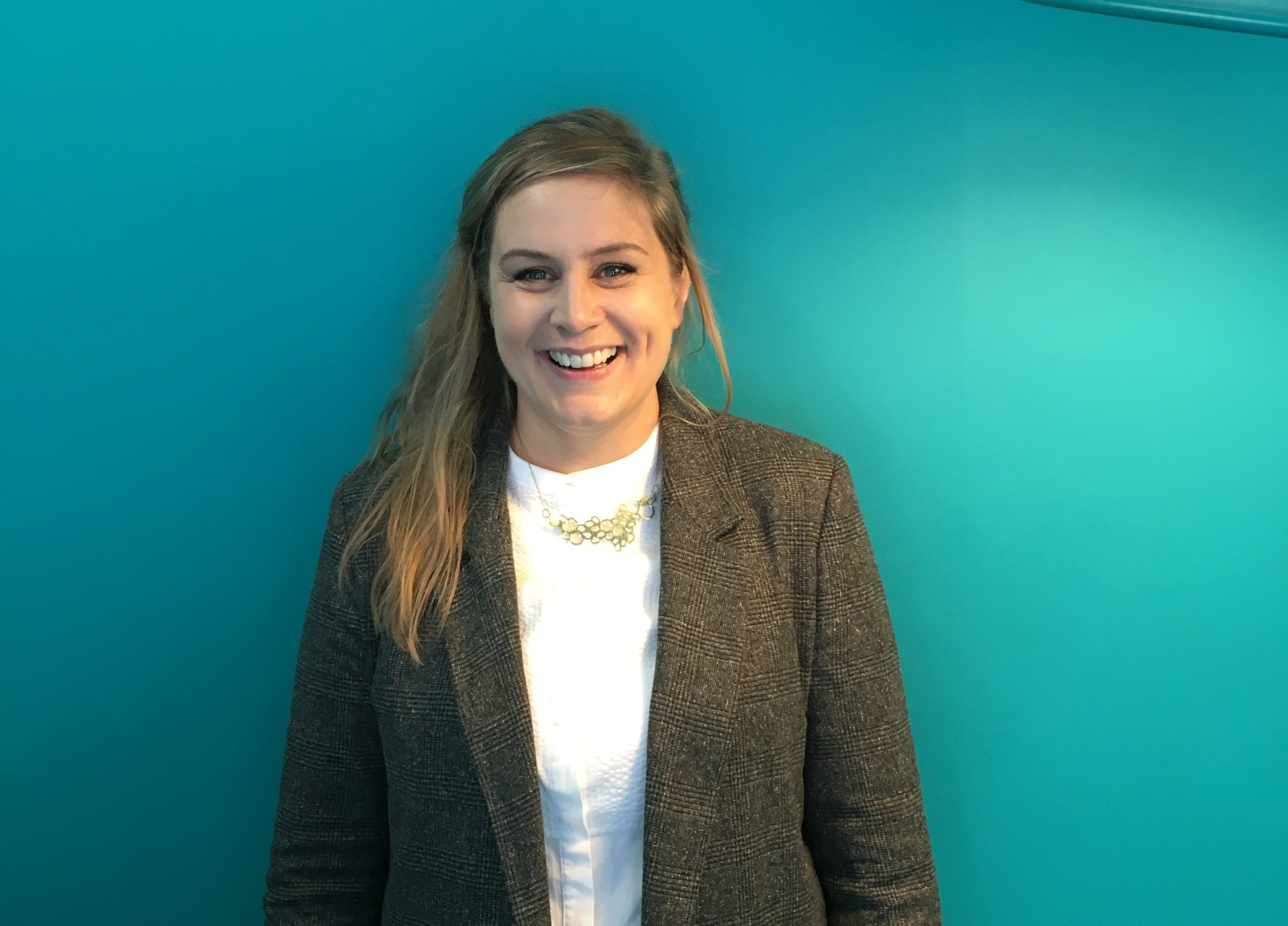 The votes are in and the people have spoken, a shade of green (or is it blue?) inspired by the silvery Tay has been chosen as the world's favourite colour.
Dundee University graduate Annie Marrs, who chose the teal hue subsequently named after her, said she became inspired to pick her colour after a river boat trip.
Marrs Green was voted for thousands of times on worldsfavouritecolour.com as part of a major global survey spanning hundreds of countries.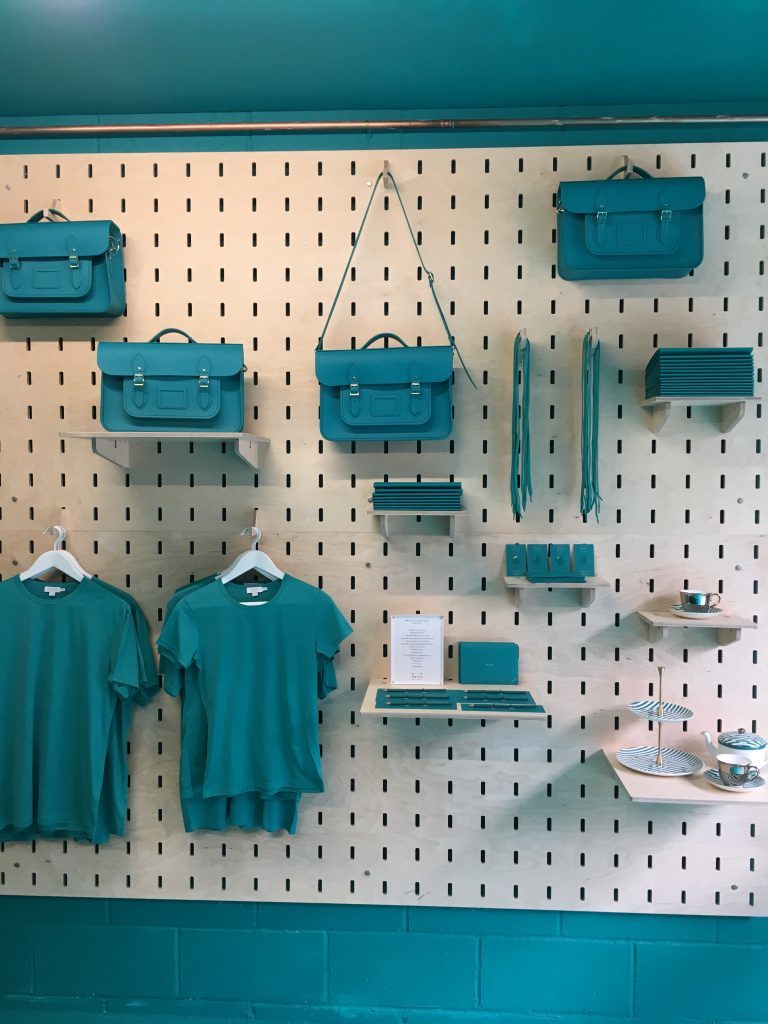 Annie said: "I had heard about G. F Smith's 'World's Favourite Colour' competition earlier in the year but just hadn't got around to submitting my colour. It wasn't until the end of April when I went out on the Pirate Boat trip on the River Tay here in Dundee that I was inspired to pick my colour.
"It's an absolute privilege to have a colour named after me – time to redecorate."
For more on this, pick up tomorrow's Courier. Why not try our digital edition?