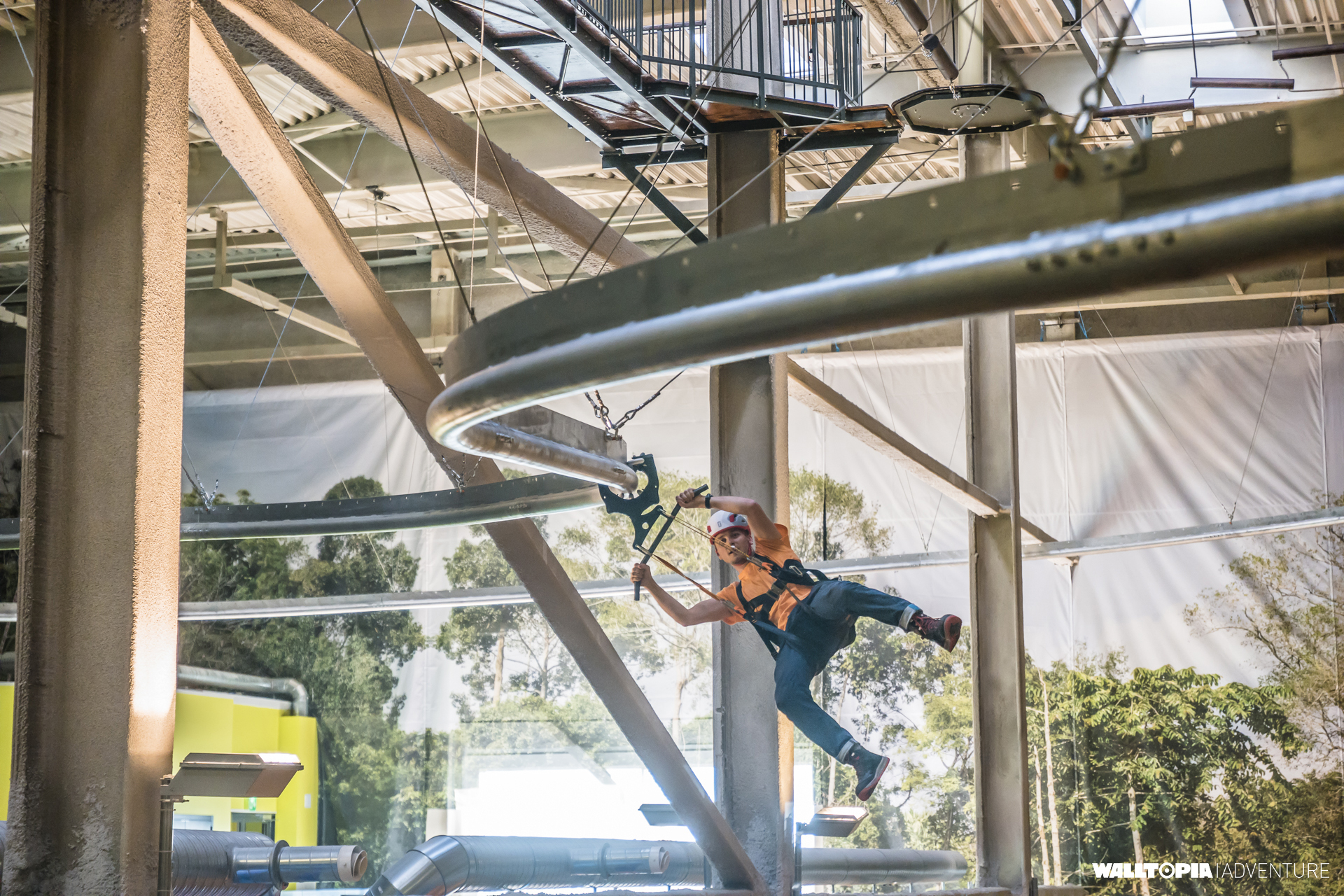 Plans for a major £1.5 million adventure centre in Dundee have been approved.
Dundee City Council has given the green light to proposals to create a children's play attraction in the former Dens Road Market.
The proposed complex will include 10-pin bowling, trampolines, slides, a roller glider, a mini-golf course and a cafe — as well as space for eating in and hosting parties.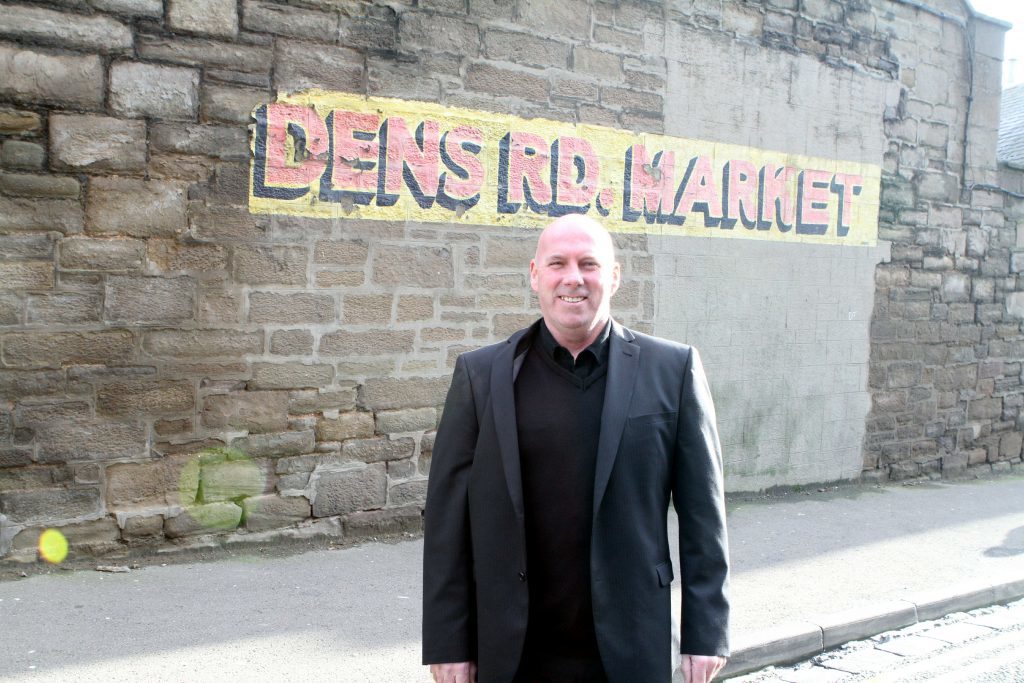 Local businessman Chris Airlie purchased the site in 2013.
He says he became inspired to create the children's play zone after becoming frustrated at the lack of activities on offer for the city's youngsters.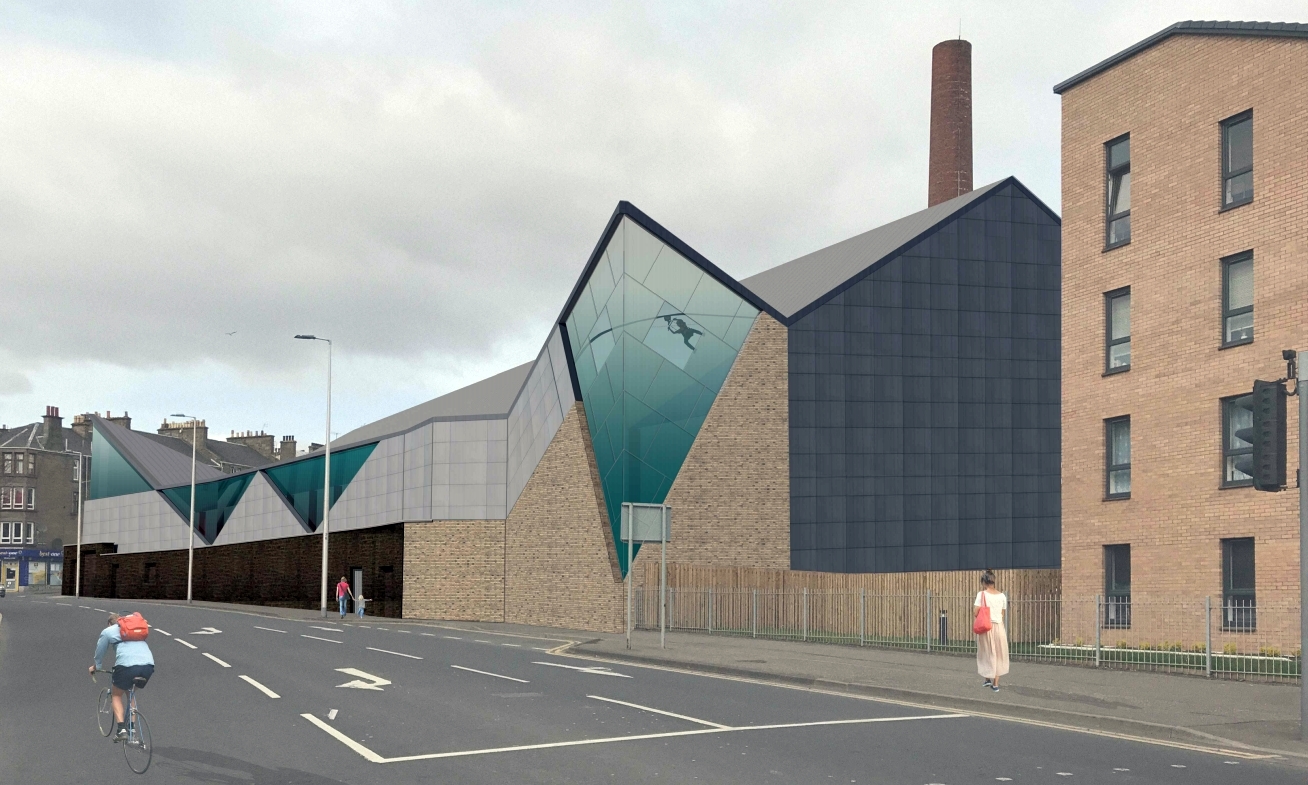 Mr Airlie has previously spoken of creating Europe's largest roller glider.
After being granted planning permission for his vision on Wednesday, Mr Airlie said: "It's great news, I'm very pleased.
"We can now speak to the people involved in the construction and with the banks.
"There's quite a lot to do. We can now crash on."
Mr Airlie hopes the centre can be open for business by April and will employ over 30 members of staff.
He said: "There's going to be a roller glider, trampolines, black light golf and kids' climbing frames and chutes.
"There's quite a lot going into it.
"I have kids and I have always had to take them to Glasgow, Edinburgh or Aberdeen to entertain them. Now they can stay in the area.
"We're hoping to be open for Easter, we're aiming for April."
Mr Airlie revealed plans are also in place to create a rope-themed adventure course and a climbing wall facility.
It is understood the building's roof has become rotten and will have to be removed as part of the construction.
A spokesman for Dundee firm ARKTX, the architects behind the plans, said the company is "delighted" with the news and is now looking forward to "lodging detailed plans".
Dens Road Market opened its doors in 1969, boasting 80 stalls and attracting customers from all over Scotland.
It closed in 2013.