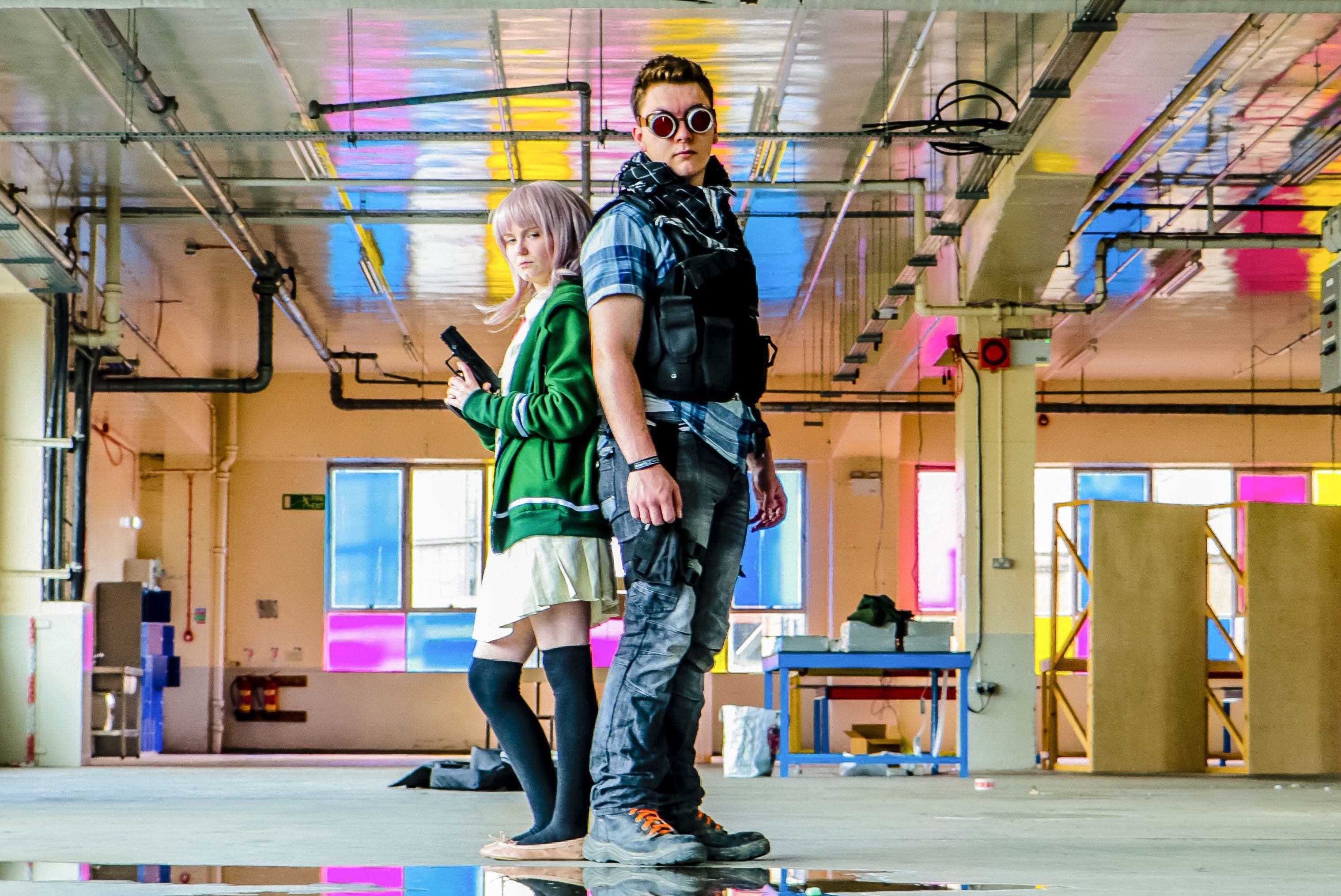 Colourful superheroes, video game stats and anime characters will descend on Dundee as the city's largest "geek-off" returns next month.
Thousands of costumed characters will provide a colourful welcome at Dee Con, which will be will be held as part of the new THIS festival in the West Ward Works, a former comic printing factory, on September 9.
Dee Con has traditionally been held by animation students at Duncan of Jordanstone College of Art and Design each April to raise money for their degree show.
However, due to the popularity of the event, it was decided a second installment should take place as part of THIS.
Lauren Davidson, organising committee member, said: "The Dee Con team are proud to announce our second convention of 2017.
"We are working alongside DC Thomson's THIS festival to bring together speakers, gaming tournaments, comic and animation workshops, Cosplay competitions and so much more to Dundee.
"Our line-up of speakers has more variety than ever before, including comic book artist Ian Kennedy, winner of the Scottish Independent Comic Book Alliance's Award for 'outstanding contribution to comics 2017' and Neil Slorance, the Glaswegian comic artist best known for his work on 'Dungeon Fun' and 'Doctor Who.'"
THIS Festival will also include the Game Design Awards, Arcadia — an indie games conference — an e-sports tournament as well as a whole host of games for all the family to play, including a free to play retro arcade, board games YouTubers, a kid's zone and much more.
Victoria Tait, Head of Events for DC Thomson, said: "THIS fest pushes the boundaries of traditional conventions.
"It is bringing together prominent companies and individuals from the games industry — an industry that is significant to Dundee, to Scotland, and to the world.
"THIS fest is open to anyone with an interest in gaming, whether it be at an amateur of professional level.
"It has been designed to give an insight to this dynamic industry and allow people to experience gaming from its origin to its current state of play, not to mention, hear from some of the biggest YouTube stars in the gaming world.
"We are expecting 5,000 visitors from as far afield as Russia which is a huge triumph for DC Thomson Events and we are thrilled to have played a pivotal part in making this happen."
Tickets for THIS festival start at £6 and are available at http://dctevents.com/event/this-festival — £1 from each sale will go to charity Help for Kids.
All proceeds from the sale of Dee Con merchandise and a share of the THIS ticket sales will go to the students for their degree show.