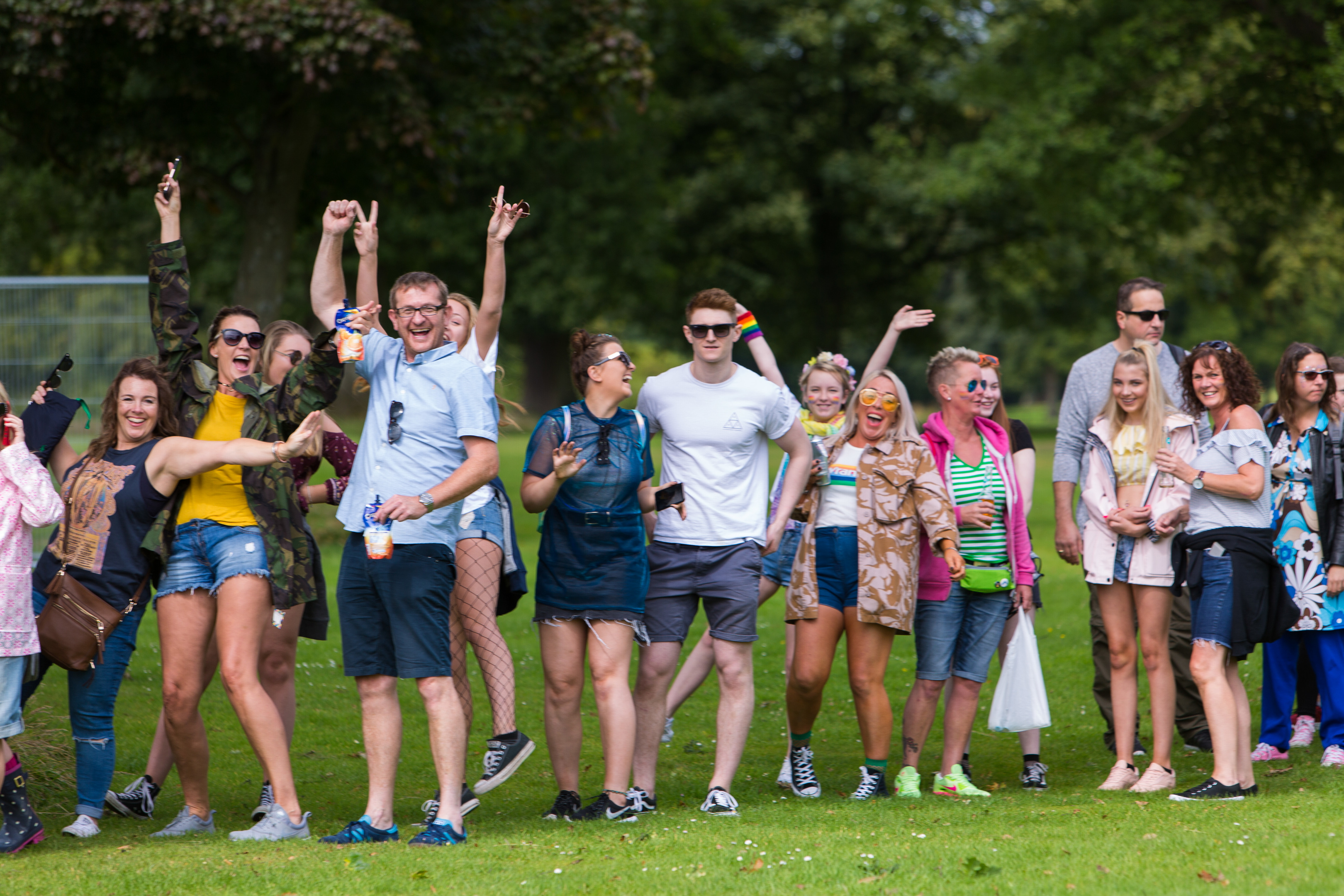 Thousands of revellers enjoyed Dundee's biggest music event in 11 years on Saturday.
Bands, DJs and comedians took to the tents and stages of Carnival 56 at Camperdown Park.
Masses of revellers flocked to enjoy the music, with the Discovery live comedy tent and Rhumba Festival of House sections among the most popular.
These videos and photos should give you a taste of the atmosphere…
#BasementJaxx playing to an absolutely packed Rhumba Big Top tent. #Carnival56 pic.twitter.com/oDa12qoMhB

— Blair C Dingwall (@C_BDingwall) August 12, 2017
Mark Ronson on the Mardi Gras stage of #Carnival56 pic.twitter.com/3lX2U9381I

— Blair C Dingwall (@C_BDingwall) August 12, 2017
VIDEO: Dundee's Kyle Falconer delights hometown crowd with surprise Carnival 56 main stage appearance
The secret act was Dundee's own @KyleFrancisFalc – great wee acoustic set. Crowd loved Superstar Tradesman. #Carnival56 pic.twitter.com/4NZNR9ns48

— Blair C Dingwall (@C_BDingwall) August 12, 2017
VIDEO: "I wouldn't be standing here if it wasn't for her" – Dundee crowd joins Mark Ronson in tribute to pal Amy Winehouse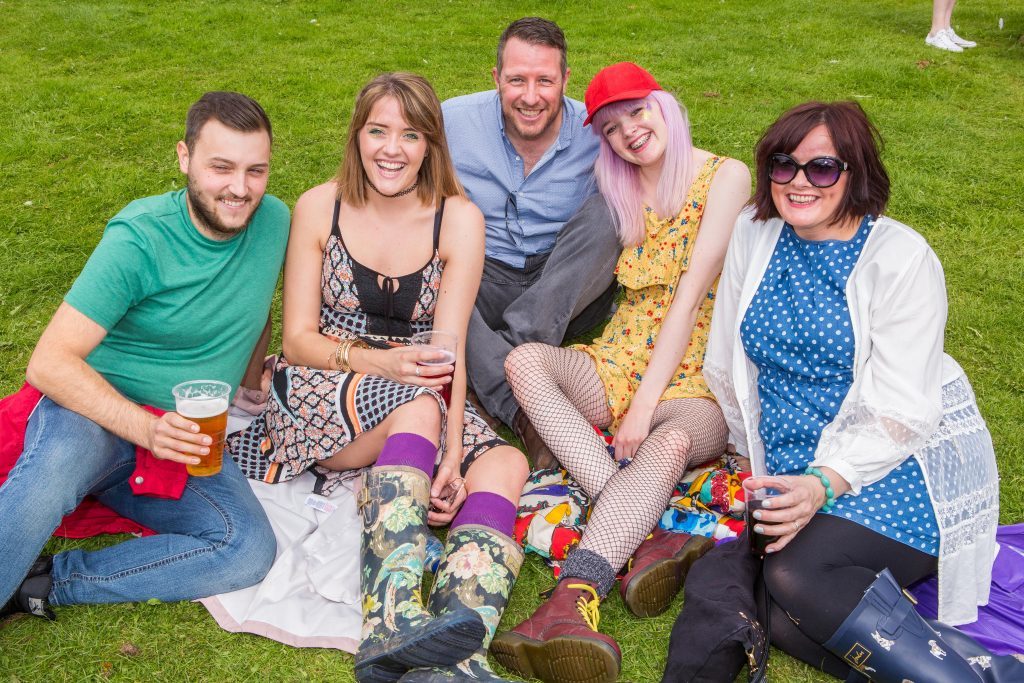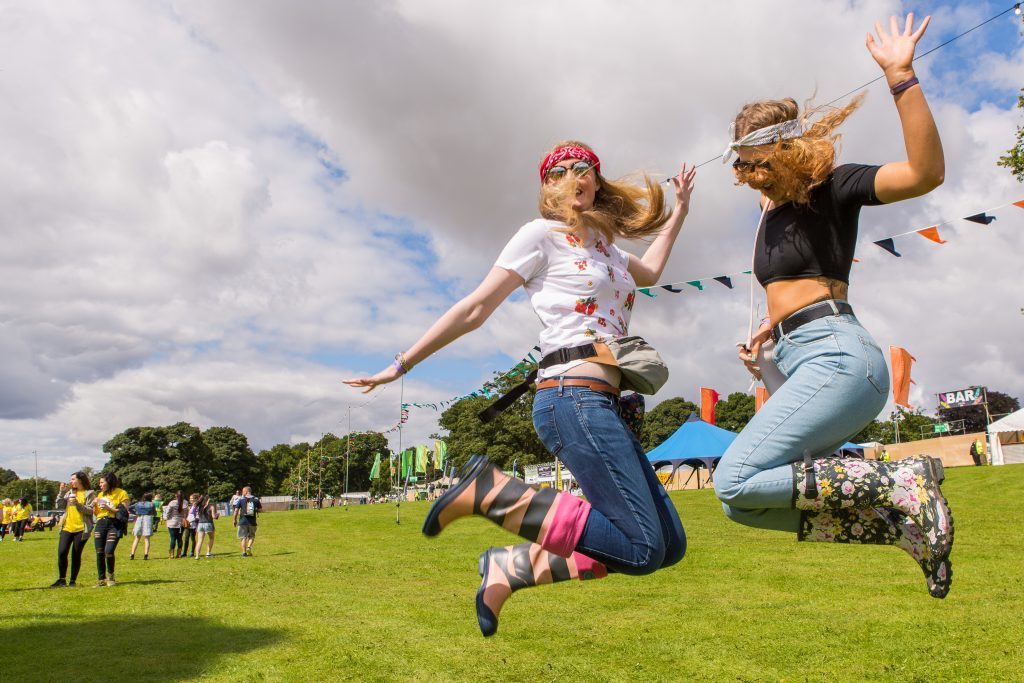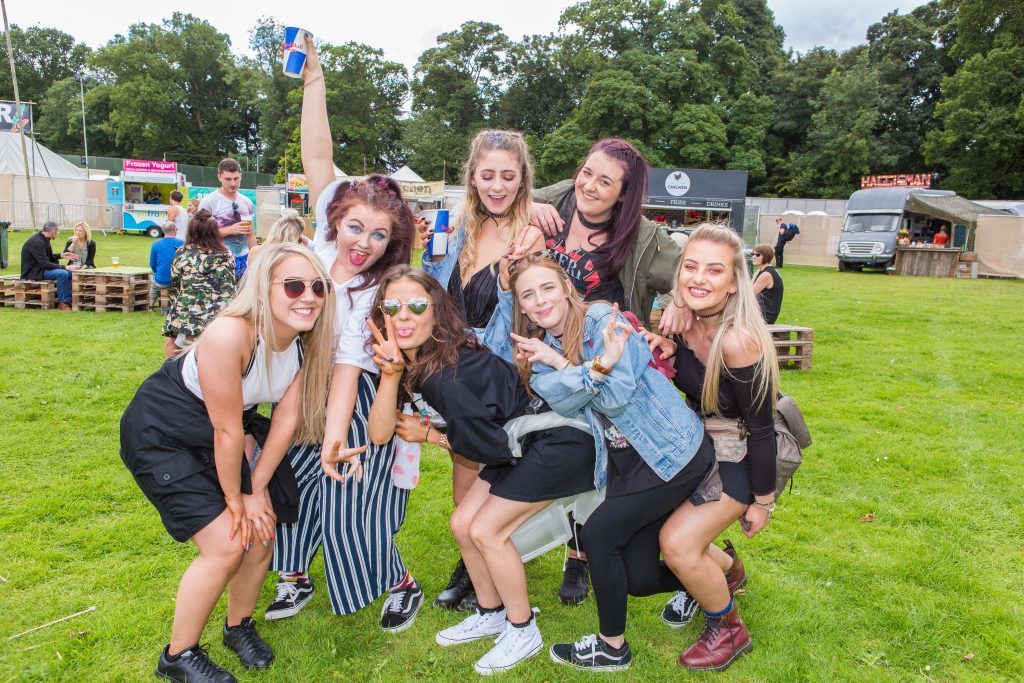 Best atmosphere by far is in the Rhumba Festival of House tent. Give it a few hours this place will be packed. #Carnival56 pic.twitter.com/Pj76CDcpbg

— Blair C Dingwall (@C_BDingwall) August 12, 2017
Busiest tent by far is the Discovery live comedy one. Chris Betts currently goading some of our rivals at the @Evening_Tele #Carnival56 pic.twitter.com/AguZh9vdR0

— Blair C Dingwall (@C_BDingwall) August 12, 2017
DJ by the beer tent got a decent crowd going! ? ????#Carnival56 pic.twitter.com/gGKIQh2Fza

— Blair C Dingwall (@C_BDingwall) August 12, 2017
Main stage of #Carnival56 just now. pic.twitter.com/GUwSmPUpqf

— Blair C Dingwall (@C_BDingwall) August 12, 2017
PC Mike Keenan and Dee the drugs dug. #carnival56 pic.twitter.com/ZQiX5KBaQp

— TaysidePolice (@TaysidePolice) August 12, 2017