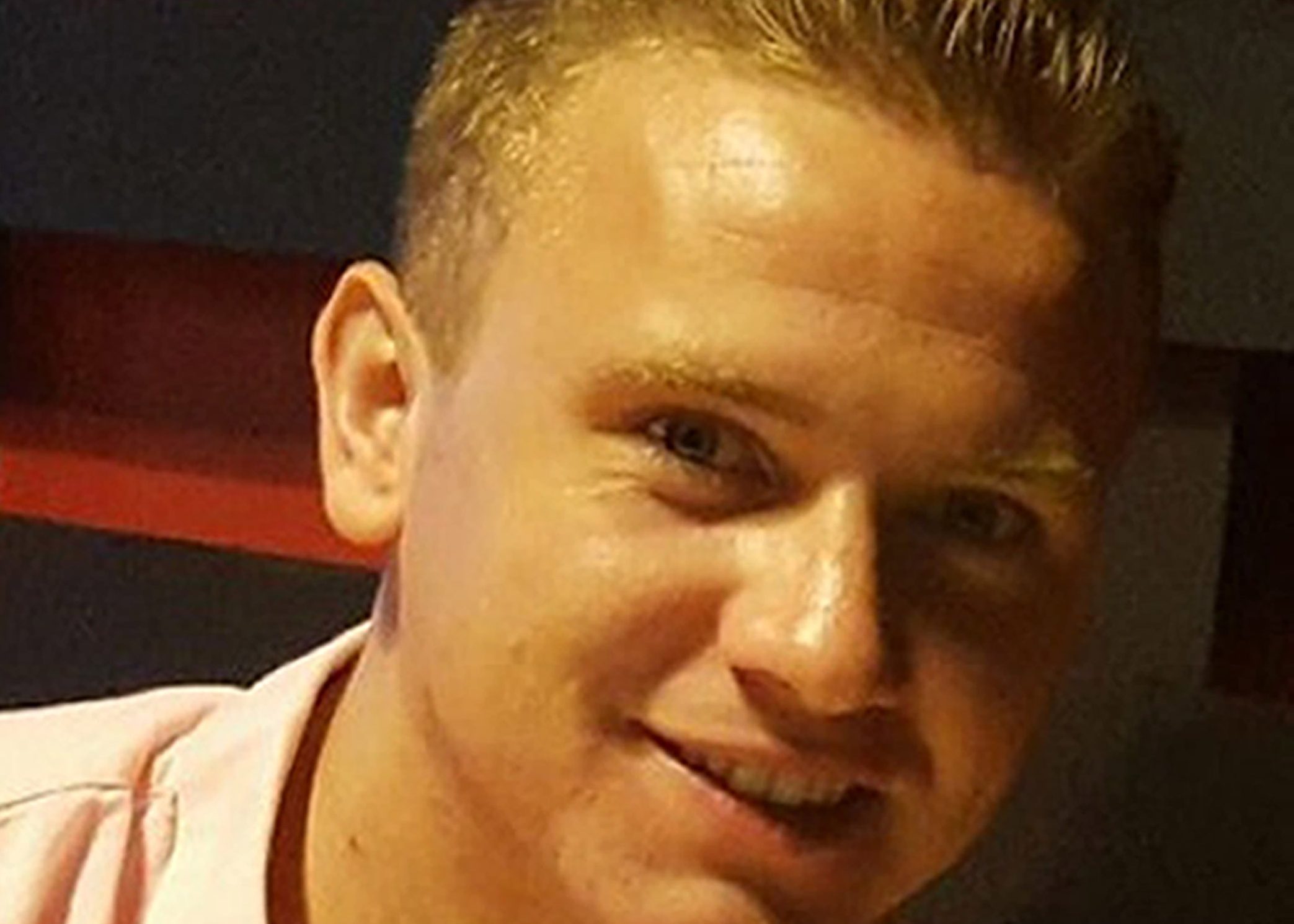 Incinerated waste examined in the search for Fife airman Corrie McKeague contained no traces of human bones, police have confirmed.
Experts were called in to inspect waste from an incinerator plant near Ipswich after a 20 week search of a Cambridgeshire landfill site was called off.
A Suffolk Constabulary spokesman said: "Suffolk police have engaged experts to examine incinerated waste gathered from the Great Blakenham energy-from-waste facility and it has been confirmed that this matter does not contain human bone material."
Corrie, 23, was based at RAF Honington in Suffolk when he vanished after a night out with friends in Bury St Edmunds.
He was last seen in the early hours of September 24, 2016, walking into a loading bay known as the The Horseshoe which is used as a bin store.
Police said Corrie, from Dunfermline, had a history of falling asleep in unusual places, including in bins.
Suffolk Constabulary called off a landfill search in Milton, Cambridgeshire, after sifting through 6,500 tonnes of waste over 20 weeks – despite believing the serviceman's remains are somewhere on the sprawling site.