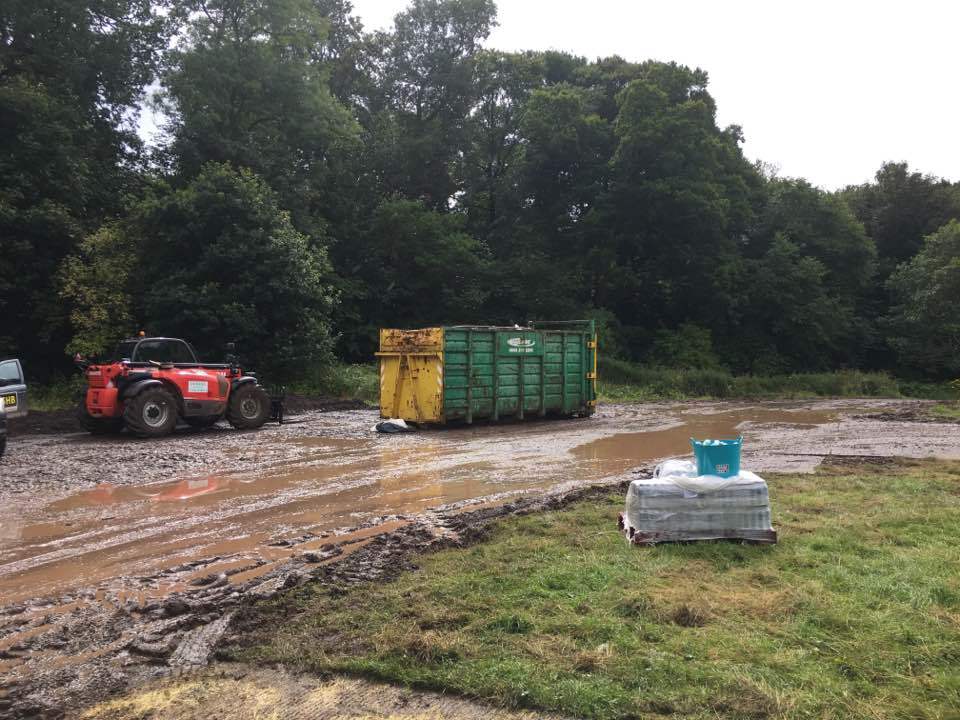 A Dundee dog walker has slammed Dundee City Council over the state of Camperdown Park following last weekend's Carnival 56.
Mike Higgins, who regularly uses the area, said the bottom of the park, near the main entrance, is now "off-limits" due to the ground being churned up.
He said holding the festival there was a "recipe for disaster" due to uneven ground and recent rainfall.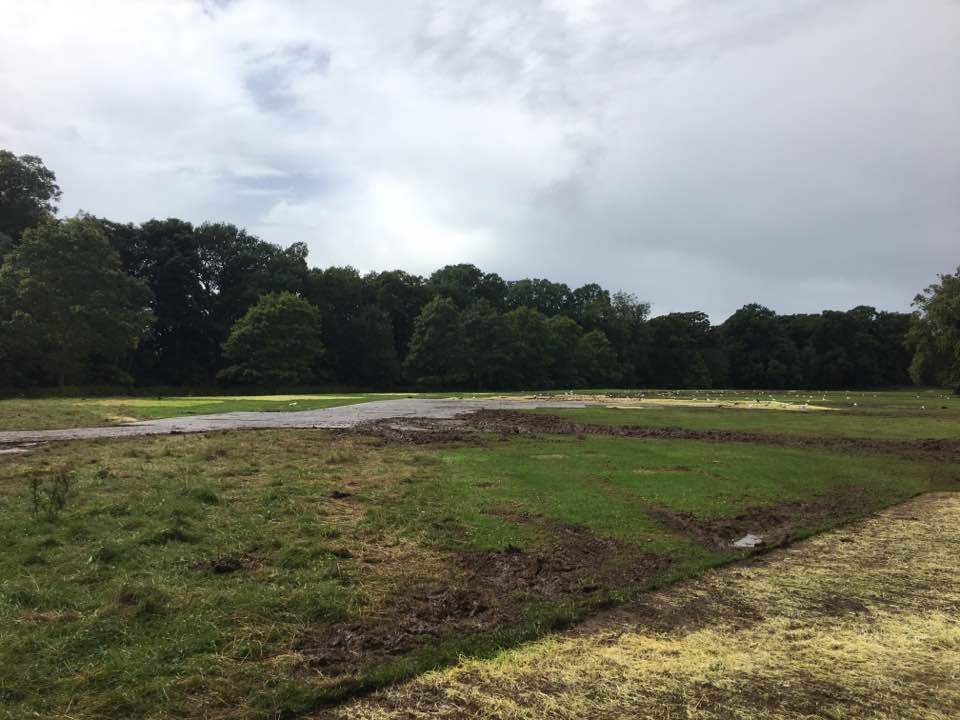 Mr Higgins said: "There is a notice in Camperdown Park which states 'Take pride in your Park'.
"This is something the person who authorised last weekend's festival failed to notice.
"The wet weather was not taken into account either, the amount of rain we have had in the past month was unusual even so they should know that water will find its lowest level.
"So putting the show on at the bottom end of the park was a recipe for disaster.
"The grass area is a mess, articulated lorries and tractors churning up the ground.
"The persons who authorised and organised this should be dragged down to the park and shown the result of their ill-conceived venture.
"I like many others like to walk my dog in the park but the bottom of the park is now off limits."
The majority of the ground at Camperdown Park that was used for Carnival 56 has been restored to its original state, with the exception of the area picked out by Mr Higgins.
The festival, the biggest one held in Dundee for a decade, was hailed a success by organisers and revellers alike with thousands of people coming to see acts including The Fratellis, Rudimental and Dundee's own Kyle Falconer.
The site's manager, who was on location on Friday, said that the ground will be fixed within a month.
City Development Convener Councillor Lynne Short said: "Carnival 56 has been a great addition to this year's music calendar in Dundee.
"As a council we worked with the organisers to try and minimise any disruption caused by this major event.
"We are sorry that a park user is unhappy following the end of Carnival 56 and we are sure the grass will improve over time."