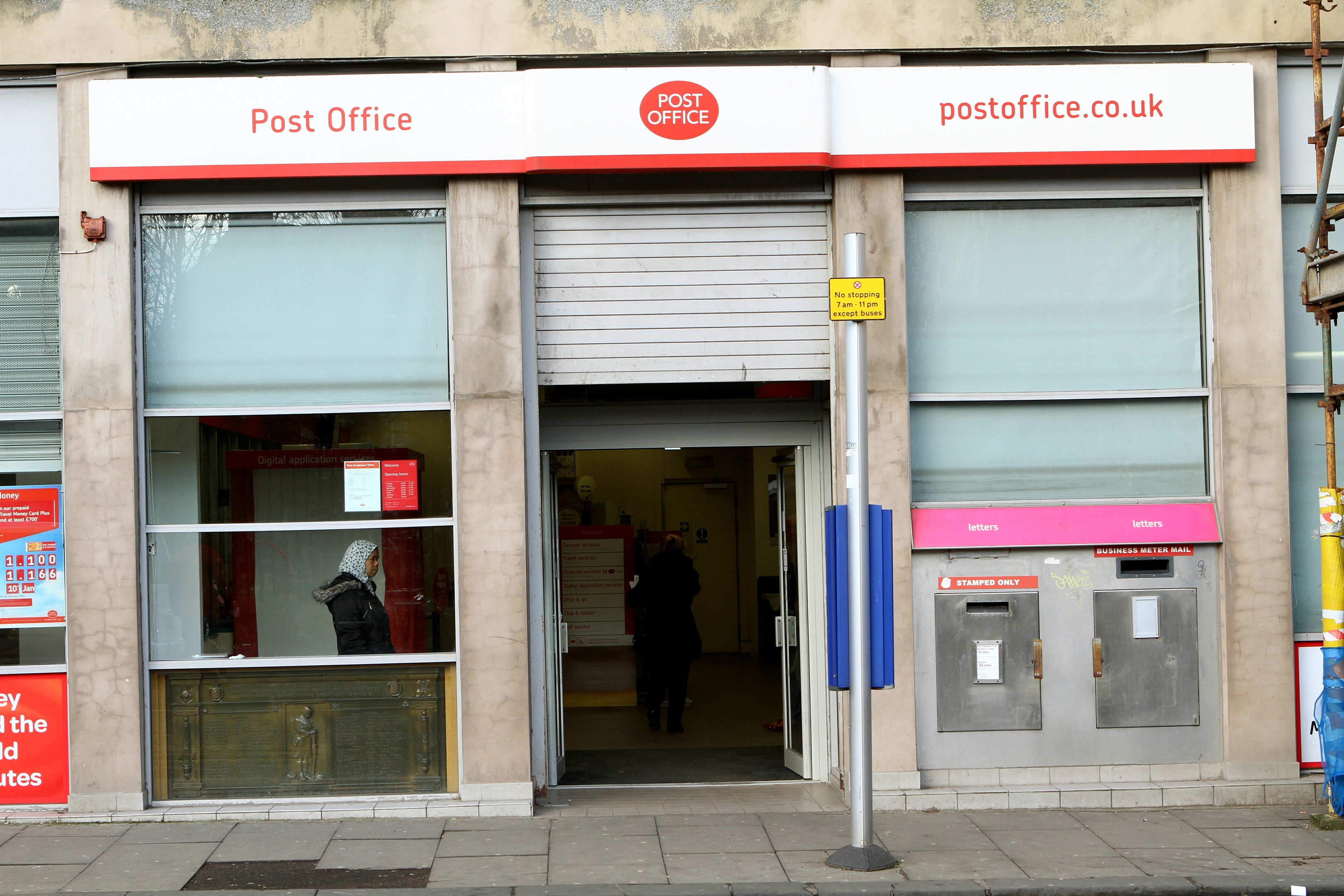 The Post Office has revealed plans for the proposed replacement of its Meadowside branch in Dundee.
It was announced earlier this year that the branch, Dundee's only Crown Office, would be one of 37 in the UK to be franchised.
Despite opposition from a number of local groups, including the Communications Workers Union, and Dundee-based Labour MSP Jenny Marra launching a petition against the proposed closure, the Post Office decided to press ahead with plans to shut the branch.
Dundee High School stepped in to say it would preserve the memorial to Post Office staff who gave their lives during the first world war.
The proposed new Post Office, run by QDSA Limited, would be situated at 30 Whitehall Street, less than half a kilometre away from the current premises.
A Post Office spokeswoman said staff in the Meadowside branch would be given the opportunity to transfer to QDSA.
The  new branch would have longer opening hours than are currently offered in the Meadowside branch and would also continue to offer the same  range of products and services bar the Biometric Enrolment Service for the Home Office.
It would operate in a dedicated, open-plan area between 8.30am and 6pm Mondays to Friday and from 9am to 5.30pm on Saturdays.
It will also be wheelchair accessible and feature low-level counters and hearing loops.
Post Office customers are being invited to have their say on the proposed new branch during a six-week consultation period a spokeswoman said no final decision on whether to press ahead with the plan will be taken until this process has concluded.
Roger Gale, Post Office sales and trade marketing director, said the change would help to ensure the branch remains commercially viable.
He said: "The Post Office is committed to keeping our services on high streets which we know is hugely important to people. This proposal means we can continue to do that, into the future.
"We are making sure we take the right action to sustain services for years to come."
Consultation will end on October 4.
Customers can comment on the plans on the website www.postofficeviews.co.uk or by emailing comments@postoffice.co.uk
They can also phone 03457 223 344 or write to FREEPOST Your Comments.