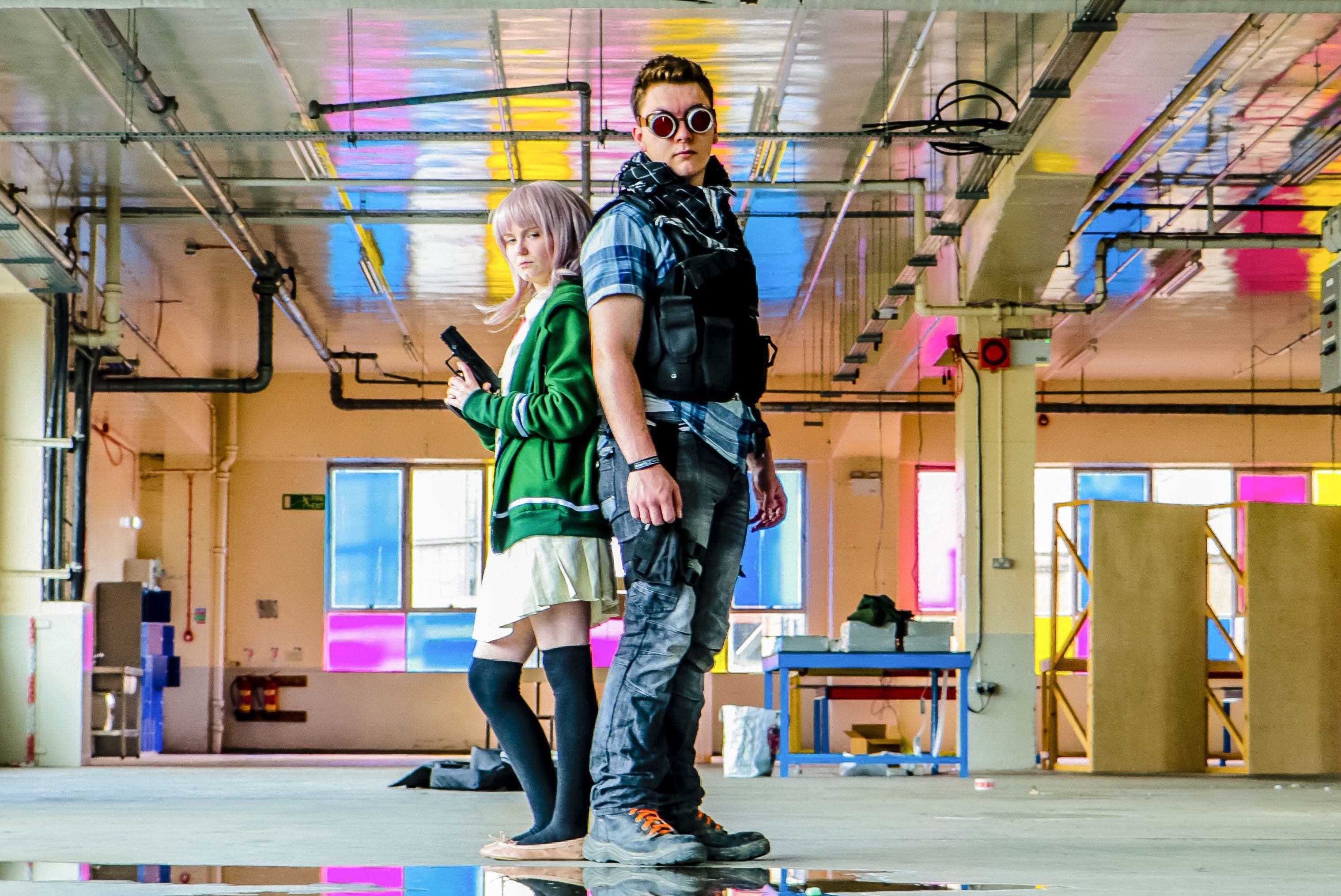 Dundee will play host to the first ever THIS Festival, celebrating the city's creative heritage, next week.
The three-day event aims to shine a light on the City of Discovery's contribution to the gaming and design industries.
Members of the public will join industry experts, academics and both current and former students for the festival, which will include the return of the hugely popular comic book convention DeeCon.
The festival runs from Thursday, September 7 to Saturday, September 9.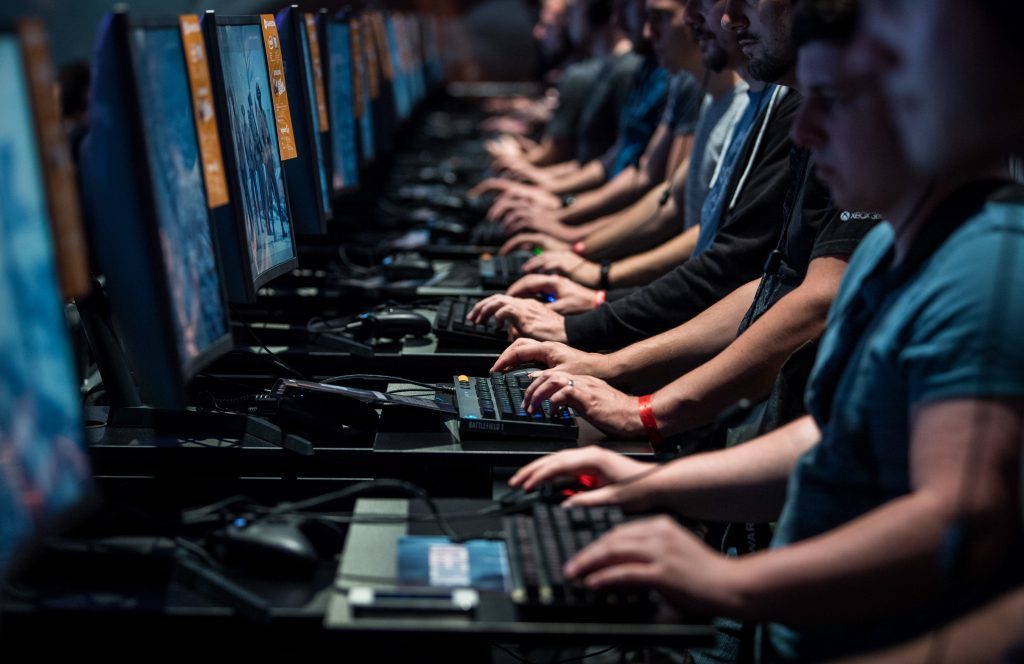 Here's some of the THIS Festival highlights we're most excited about:
1. 
DeeCon is returning especially for it
Dundee's answer to America's Comic Con, hundreds are expected to show up for the day celebrating characters from the world of film, comics and games from cosplay competitions to talks from special guests. There will also be gaming tournaments, an "artist alley", and comic and animation workshops. It takes place on Saturday, September 9 at West Ward Works from 10am until 5pm. Tickets can be bought here.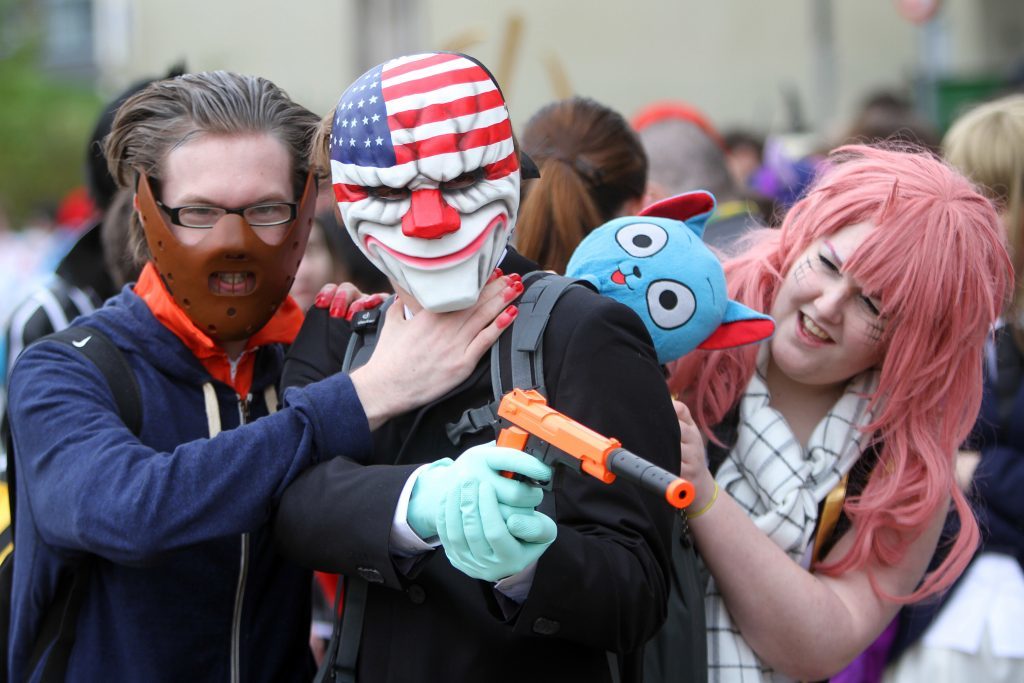 2. It will be home to an awesome-sounding retro arcade zone
A free-to-play arcade zone will be set up during THIS Festival, where people will be able to play a host of retro games. This promises to be a blast back to the good old days of the 1980s and 1990s.
"There's no pre-programmed artificial intelligence – it's you against the machine. There's something exciting about that," says the man behind the arcade, Eric Ridley of Paisley Pinball.
The arcade will be part of the line-up on Friday, September 8 and Saturday, September 9 as West Ward Works hosts events from 9.30am until 5.30pm.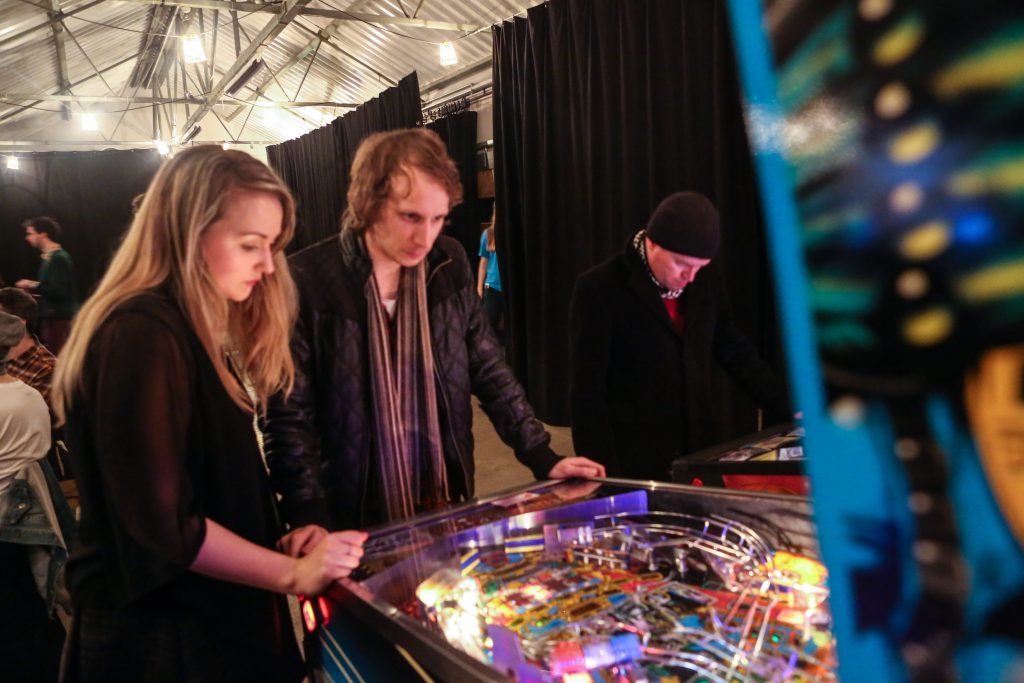 3. A night of games, live music and drinks at a Dundee warehouse party
Again at West Ward Works, Arcadia's events will begin on the Friday at 10am with an indie conference featuring talks and workshops. From 7.30pm until midnight there will be a warehouse party at the venue featuring live music, drinks and "specially curated games". Tickets are available here.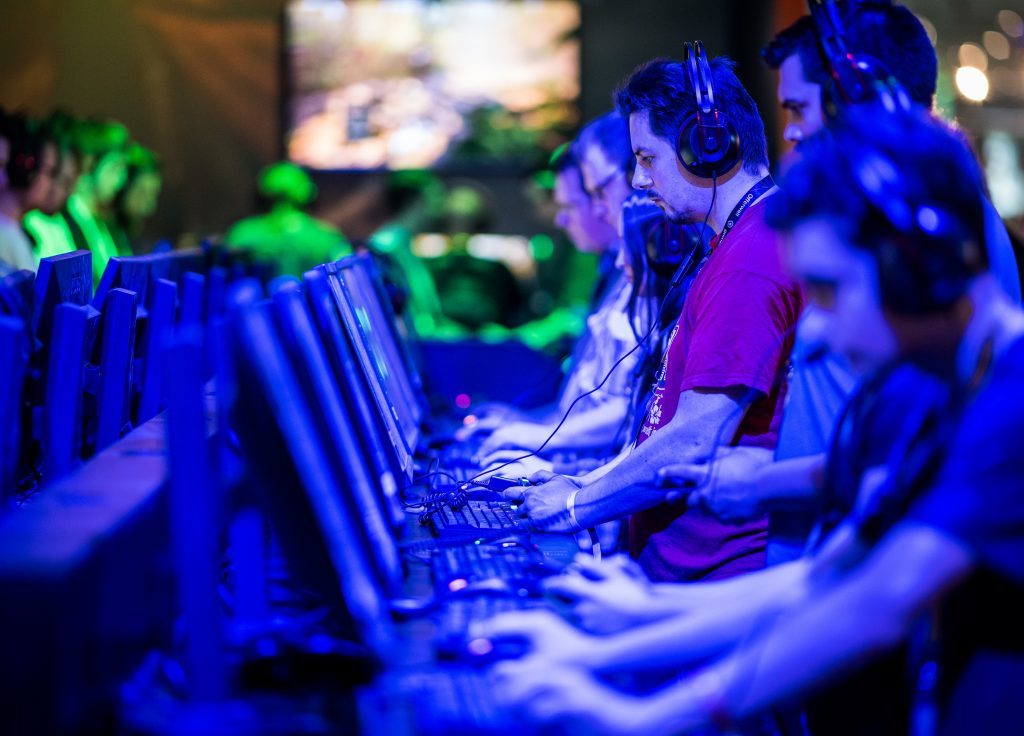 4. There is going to be a Street Fighter tournament
Teams will go head-to-head in an epic Street Fighter grudge match. This will take place on Friday at the Abertay Arena, in the university's student centre, from 6pm until late. Radio DJ Chris Duke will oversee the event, which will also include free Dominos Pizza and cash prizes. For more info visit click here.
5. The city's first ever Games Design Awards are being held
This ceremony will recognise both the global and local games industry with awards including best character design, outstanding lifetime achievement in the games sector and a players choice gong.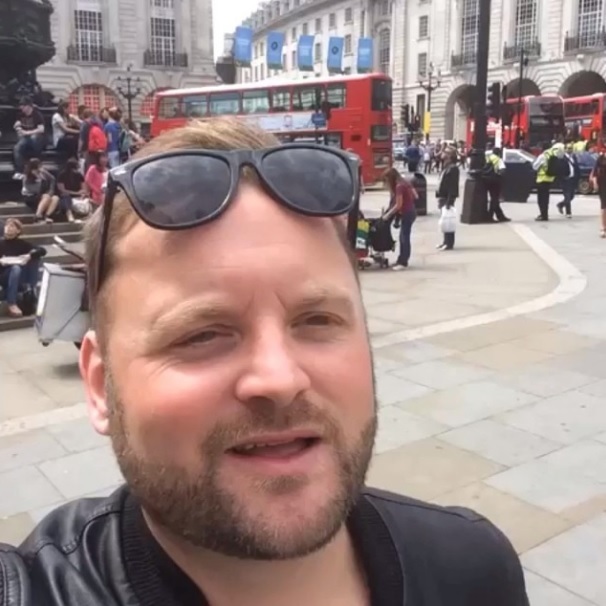 Arron Crascall, famed for his social media comedy sketches, will host the ceremony; which will include entertainment from Main Ingredient along with food and drink. It will take place on Thursday, September 7 at Duke's Corner from 7pm. The party will go on until 2.30am.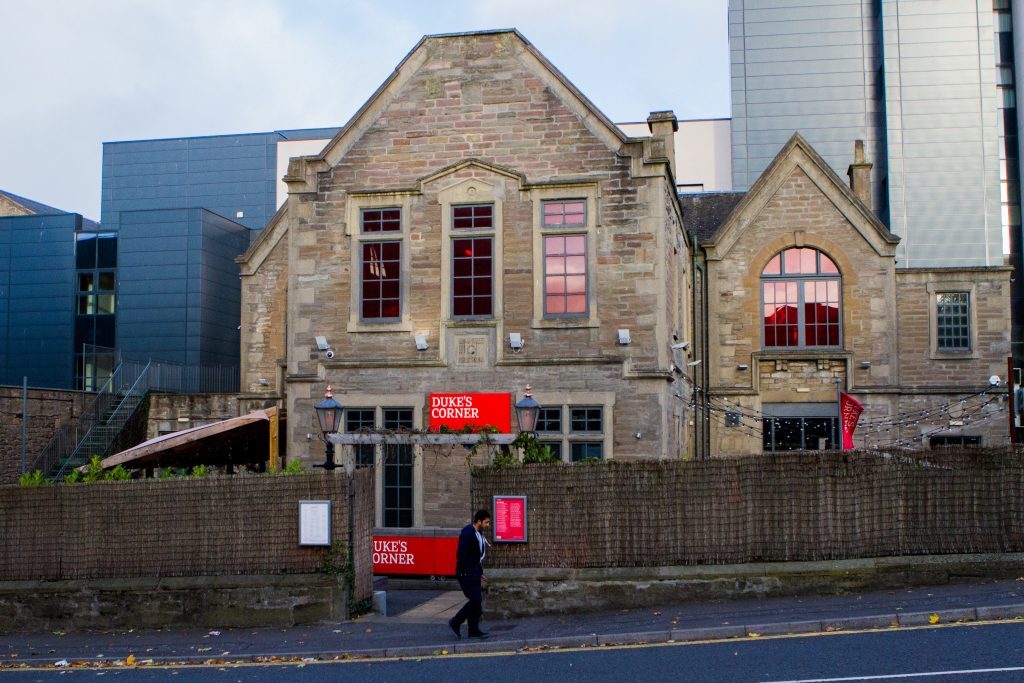 6. These Dee Con speakers
Talks will be given by: Thom Wall – who owns and run's Glasgow-based Sorenzo Props; award-winning comic book artist Ian Kennedy; fellow artist Neil Slorance, who is known for his work on Dungeon Fun and the Doctor Who comics; and others from the likes of Creative Dundee and Ahoy Comics.
7. The incredible venue that is West Ward Works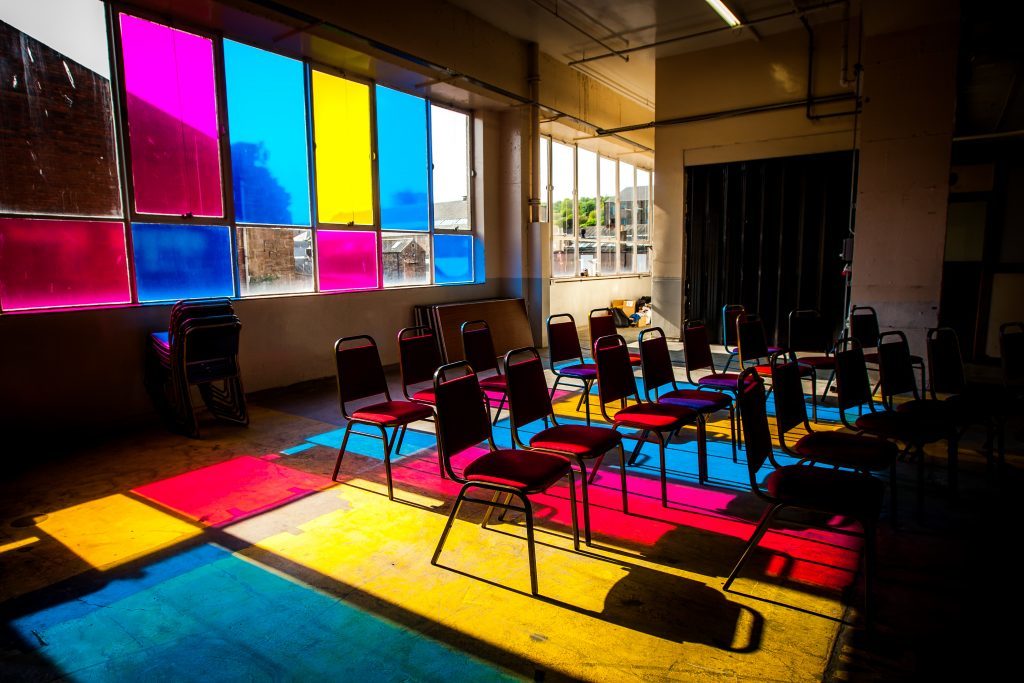 The historic Guthrie Street printworks was the former home of the DC Thomson annuals, but has now been transformed into a cultural space.
David Cook, Project Director for West Ward Works, said "We are delighted to be hosting the inaugural THIS Festival which is as great fit with our future vision for West Ward, with a programme which will attract both industry players and the general public.
"Gaming is such an key part of the creative sector in Dundee and, as we develop the building in the years to come, we hope it will become an important place for the Games sector in Scotland."
8. Six new game prototypes will be unveiled at the festival
On Friday at West Ward Works, an exhibition will reveal to the public six new prototype games created at the first ever Dare Academy competition.
They will range from a virtual reality stealth shooter to another which deals with life-altering dementia. The games were created by student teams from Abertay University vying for international work placements to China, India and the US.
Festival-goers will have the chance to try them out, speak to the creators and give feedback.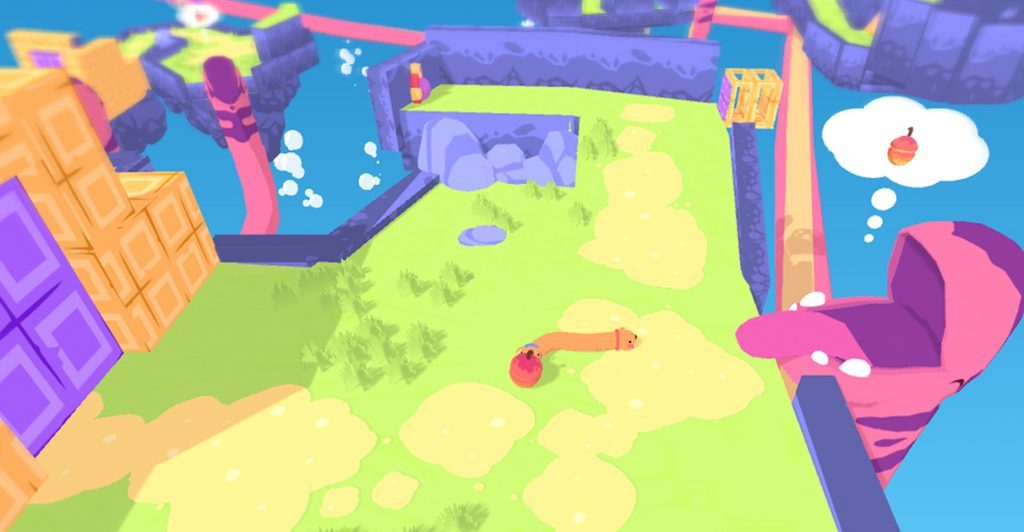 9. The best of local grub will be on offer at street food court
Street food will be on offer on the Friday and Saturday of THIS Festival, offering the best in food and drink from around the city. This includes The Cheesy Toast Shack, 100% vegan dishes from FacePlant Foods, delicious desserts from Moo Pie Gelato and Tastes Like Crepe. Hot drinks will also be on offer from speciality coffee business Something Brewed.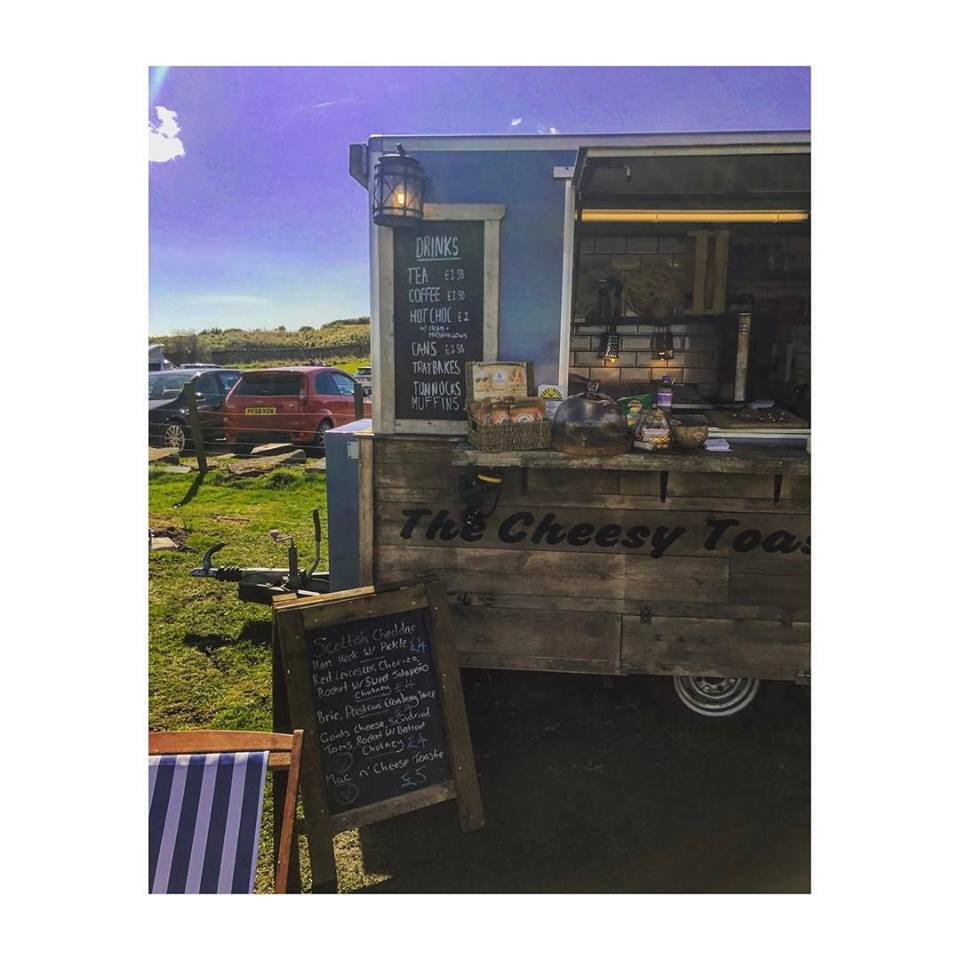 10. GIN (!) and beer
JF Kegs will be running a bar throughout THIS Festival, and will be offering up some Jaggi Gin. They will also be serving 71 Lager – the beverage that proved so popular at Dundee's Carnival 56.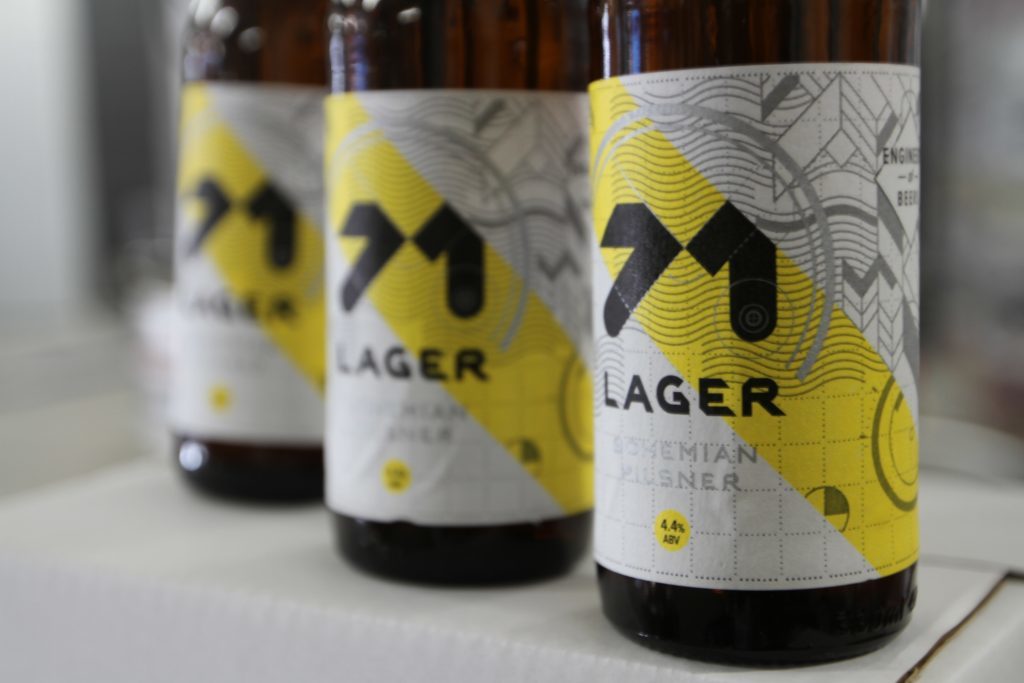 THIS Festival also promises fun for all the family with both a 110% Gaming Zone for youngsters and Raspberry Pi workshop on both the Friday and Saturday.
TICKETS
Tickets for the Game Design Awards on Thursday 7th September are £45 and include entry to THIS fest on Saturday 9th September. They can be bought here.
Tickets for all THIS festival events are also available online with £1 from each ticket going to Dundee charity Help for Kids. Dee Con tickets can be purchased on the latter link or here.