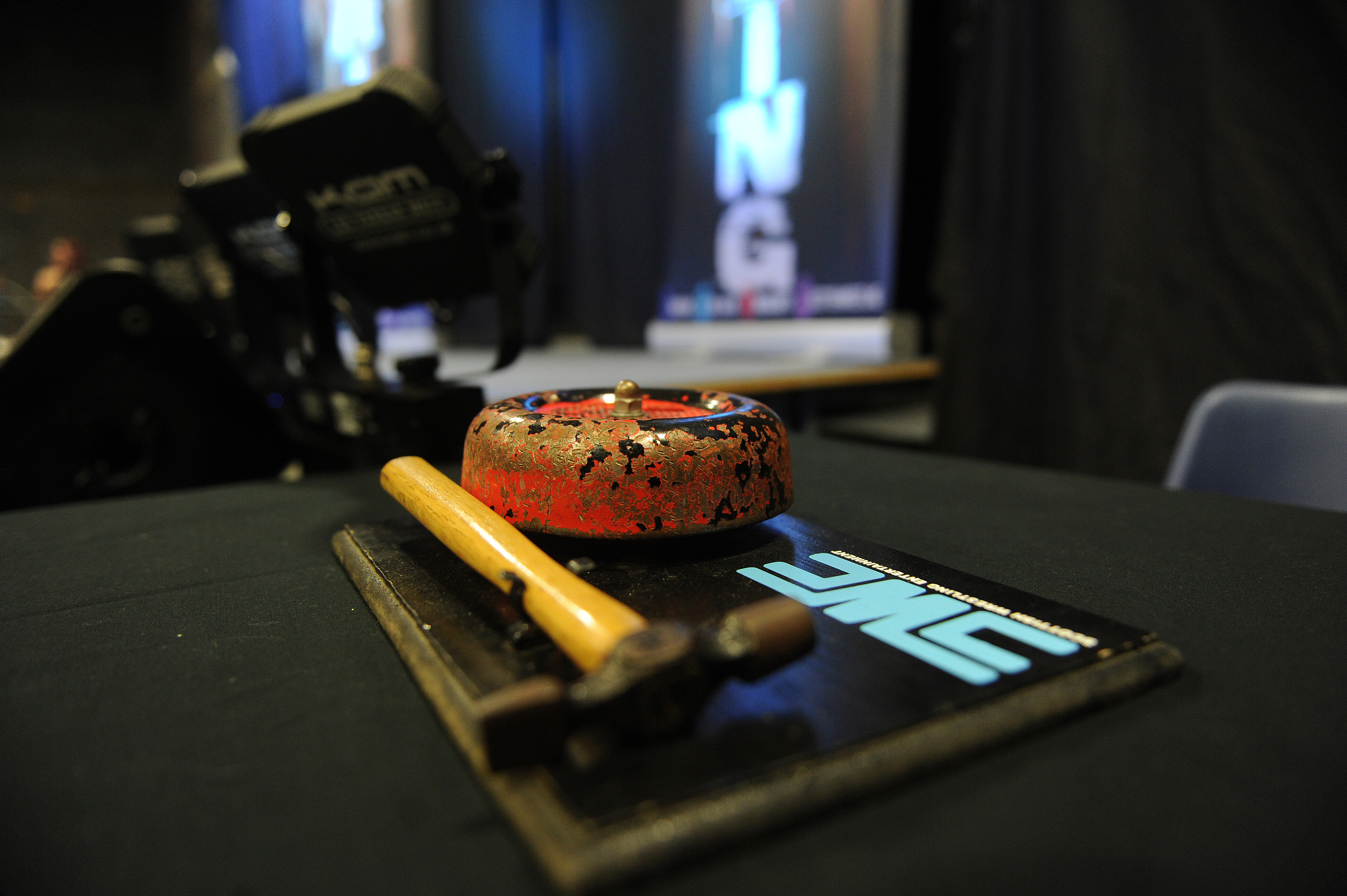 She was the woman who gave one of the world's most famous wrestlers his iconic nickname – over a cup of tea.
Now Jeanie Clarke, the ex-wife and valet of 'Stone Cold' Steve Austin, will be making more history with a special ringside appearance in Tayside.
Clarke, who worked under the ring names Jeanie Adams and Lady Blossom, will be in attendance at Scottish Wrestling Entertainment's Hell for Lycra at the Caird Hall in Dundee on Saturday.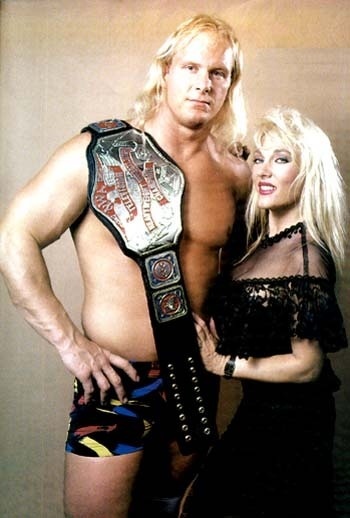 Hell for Lycra XIV will be hosting the "Best of British" with World Wrestling Entertainment (WWE) UK tournament competitors Sam Gradwell and James Drake making their SWE debuts.
WWE Cruiserweight Classic Star Zack Sabre Jr will be challenging for the SWE title while WWE UK's the Musclecat Saxon Huxley will also be performing.
SWE owner David Low, who wrestles under the name Bravehart, said: "SWE was the first promotion to bring the WWE or the big stars to Scotland but now everyone is doing it and it's losing its appeal.
"We still have friends and will still book the US stars but I'm looking to take a new direction for Hell for Lycra and focus on what Britain has to offer.
"The Caird Hall has always been renowned for hosting the best wrestling events in Scotland and I want to continue that heritage.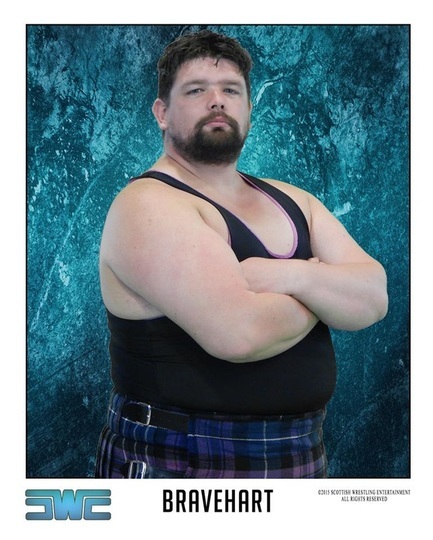 "This year sees some of the best, biggest and brightest talent the SWE wrestling school has ever produced and they will battle against the newly signed WWE talent such as Saxon Huxley and Sam Gradwell.
"Our newly-crowned SWE World Heavyweight champion Steven Air Myles will defend his title against WWE Cruiserweight Classic wrestler Zack Sabre Jnr.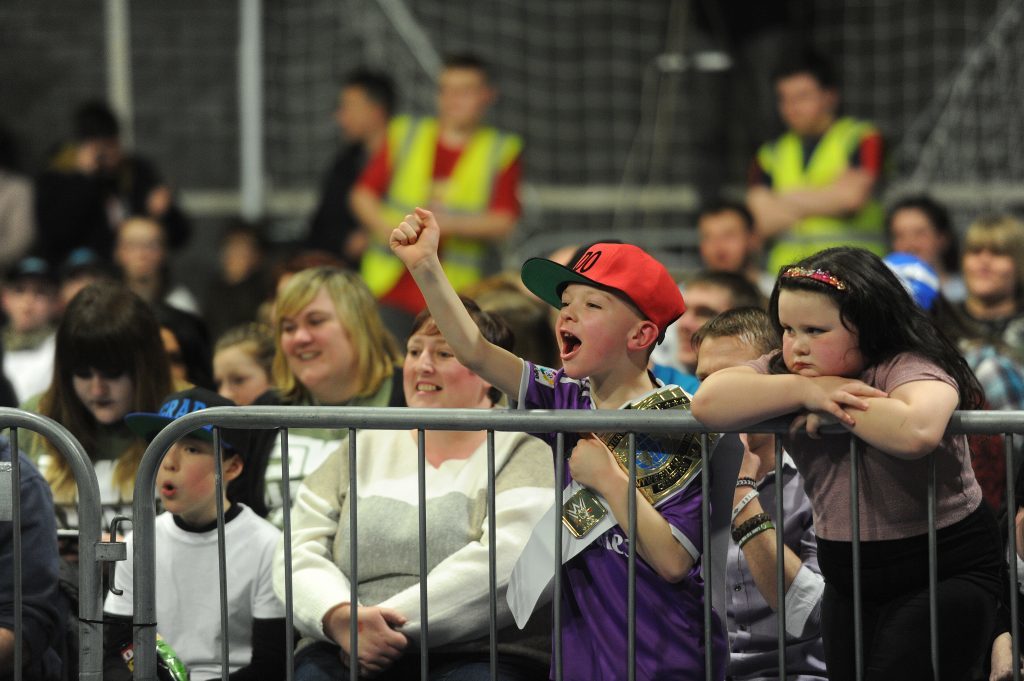 "Also Mrs Stone Cold, Lady Blossom, will be in attendance at Hell for Lycra and she'll also be signing copies of her book.
"Our biggest match this year is a mixed tag 'anything goes' match between Bravehart and Edith Summer against Grue and Miss Demeanor."
Lady Blossom is best known for her appearances with the United States Wrestling Association and World Championship Wrestling from 1990 to 1991.
Steve Austin was seeking a persona that would give him a fresh start and finally came up with the idea of an authority-bucking, beer-drinking rebel but he still lacked a ring name.
Clarke, who was his wife at the time, said: "One day he was just kind of pensive, a little bit worried-looking, and I just said: 'Drink your tea before it gets stone cold' and I went: 'There it is, Stone Cold'.
"He got a big smile on his face, and he liked it.
"So that's how it started, over that cup of tea."
Dundee-based SWE has previously brought big names to the city including Million Dollar Man Ted DiBiase, Rowdy Roddy Piper, Chyna, Tatanka and Hacksaw Jim Duggan.
Tickets for Hell for Lycra are on sale now at www.dundeebox.co.uk.