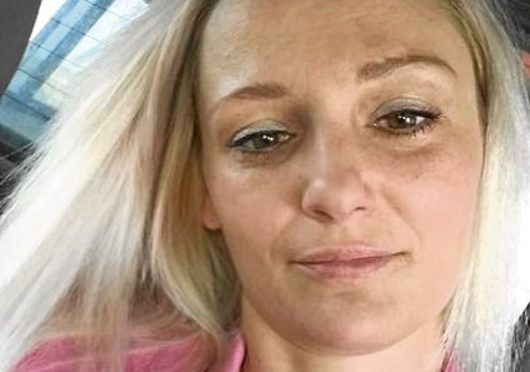 The widower of murdered Dundee woman Holly Alexander has said authorities should have the power to intervene when drug addicts' lives are spiralling out of control.
Mum-of-three Holly, 37, became hooked on prescription methadone after emigrating to the city from New York and later walked out on her partner of 15 years to move in with drug dealer Ronnie Kidd, 40.
Just three months later, the pair were murdered by Pole Krysztof Gadecki in a frenzied knife attack at their Rosefield Street flat.
Gadecki, who had a history of violence and was fighting deportation, had gone to the property to buy drugs.
Now Holly's grieving relatives have said police should have intervened and helped to take her away for treatment.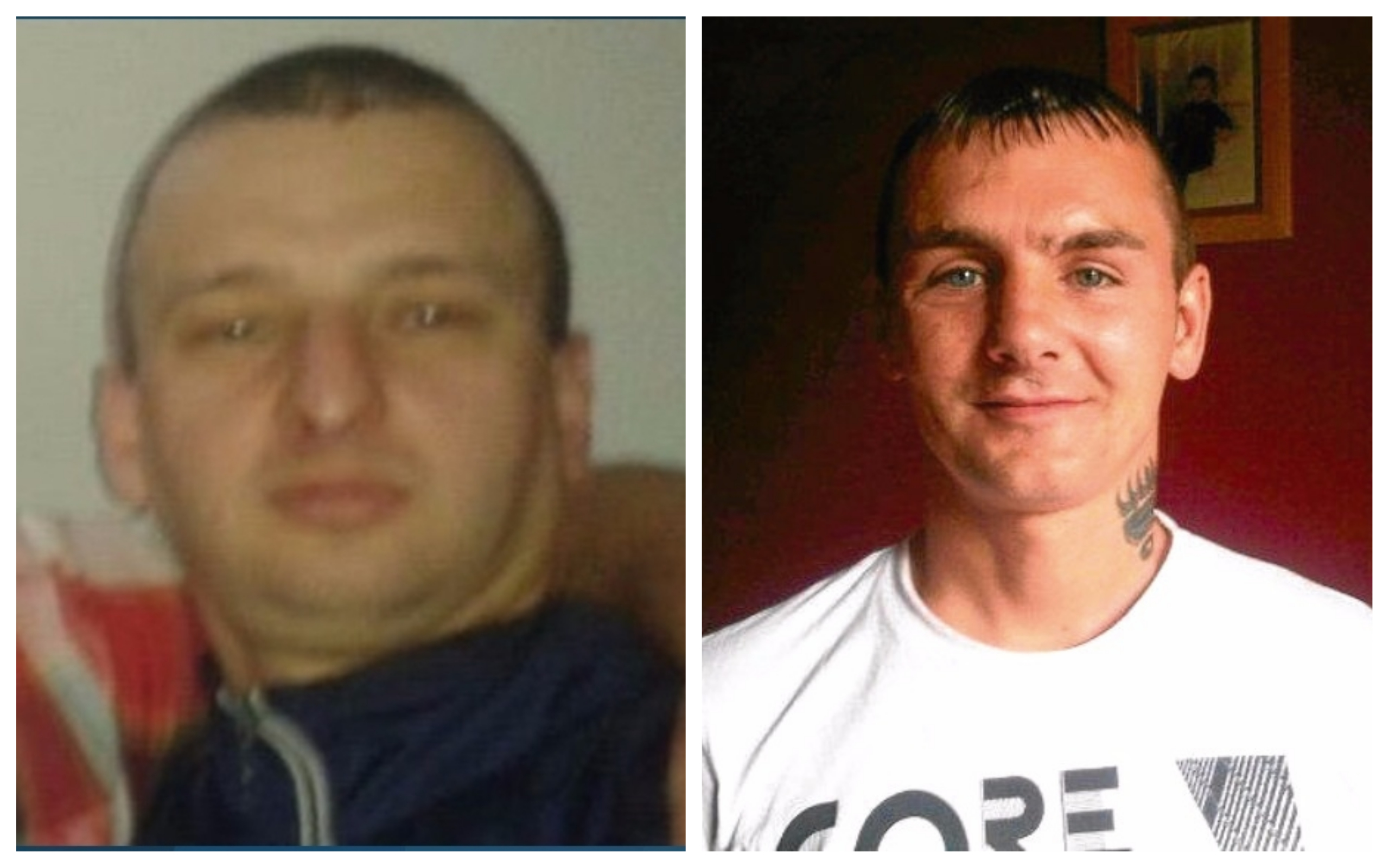 Holly's mum Lorraine Di Palermo even claimed officers told her daughter's estranged husband Forrest, 38, "you have to get her out of there" but did not take action themselves.
Widower Forrest also claims police should have been the ones to step in.
He said: "We just wanted to have her evaluated but it never happened. The police were the people who could have helped her and they did nothing.
"They started arguing with me to go get her but I would have got stabbed if I went there."
Ms Di Palermo claimed her daughter had been "chemically restrained" and was in desperate need of help when she visited her at the flat, around two months before she was stabbed to death by Gadecki.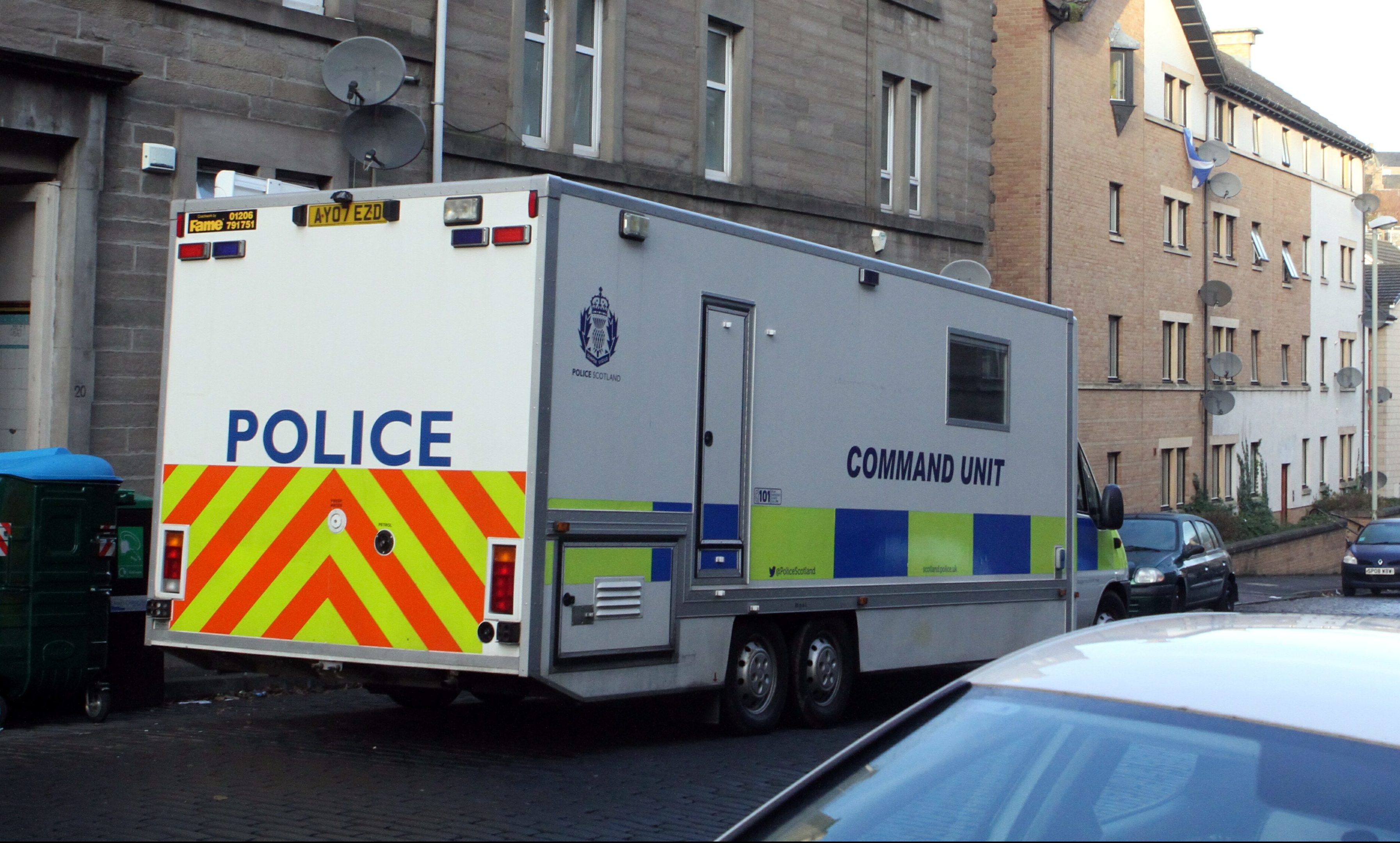 The Polish national had previously been jailed in his homeland for a host of serious crimes including rape, robbery and fraud.
Conservative justice spokesman Liam Kerr said the public will struggle to understand how an individual like Gadecki was able to "slip through the net".
He added: "The loved ones of these victims will understandably feel the system has let them down.
"It's clear this individual should never have been here and, even when he was, that this crime should not have been allowed to take place."
A Scottish Government spokeswoman said: "We would like to extend our deepest sympathies to the family involved in this case.
"We recognise that having a relative who is living with substance misuse can be extremely distressing for families.
"Alcohol and drug partnerships are able to give advice to families who are concerned about their loved one's substance misuse."
Police Scotland were unavailable for comment.