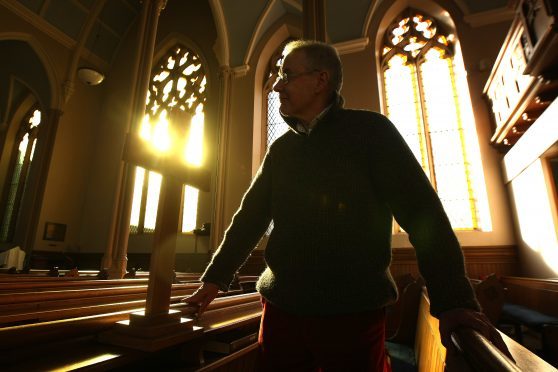 A Dundee minister has revealed he was one of the last people to see a murdered Angus man alive.
Reverend Gordon Sharp spoke to Mark Johnston just hours before he was found dead following a disturbance in Broughty Ferry.
Rev Sharp, of Dundee West Church, said his friend, who was from Montrose, was "positive and relaxed" on the day he died.
Mr Johnston, 53, had been attending the Perth Road church's support cafe for the past three years and has agreed to take part in a photography project documenting churchgoers' lives.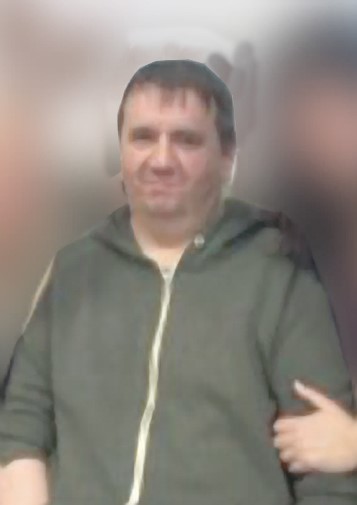 He had visited Rev Sharp on October 20 to collect a camera so he could play his part.
He was found dead hours later after police rushed to Broughty Ferry's Nursery Road following reports of a disturbance inside a flat.
Rev Sharp said friends would now make sure the photography project included Mr Johnston in some way.
Rev Sharp said: "Like a lot of guys, Mark didn't smile a lot, but when he did, it was a lovely smile, his whole face would light up.
"Mark got the camera that day and he died that night.
"He was positive, not stressed — relaxed—  and had some food and a book or two with him.
"He said 'thanks Gordon. I'll catch you later'. I shook his hand and said take care.
"I said 'I'll see you next week, or maybe before', but I didn't see him again."
Rev Sharp said he felt "complete disbelief" on hearing of the death.
"We had heard someone had died, but there were no names, so you don't think," he said.
"And then I got a phone call to ask if I had seen the paper, and it was complete disbelief."
Rev Sharp had got to know Mr Johnston through the Dundee West Church support cafe.
The group is currently running a project, asking people to submit photographs of experiences and events which mean something to them, and Rev Sharp now plans to commemorate Mr Johnston's involvement.
Reverend Sharp said: "In my own mind, I am thinking that if photographs record events, the fact that Mark's camera can't record somebody, is in itself significant.
"We need to mark that.
"When we do the exhibition there will be a lot of positive stuff, but there is a dark side, and we'll see that as well."
Police have confirmed they are treating Mr Johnston's death as murder.
No one has yet been charged in connection with his death.