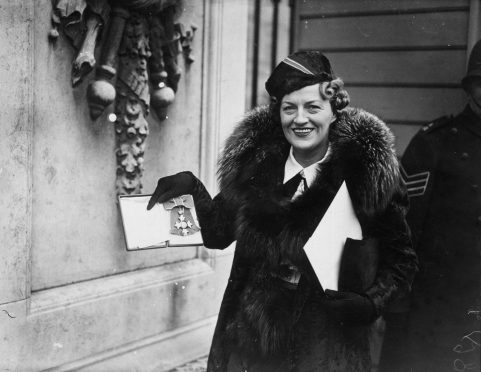 She was adored by the millions of Allied troops she entertained during the Second World War and became the highest paid film star in the world during the 1930s.
But 65 years ago Gracie Fields turned up in Dundee in a dress and heels and made her way to Dundee's Hilltown to make locating a French table a top priority.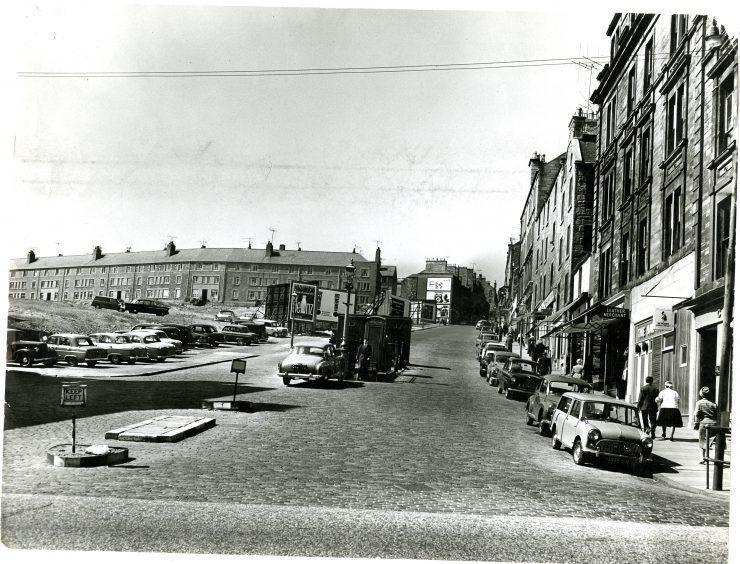 The entertainer stayed for two nights at the Royal Hotel and performed on November 13 1952 and the day after visited James Hay's antique dealers in Ann Street.
Andrew Murray Scott, author of Modern Dundee: Life in the City Since World War Two, recalled the visit to mark the 65th anniversary.
He said: "Gracie Fields performed several concerts at the Caird Hall, firstly in May 1949 when demand was such that an extra concert had to be added and it too sold out in a couple of days.
"Although past her peak in popularity, having been the UK top star by Box Office takings from 1936 to 1940, she had prolonged her career by war work performing for front line troops and fundraising in America.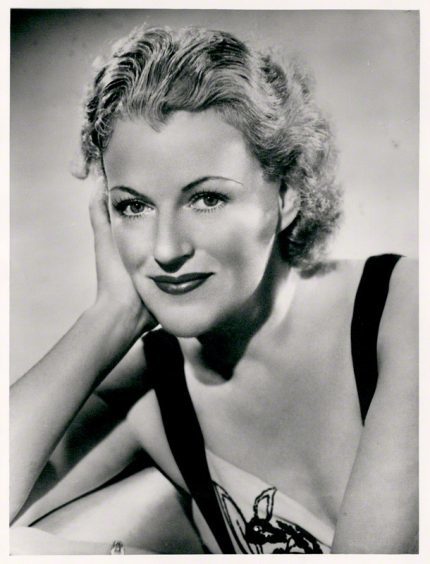 "Her return to the city in November 1952 came during a busy two year period for the Caird Hall, with Danny Kaye, Bob Hope and Frank Sinatra performing and Dundee audiences also taking to their hearts the Italian tenor Beniamino Gigli, who seems to have been something of a rival for Caruso.
"Thereafter, rising family incomes and more entertainment opportunities saw Dundonians dancing, singing and enjoying music of all kinds like never before."
She lunched at the Royal Hotel and left for Glasgow on the 3pm train to prepare for her live TV show.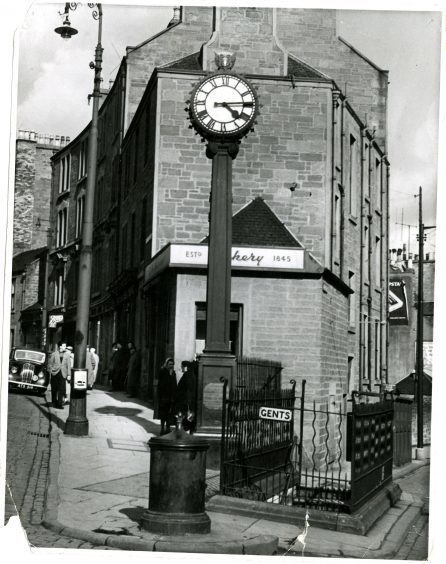 She told well-wishers at the station that she had enjoyed her visit to Dundee very much and looked forward to returning. She did two years later.
Mr Scott said it's not known whether she did leave Dundee with a French table but he thinks it's unlikely.
He said: "I doubt it somehow. I can't really see that as any more than a publicity line. I mean the cost of sending it out to Capri?"
A comedienne and singer in the British Music Halls, she was the top box-office draw and the highest paid actress in Britain in the 1930s.
Her northern, working-class girl character was a favourite during the inter-war years.
She was the highest paid film star in the world in 1937.
She was awarded a Star on the Hollywood Walk of Fame for Radio at 6125 Hollywood Boulevard in Hollywood, California.
She spent the later part of her life on the isle of Capri, Italy, and died in 1979.