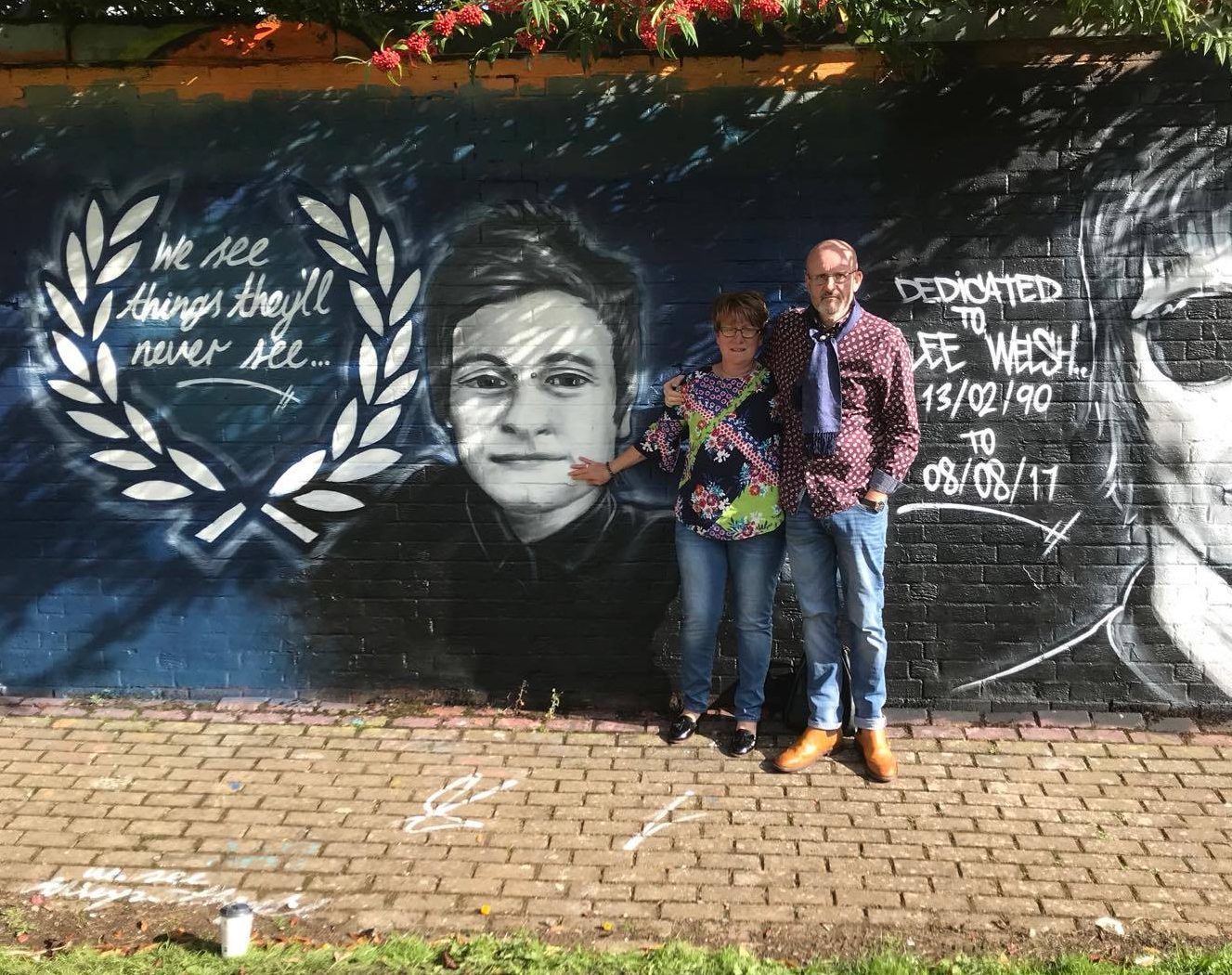 Tickets still remain for a fundraising evening launched to mark the life of a well-loved Dundee man.
Lee Welsh, 27, died in August.
His family have since campaigned relentlessly for enhanced mental health care provision and have worked tirelessly to commemorate their son.
On Saturday evening,  a fundraising night in tribute to Lee will be held in Dundee's Skyaxe Combat and Fitness Centre from 7.30pm.
The gathering, organised by Lee's friends and family, will include a race night, charity raffle and disco.
Tickets for the celebration of Lee's life have sold quickly, but some still remain.
Lee's close friend Gary Shields hopes Saturday's fundraiser can act as a tribute to Lee.
He said: "Lee was a very funny guy.
"Everyone has a different funny story about him and hopefully they can share them with each other on the night."
Tickets to the fundraiser are priced at £5 and raffle tickets can be purchased for £1.
Those interested in attending should contact Gary at www.facebook.com/shieldydfc