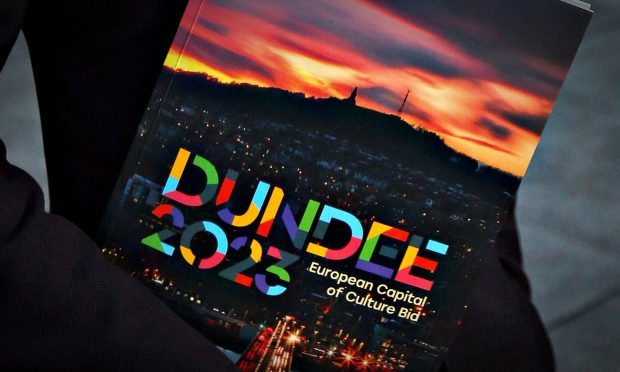 A Tayside MP has met with senior members of the UK Government to discuss Dundee's ill-fated European Capital of Culture bid.
Dundee's bid to host the 2023 cultural celebration was kicked into touch last week after  a shock decision by the European Commission.
All five UK cities bidding for the crown were told it was no longer worth their while bidding for the title.
The decision was made based on the UK's decision to leave the European Union. Politicians across the country reacted with shock and dismay to the decision.
On Tuesday, Angus MP Kirstene Hair met with UK culture secretary, Karen Bradley, to seek assurances.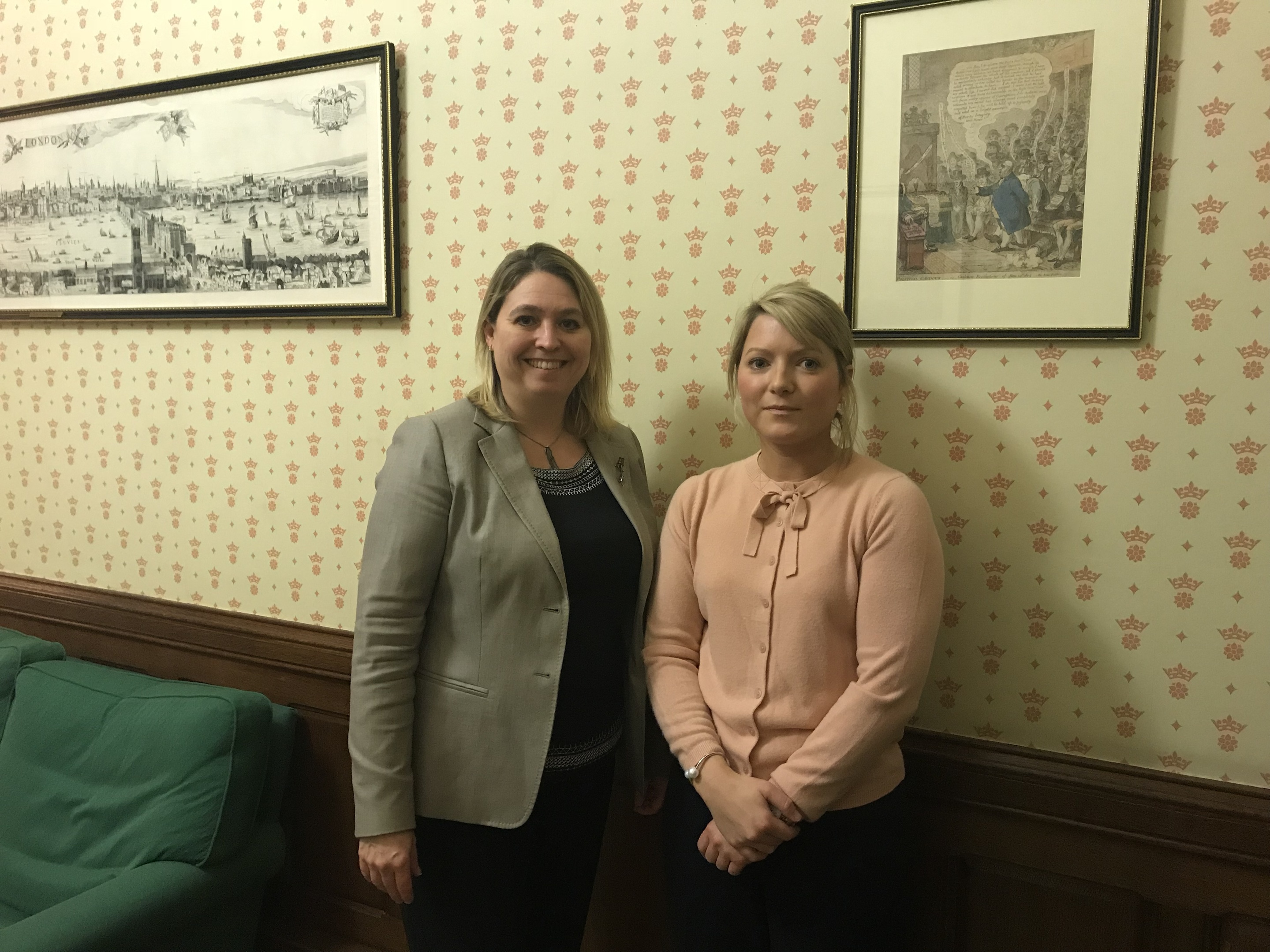 Ms Hair urged the culture secretary to look at how to make the "exciting opportunities for Dundee" become reality.
She said: "I welcome the secretary of state's (Ms Bradley) commitment to discussing Dundee's bid with me, and am glad I had the opportunity to bring the issue directly to the government's attention.
"I will continue to lobby the government and department for digital, culture, media and sport on this issue, and hope we can come to a solution that is best for Dundee.
"Dundee's bid would have provided a multi-million-pound boost for the local economy, and created tens of thousands of jobs.
"As we work to create our new future outside of the EU, projects such as the European City of Culture will allow us to continue the sharing of ideas and culture with our European neighbours, and cement the special partnership that the government is currently working towards.
"Whatever the final outcome, it is imperative that Dundee and the other UK cities in the bidding process are still able to realise their cultural ambitions."
Ms Hair added that she felt it is "defeatist" to ask for the costs of Dundee's 2023 bid effort to be reimbursed at this "early stage".
It's understood Dundee 2023 bid chair Stewart Murdoch also met with politicians to discuss concerns.