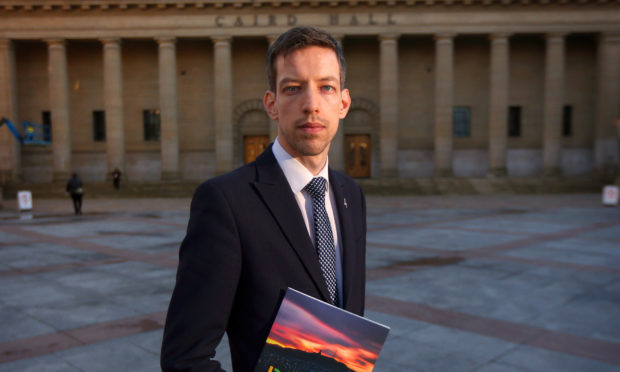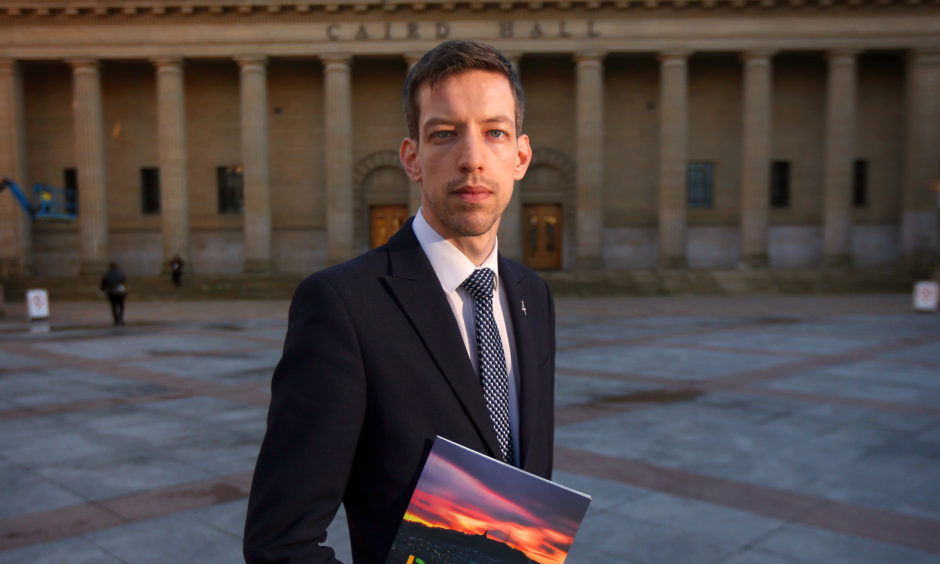 The leader of Dundee City Council has said he still holds out hope the city could become European Capital of Culture 2023.
SNP councillor John Alexander has, along with the leaders of other British cities vying for the title, written to the Department of Media, Culture and Sport calling for support for all the cities cultural endeavours.
Dundee, Milton Keynes, Nottingham, Leeds and Belfast-Derry all submitted bids to be chosen as European Capital of Culture in 2023.
But the European Commission made an 11th hour ruling that no British city would be eligible due to Brexit.
Bid teams were already in London preparing to make their pitches to the judging panel when the decision was announced.
The issue was also raised in the House of Commons by Angus Conservative MP Kirstene Hair, who asked culture secretary Karen Bradley to seek an alternative for the city so the "time, money and, most importantly, vision" that went in to preparing Dundee's bid is not wasted.
Ms Bradley said: "I think Dundee should be congratulated, they bid for City of Culture in 2017 when Hull was given the award.
"Since then that same team has worked together, really building up that Dundee waterfront with the new V&A coming next year and we are working with Dundee and the other cities to make sure we do find a way through this."
But Mr Alexander said he was disappointed that Ms Bradley had so far refused to meet representatives from Dundee to discuss the way forward.
He said: "Across the five bid cities, we are collectively continuing seek clarity on the UK Government's thinking and the best way forward.
"Whilst a reversal of the decision to prevent us from continuing to compete for the Capital of Culture accolade is clearly our preference, we also realise that this is in the hands of the UK Government and European Commission.
"We have sought to work with the other bid teams to press for support, to lobby for alternative ways of delivering a significant cultural event of some kind and ultimately, to realise all of the ambition and excitement contained within the bid itself.
"Whilst I am hugely disappointed that the Minister responsible, Karen Bradley MP, has not actually met with our cities thus far, I am seeking her attendance at a future meeting.
"I think that it's not only appropriate but respectful for Ms Bradley to sit down with our respective teams at the earliest opportunity and work with us to realise our cultural ambitions."
Mr Alexander continued: "We are continuing to work on plans to realise something special for Dundee over the coming years.
"It is clear to everyone culture will form a cornerstone of how the city grows, expands and develops over the next 10, 15, 20 years.
"Our wee city is an amazing place and a cultural showcase will take place — watch this space."