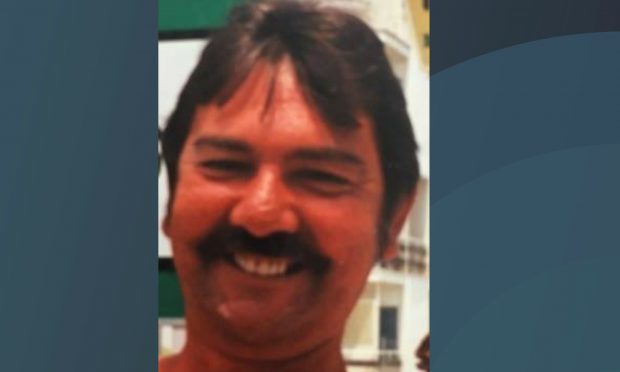 A man who died after being found injured on a Dundee street was hit by a vehicle, say police.
Senior Dundee police chiefs have released a statement after John Ogston, 67, succumbed to his injuries after being found on a Hilltown street on New Year's Day.
VIDEO: 'Come forward and do the right thing': Watch Dundee police chief's full message on Hilltown hit and run
A member of the public found the father of two lying at the junction of Mains Road and Bayne Square in Hilltown at around 11pm.
He was taken to Ninewells Hospital suffering from serious injuries to his head and body for treatment but later died.
Speaking from the force's Dundee HQ today, Detective Chief Inspector Iain Wales said: "There is nothing to indicate John was assaulted".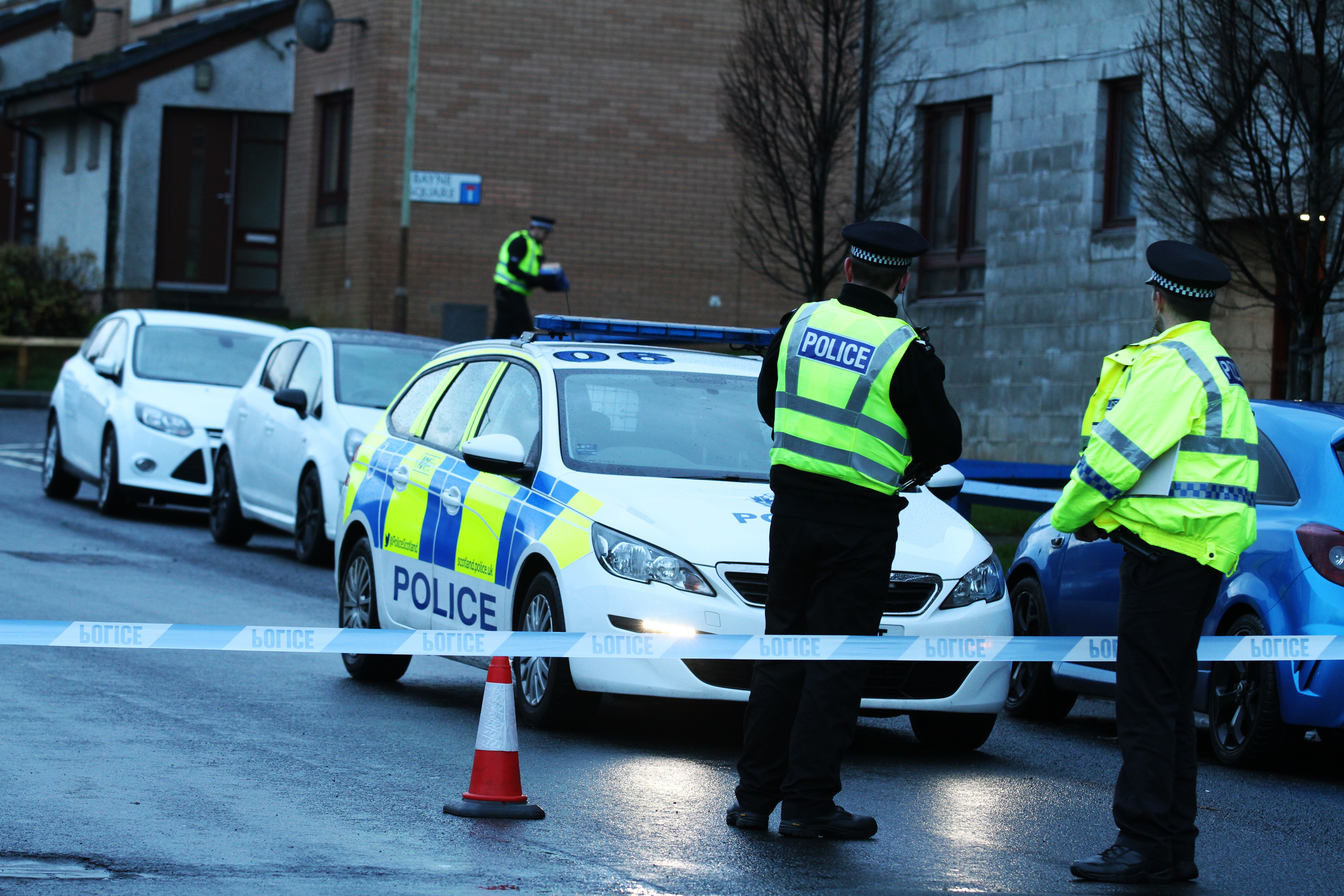 He added his injuries were "caused by a vehicle".
"We do know he's been in a collision with a vehicle. (He was) lying on the floor, was crushed by the vehicle rather than standing up and being struck", he said.
"The driver needs to come forward for the sake of John's family."
For the full police statement, click here.