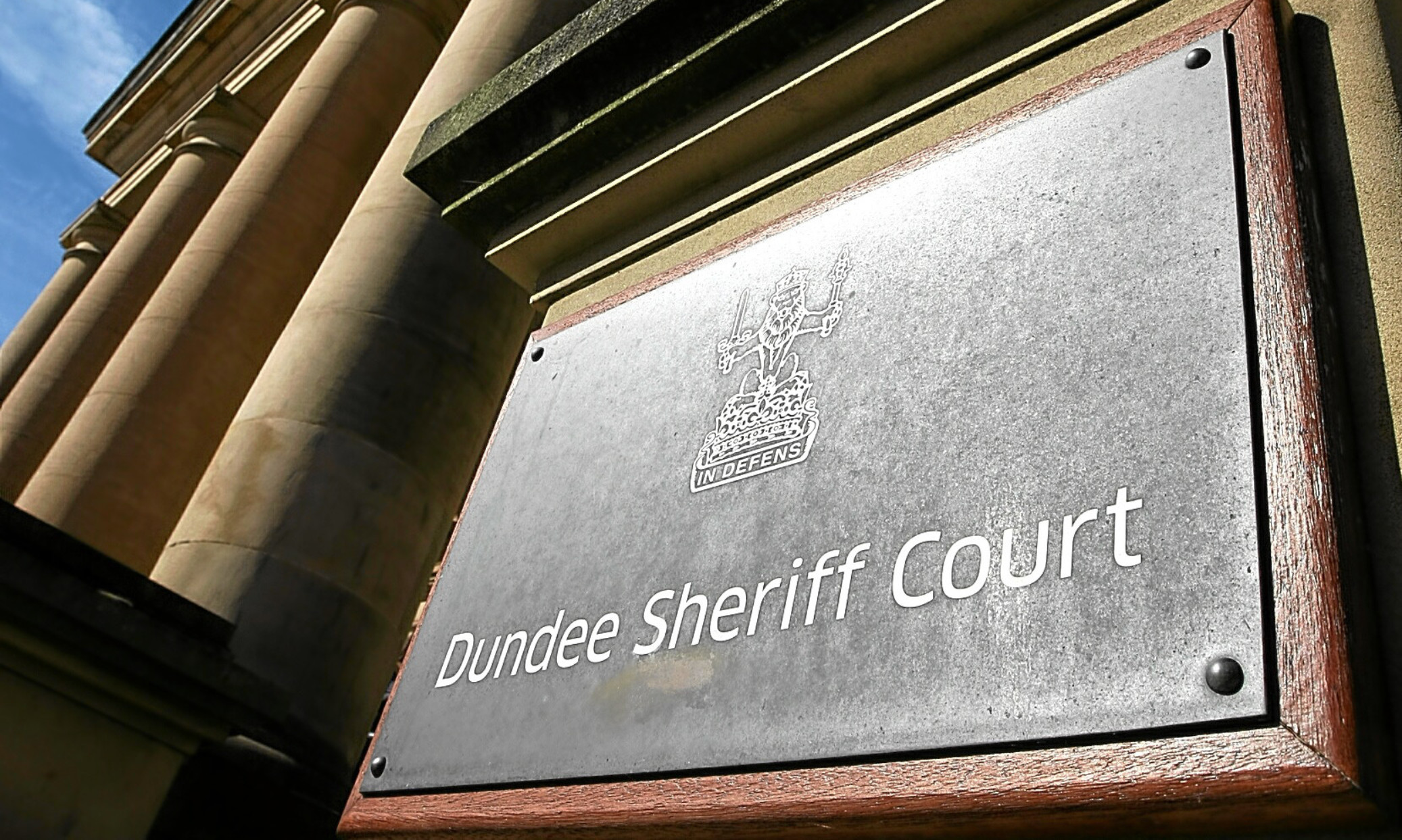 A postie caught stealing money and cards from mail he had been entrusted to deliver blamed his mother's bingo habits for his crimes.
Paul Heaney had worked for Royal Mail for 20 years as a delivery worker based in Dundee before an anonymous tip-off stopped him in his tracks.
He pleaded guilty – via letter – to four charges of stealing items of mail over a two-year period at the city's sheriff court on Friday morning.
His haul included money, gift cards, surcharge cards and postal packets.
Depute fiscal Joanne Smith told the court Heaney was rumbled after staff at the Dundee west delivery office were alerted by a concerned and anonymous source.
Heaney came clean during a subsequent investigation, after "dummy" envelopes planted in the delivery office were found open in his mail bag.
Ms Smith said: "The accused started working with Royal Mail in July 1996 and was latterly employed as a post man in the city centre area.
"In June 2016 officials obtained information regarding the accused's behaviour."
Royal Mail managers set up a series of test packets, with gift cards placed inside them, and waited to see where they turned up.
Ms Smith continued: "Observations were conducted on the accused and an extensive search was carried out throughout the delivery office.
"No trace could be found of the test packets.
"The accused was approached on his return to the delivery office and it was explained to him the nature of their inquiries.
"He was cautioned by the investigators and it was noted that two of the test packets were in Heaney's delivery pouch in the open position."
She said Heaney was interviewed and admitted opening and stealing the contents of the test packet, explaining that he had financial problems.
"He told the investigating officials since the death of his father, his mother was losing money at the bingo and that he was in debt," she added.
A search was conducted at Heaney's home and 89 undelivered parcels were discovered in his garden shed.
He told investigators he had been stealing from the mail "sporadically" for a period of about two years, taking about "£80".
Heaney, of Gilburn Road, admitted stealing a quantity of surcharge cards between August 1 2014 and March 31 2016.
He also admitted intentionally delaying or opening 89 postal packets, contrary to the Postal Services Act, between August 15 2014 and August 28 2014 at Dundee west delivery office.
Heaney pleaded guilty to stealing a quantity of gift cards between August 1 2014 and October 19 2016, as well as stealing three postal packets from Dundee west delivery office on October 19 2016.
Sheriff Thomas Hughes deferred sentence until February 2, for background reports and for Heaney to attend court in person.