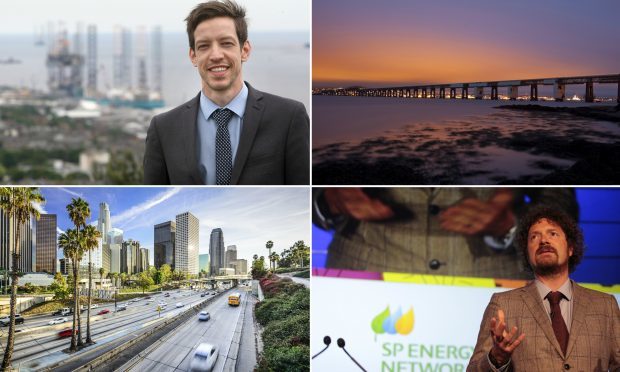 Local figureheads say Dundee's inclusion in a list of the world's top destinations is a sign that the city's resurgence is being "recognised" globally.
Leading US weekly magazine Bloomberg Businessweek named the City of Discovery sixth on its "top 22" places to visit in 2018 alongside the likes of Los Angeles, New Orleans, Singapore, Abu Dhabi and Florence.
It also takes pride of place on the "where to go" list next to South Korea, Jordan, Chilean Patagonia, Borneo, Namibia, Cambodia and Fiji.
Bloomberg claim that May is the best time of year to visit Tayside, citing the forthcoming V&A Dundee as a building that will "showcase Scotland's wide-ranging design legacy".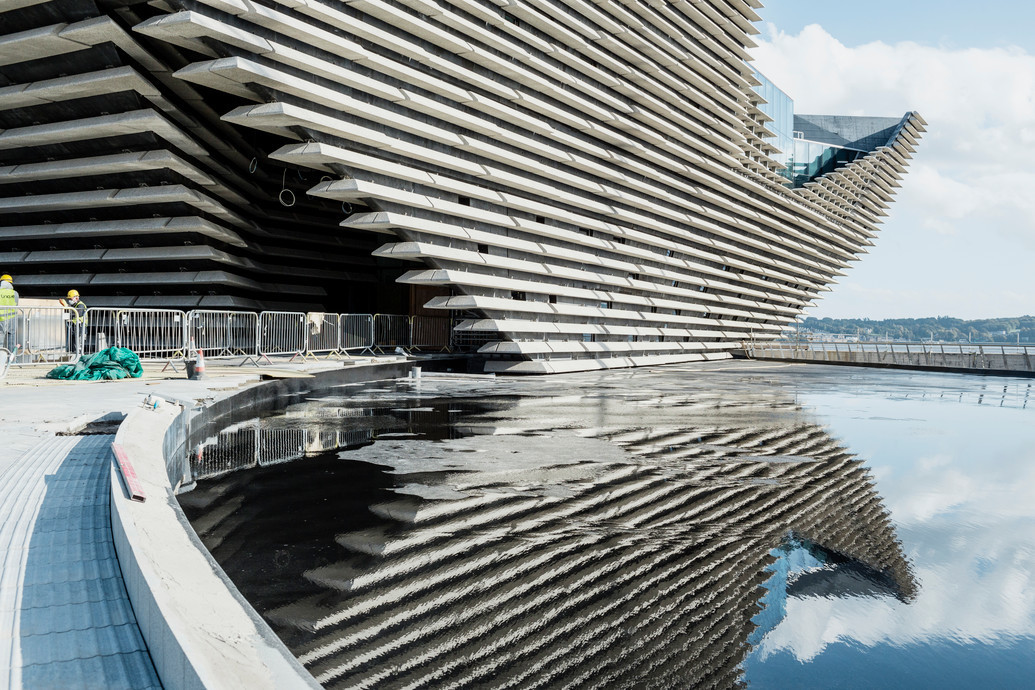 The Bloomberg article adds: "It's just one piece of a $1.3 billion revitalization project on the River Tay that will also include a new train station, art installations, and an urban beach—cementing Dundee's status as an up-and-coming cultural hub."
And last night Dundee gaming pioneer Chris van der Kuyl said the inclusion on the list is a sign of how far the city has come in recent years.
He added: "I am not surprised any more. I think our confidence in the city is being recognised by others. Whereas a decade ago people would have really raised their eyebrows at something like this, now it is pretty normal.
"The fact that we are right up with some pretty incredible 21st-century destinations is amazing. Dundee is all about the future. I think Dundee's revolution is now visible to a global audience.
"2018 is going to be one of the most significant years in Dundee's history, not least because of the V&A and the new waterfront being unveiled to the world. More people realise Dundee is the place to come.
"I think the more people start recognising Dundee as the exciting place it is, the more people will visit."
Leader of Dundee City Council John Alexander said it was "absolutely fantastic" to see "further international recognition of the journey that our city is on".
He added: "As Dundonians, we are often our hardest critic and it's always illuminating to hear from an outside perspective. It's clear to see that the reputation and confidence of the city is on the up.
"We know that there is much to do in the city, things don't happen over night and there remains big challenges.
"However, there is a realisation filtering through that Dundee is on to something special, something which will create real opportunities, investment and jobs and ultimately will ensure that it is a success long after my retirement."
Director of Leisure and Culture Dundee Stewart Murdoch said: "While being denied the opportunity to deliver the European Capital of Culture was a huge disappointment, the city has a well-developed cultural offer and a vibrant cultural sector.
"We are delighted that Bloomberg has recognised this and shone a light on the city."
VisitScotland's regional partnerships director Jim Clarkson said: "Dundee's star is most definitely on the rise and it is fantastic to see the city getting the global recognition it deserves, this time from Bloomberg."
"Scotland's coolest city": Wall Street Journal also praised Dundee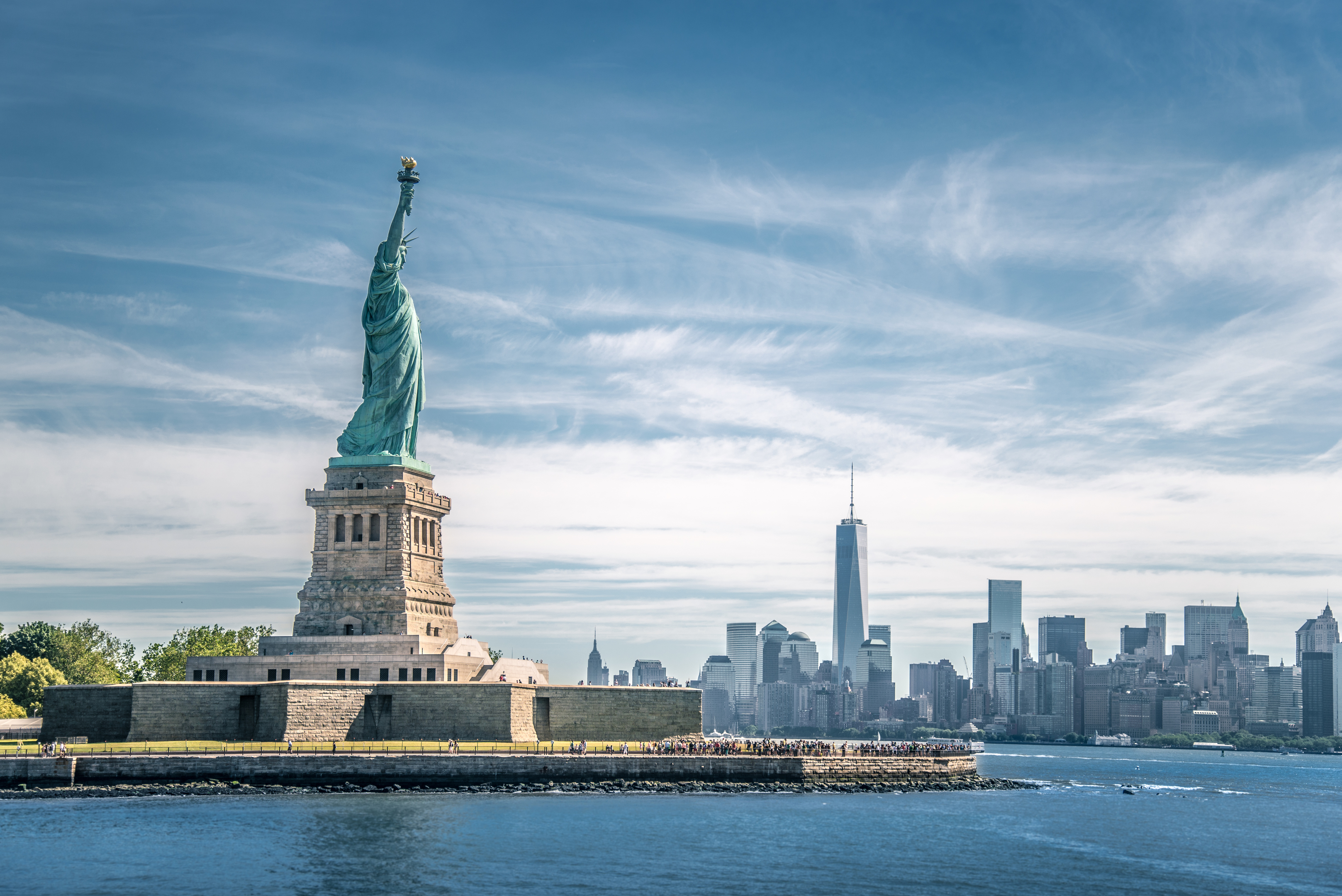 Bloomberg isn't the first major US publication to shine a light on Dundee as a global travel destination in recent times.
In October last year the Wall Street Journal called it "Scotland's coolest city", placing it at number five on a top ten list of "where to travel in 2018".
The New York City newspaper had Dundee ahead of the likes of Shanghai, Madagascar, Montenegro, La Rioja and Grenada; and even made mention of Dundee's famous Reading Rooms.
The article read: "A coastal college town, Dundee has emerged as Scotland's coolest city (see the old public library turned underground club).
"In 2018, the V&A Museum of Design will debut as the centerpiece of a $1.5 billion transformation of the faded riverfront.
"Designed by Japanese architect Kengo Kuma, the new V&A will celebrate the country's unsung design heritage—from jute to Minecraft (vandadundee.org)."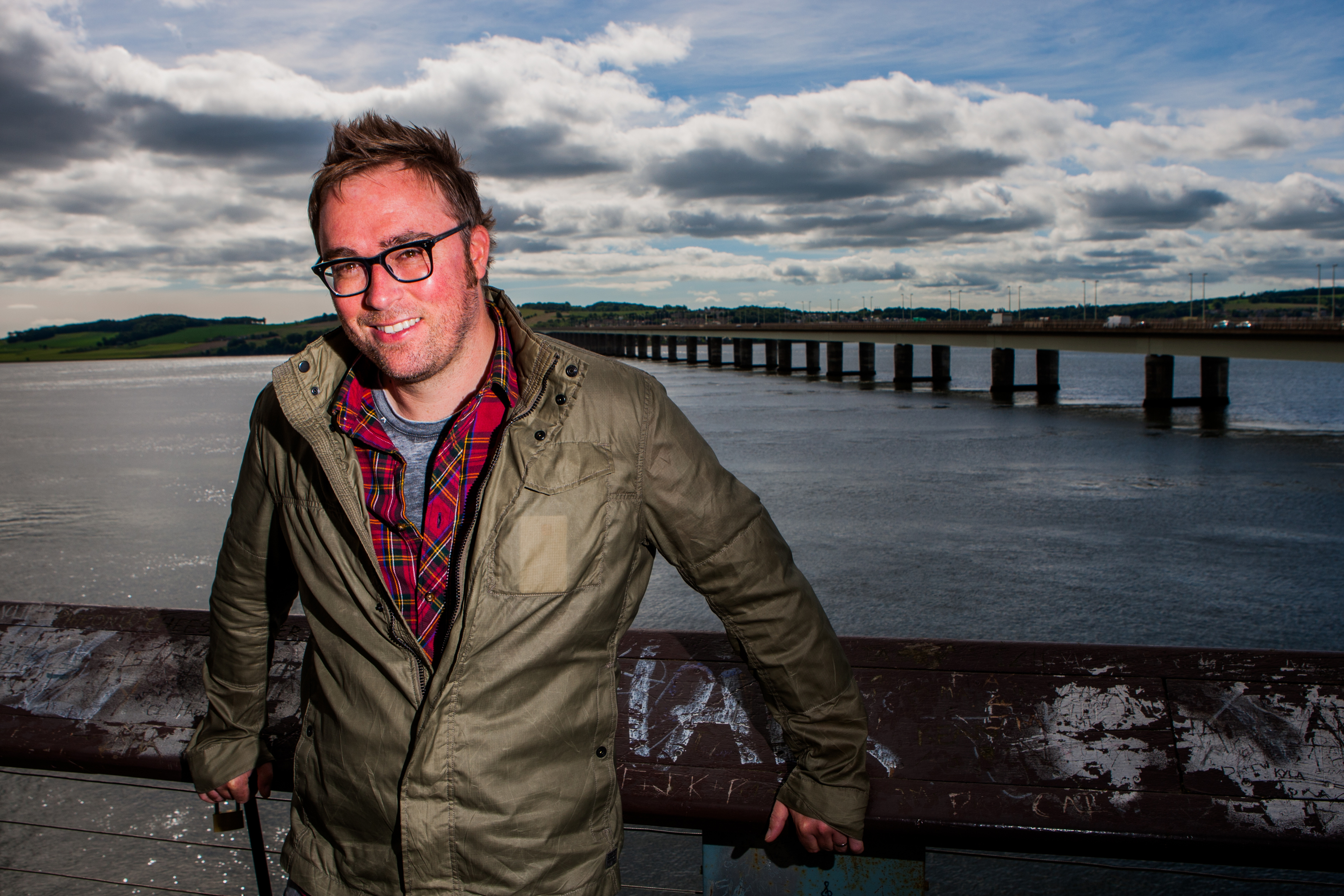 And in December last year writer Danny Wallace, who was born in Dundee, flew the flag for the city in an article in Condé Nast Traveler.
In his love letter to the city, he said Dundee was "not a punchline any more" and hailed his hometown as a revitalised city of "fashion, food, music, bars, art, design, research, science, creativity".
All the destinations listed on Bloomberg's "where to go in 2018" article
Salvador, Brazil
Saint Kitts, Caribbean
Chilean Patagonia
Borneo
Jordan
Dundee
Georgia
Cambodia
Abu Dhabi
Namibia
Singapore
Slovenia
Los Angeles
Florence
Fiji
South Korea
Washington
Los Cabos, Mexico
New Orleans
Southern Tanzania
Copenhagen
Tunisia