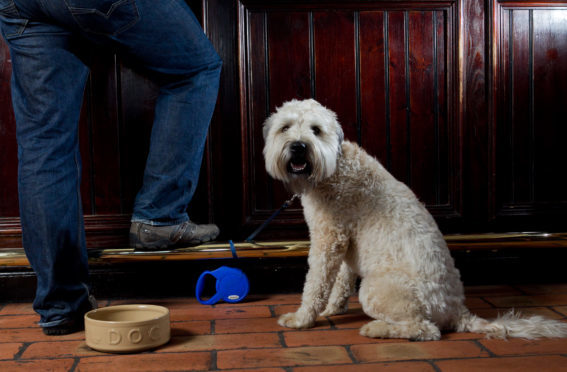 A Dundee designer has made it easier for dog owners to take their canine companions for a tipple or two.
Ryan McLeod created his Sit & Stay Dundee website to help people find dog-friendly places to eat and drink in the city.
He had the idea "about six months ago" after adopting Basset hound Fred from Brown Street Kennels and looking for places to take him.
The map, which launched on Wednesday, currently highlights pubs in the city centre, West End and Broughty Ferry that Ryan knows are dog-friendly.
BrewDog, Braes, The Auld Tram, The Speedwell Bar, Duke's Corner, The Royal Arch and Fisherman's Tavern are some of the establishments listed.
Describing it as a "little side project", the 30-year-old contacted pubs to build a database.
Ryan, who is originally from the East Lothian area but has been living in Dundee for more than three years, said: "My office is dog-friendly, so I wanted to know places I could take him when going out for meetings and lunch.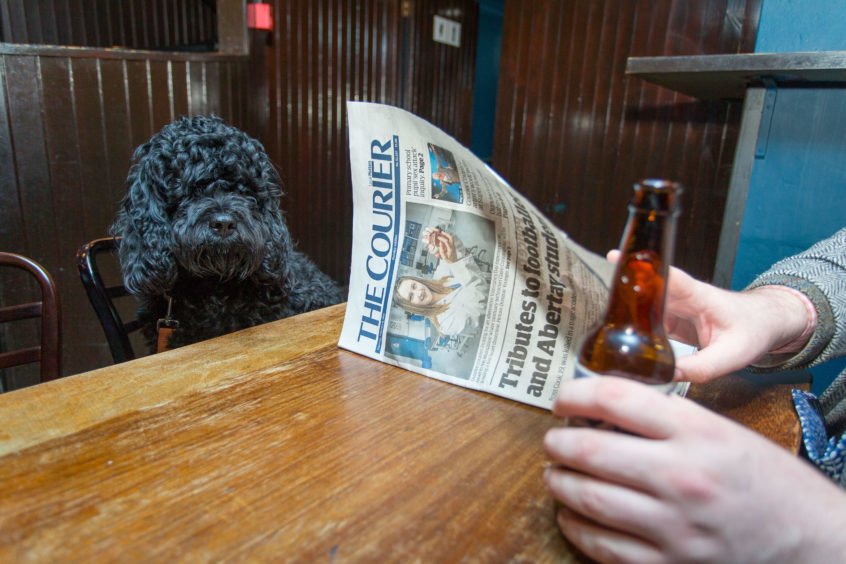 "I wouldn't want to go to a place I didn't already know was dog-friendly. There are similar apps and sites that you have to pay for, but I don't think there is a need to charge for collating that information so I decided to put it up for free."
All pubs on the map currently allow "well behaved" dogs, but Ryan advises checking there are no extra rules, such as regarding furniture, before going in.
He added: "I know there will be some places that I have missed, but it only takes a minute to update the map so if people contact me through the website I can get them verified and add more pubs.
"There's no reason that the whole of Dundee can't be included."
He added there is scope to expand the categories to shops and other businesses in the future.
The former Dundee University student noted that the status of some pubs may change over time, so he is keen for people to keep him updated on that as well.
Ryan also runs the design website Slurpp and the podcast Creative Chit Chat Dundee, which he says "picks the brains" of the creative people working in and around Dundee.