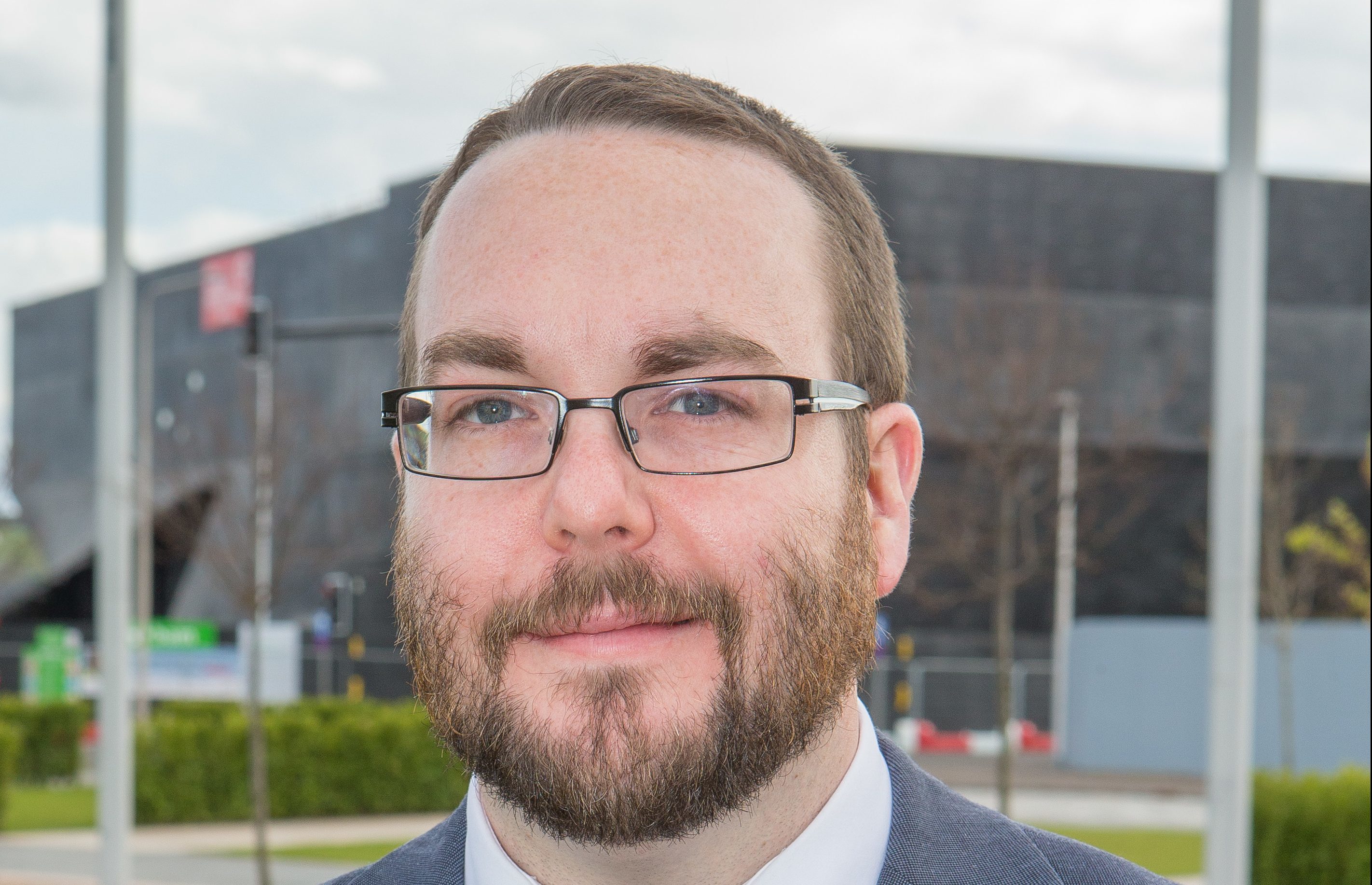 A plan to give out free sanitary products to school pupils in Dundee is to be shaped by young people in the city.
Dundee City Council has already given out "emergency" supplies of the products but the new plan is to be fully funded by the Scottish Government, based on population and an amount per pupil per year.
Feedback from youngsters will now be sought to ensure the service is as effective as possible.
Children and families service convener Councillor Gregor Murray said the move was a "much-needed development", adding: "I would like to thank the Scottish Government for making it possible.
"It is absolutely crucial that our young people can tell us how to plan the delivery model in a way which is of most use to them.
"I am keen that we can deliver this sensitively, and our pupils and partners will have a real input into how we deliver this service across the city.
"This is yet another way that we are tackling poverty and making Dundee a fairer city for everyone."
Calls were made for universal free access to products after a recent survey by girls' rights charity Plan International UK found a worrying number of Scottish girls struggled to buy them.
45% of respondents said they had used makeshift sanitary wear including socks or newspapers to manage their period due to costs.
Monica Lennon MSP, who introduced a members' bill to Holyrood, previously said Scotland could "lead the world" on the issue by voting in favour of introducing a universally free system.
Robyn Todd, social media coordinator at Dundee Youth Council, said:  "After working closely with Monica Lennon MSP, Dundee City Council and young females in Dundee on the implementation for basic sanitary products to be included in a wide range of facilities in Dundee City, Dundee Youth Council are very happy to support the council in their steps towards female empowerment and health."
The campaign has also resulted in women from low-income households in Aberdeen receiving the products at no cost as part of a trial.
Further details of the funding allocation will be given for Dundee by the end of May.