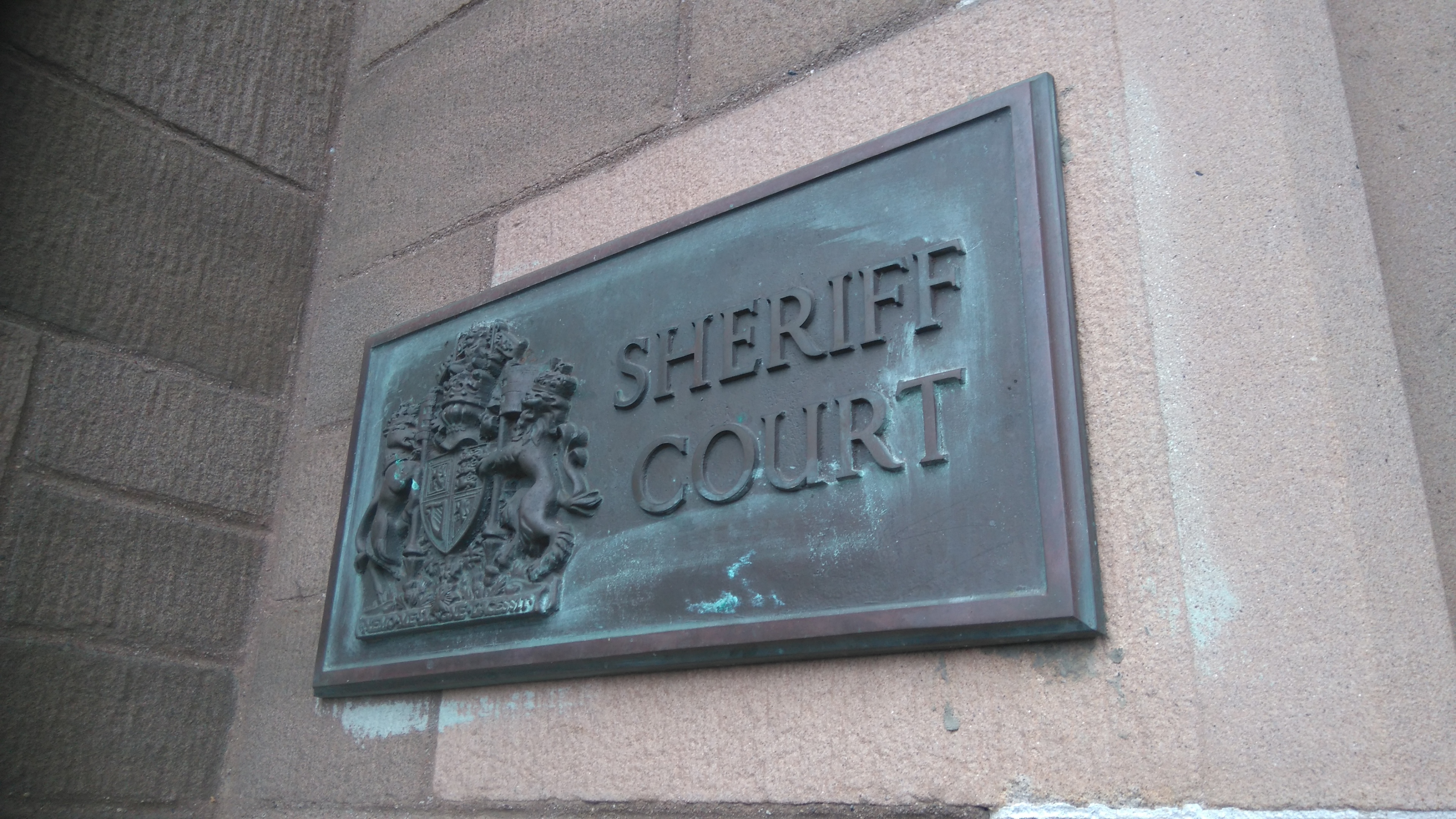 A pervert who convinced a 10-year-old girl they were "boyfriend and girlfriend" before subjecting her to a depraved sex attack described as "a millimetre from rape" has been jailed.
Corey Urquhart groomed the girl despite her being in primary school and him being 20.
On April 1 last year he subjected the girl to a horrific sex attack at a flat in Dundee during which he was caught red handed.
At Dundee Sheriff Court today he was handed a three-year jail term, placed on the sex offenders register for life, and told: "You deprived her of her innocence."
Remorseless Urquhart continued to deny carrying out the attack despite being caught with his trousers down with the partially dressed girl and her DNA being found on his underwear.
Urquhart, 21, of Blackhillock Farm, Aberlour, Moray, denied a charge under the Sexual Offences Scotland Act on indictment.
But a jury took just two hours and 12 minutes to find him guilty of an amended charge.
Sheriff Alastair Brown jailed Urquhart for three years and placed him on the sex offenders register indefinitely.
After graphically describing the horrific attack Urquhart carried out, he said: "You were quite literally about a millimetre from rape.
"A 10-year-old child cannot give any kind of consent. Your offence was aggravated because you tried to put the whole responsibility over to the little girl – you told her to come up with an explanation.
"She has been left in a state of anxiety and she is terrified that you will kidnap her.
"That's an understandable consequence of the manner in which you cultivated her over a considerable period of time and misled her.
"You deprived her of her sexual innocence. Instead you led her in to an experience which was entirely about your gratification."