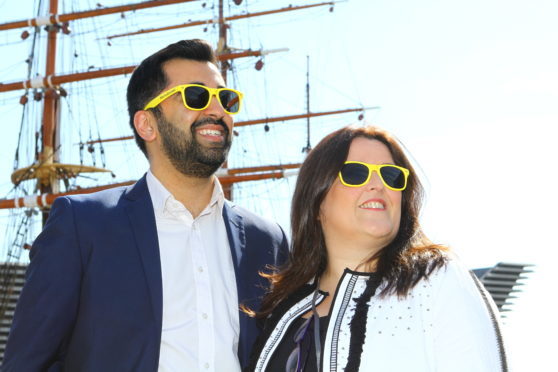 A 'revolutionary' transport app which could make private car ownership obsolete in Scottish cities has been hailed at an event in Dundee.
NaviGoGo, based on a similar pick-and-mix business model to video streaming sites such as Netlflix or Amazon Prime, was co-designed by local youngsters to allow users to plan, book and pay for public transport.
The app currently allows pilot users to find information and travel prices on links such as single train journeys, weekly bus tickets, car clubs, bike clubs and cycling in Dundee and North East Fife.
Other features include a tool to easily find the best deals and discounts available, and to calculate a fair way of splitting the cost of taxi journeys with friends.
The app is based around the Mobility-as-a-Service (MaaS) method, which aims to make public transport so convenient that people opt to give up their own privately-owned vehicles for city commuting.
Transport minister Humza Yousaf said: "For me, this is the next transport revolution. It's happening right here, whether it's autonomous vehicles, smart ticketing or contactless demand-responsive transport mobility as a service.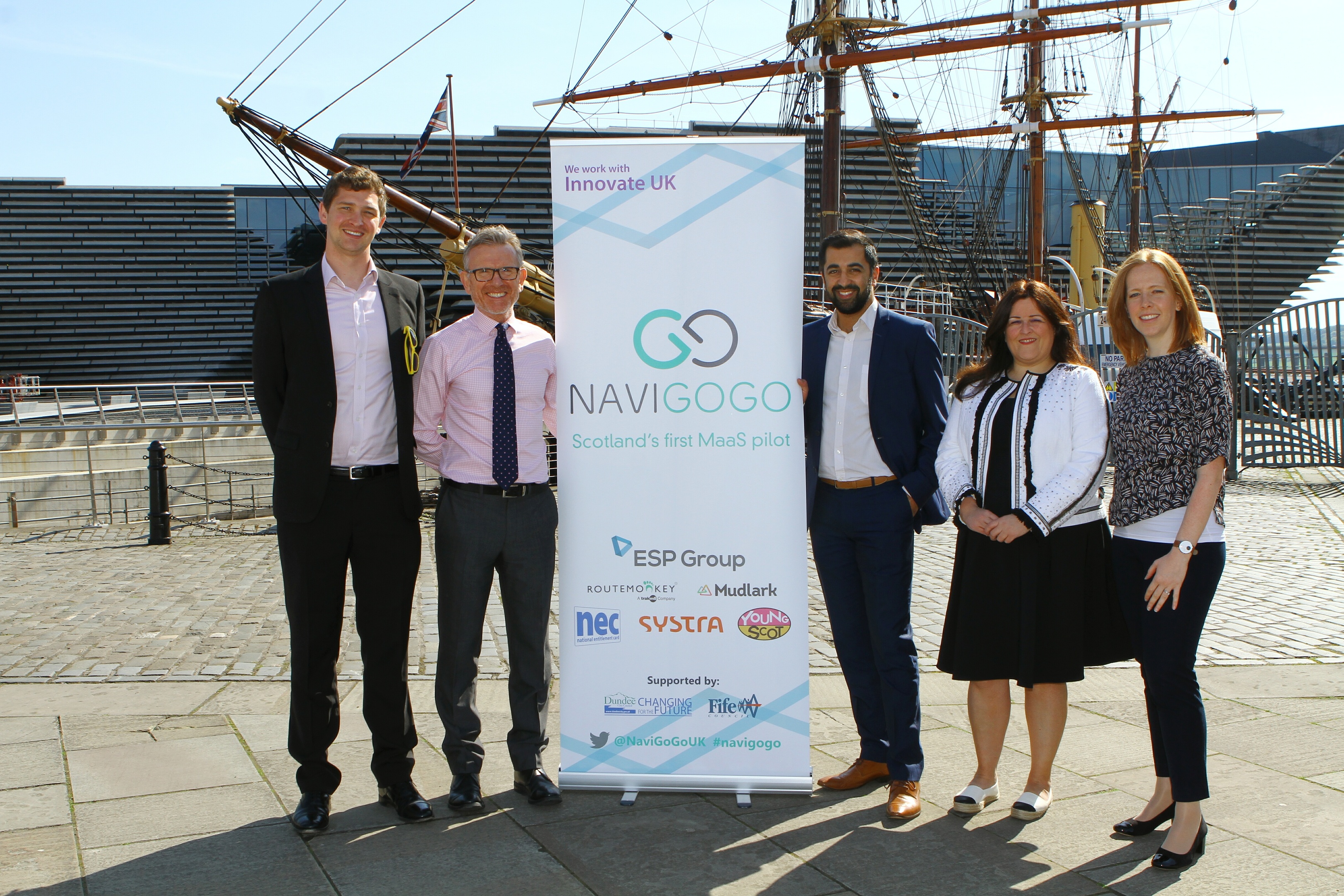 "All of this stuff is going to radically transform how we travel, and Dundee, as the City of Discovery, is right at the heart of it – and with the Year of Young People, it's a great fit for a lot of the Government's objectives.
"The way people travel is going to be completely transformed over the next 10 or possibly 20 years… where the model of car ownership will absolutely change. Dundee is at the heart of that and young people are at the heart of that."
The model has already been successfully implemented in Finland's capital, Helsinki, using the Whim app since 2016, and bosses now hope the service will make it unnecessary for any resident in the city to own a private car by 2025.
Mr Yousaf said he wants Scotland to be "the innovator of technology, not just a consumer" and congratulated local youngsters for contributing to the design and early success of NaviGoGo.
Project manager David Smith revealed 84% of participants in a six month trial of the app said they would use it to pay for all of their travel needs.
Kirsten Urquhart, digital and smart-tech director at Young Scot, said: "Transport is consistently one of the top priorities for young people in Scotland.
"Access to appropriate travel has a huge impact on young people's lives. The voices of young people should always be at the table."
Councillor Lynne Short, convener of city development, insisted that to be a successful innovator, "transport has to be integrated and easy to get around on".
She added: "In the near future we will have 12 electric buses and over 5,250m of new cycle paths and lanes around the city."