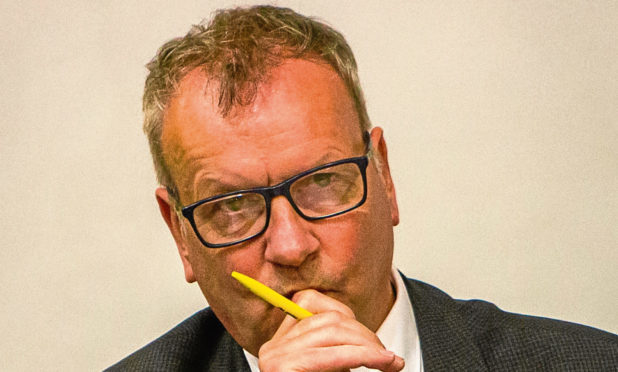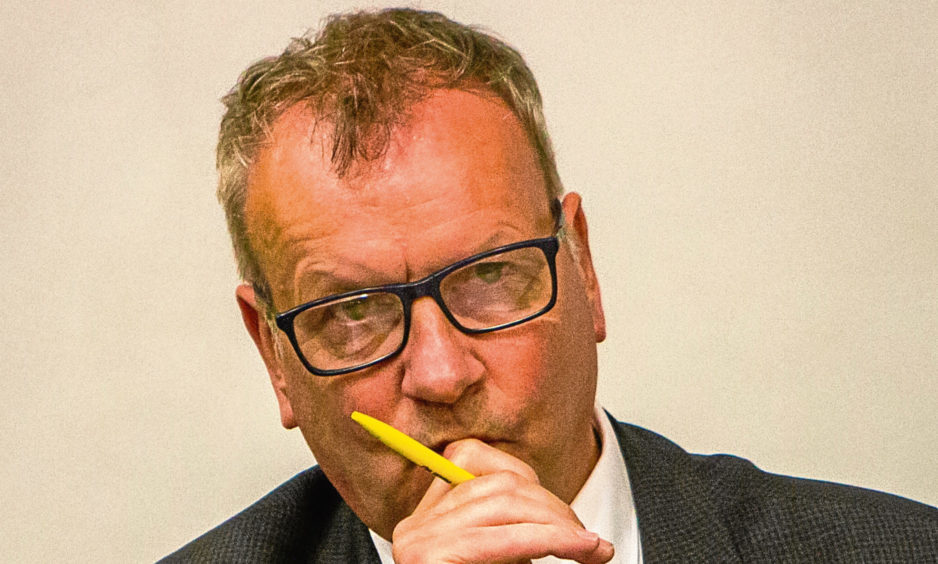 The UK Government is "nowhere near" signing off the long-awaited Tay Cities Deal, the chair of a Westminster committee has claimed.
Impatience is growing over the investment package, thought to be worth up to £1 billion, as Tayside MPs call for immediate action.
This comes after a special meeting of the Scottish Affairs Committee was held last week, to discuss City Deals across the country, and concerns were raised about delays to the Tayside proposals.
Lord Duncan, a Conservative minister, said last summer that he was expecting agreement to be reached at beginning of this year.
As MPs prepare to vote today on whether to start their six-week summer recess early, Perth and North Perthshire MP Pete Wishart, who also chairs the Scottish Affairs Committee, said: "This important package of funding should already have been signed off and I am not convinced that the UK Government is anywhere close to signing it off.
"Projects which have applied to be part of the funding are now sitting waiting on the government to come to a decision. It is not acceptable to ask shovel-ready projects to sit and wait indefinitely."
More than 50 projects are included in a £1.8bn wish-list submitted by Dundee, Fife, Angus and Perth and Kinross councils, which it is hoped will help create 15,000 jobs.
They are seeking £826 million over a decade from the Scottish and UK governments, for projects including transport improvements and investment in businesses and the arts.
Mr Wishart also said he and fellow SNP MPs have been refused a meeting with the UK Treasury to discuss the deal.
He added: "Given the failure of the Scotland Office to address any of these questions this is clearly unacceptable.
Appearing before the Scottish Affairs Committee last week, Scotland's energy minister Paul Wheelhouse said his government is ready to sign off on the deal.
But Luke Graham, Conservative MP for Ochil and South Perthshire, blamed the Scottish Government for the delay.
"I find their hypocrisy staggering – the SNP Government has not confirmed which projects it will fund, so it is difficult for the UK Government to make its own bid," he said.
"I have been calling on the SNP to provide more detail on the funding they are providing.
"I have spent months trying to secure the best outcome for the region from this deal. The original plans only contained one project for my constituency, and failed to include Perth City Hall. I am determined to correct this and I will not have Perth & Kinross lose out due to SNP grievance and point scoring."
A UK Government spokeswoman said:  "We have been working closely with all partners on the Tay Cities deal to develop the proposals.
"Discussions have been detailed and positive and are ongoing. It is important that any investment of public money represents value for money and will ensure that the deal brings maximum benefit to the communities across the region."