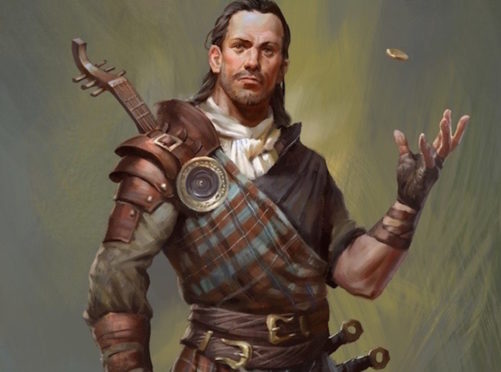 Dundee-raised Simple Minds bass player Ged Grimes will be releasing a second volume of Gaelic songs early next year for a video game set in 18th Century Scotland.
The musician will release Volume 2 of The Bard's Tale IV Barrows Deep soundtrack to cope with international demand following the global success of his first album which has already been streamed over 70,000 times on Spotify.
Ged is also producing a live The Bard's Tale IV Barrows Deep show for Celtic Connections on January 31 to take audiences on an authentic musical journey with synchronised video from the game, live action and original music.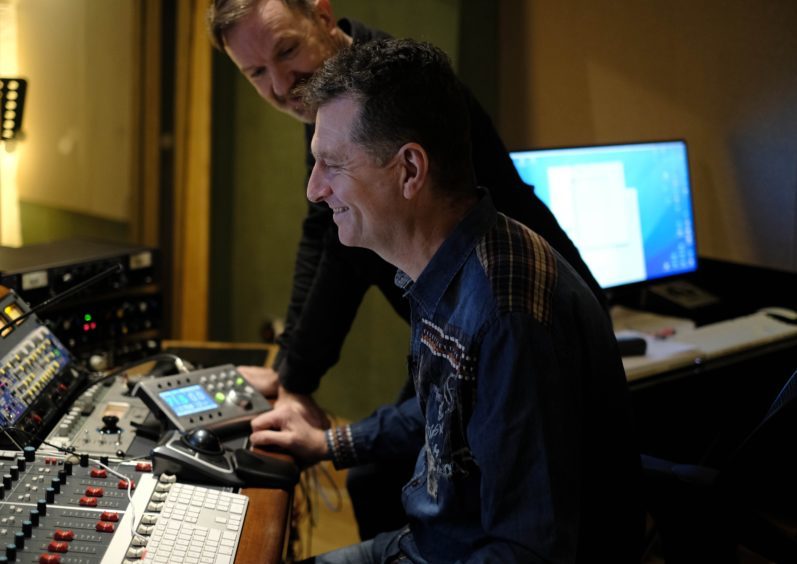 The songs from the game feature a wealth of internationally recognised Scottish talent including 16-year-old Peigi Barker, the voice of Young Merida in Disney's children's film Brave, and recently crowned Gaelic Ambassador of the Year 2018, Eilidh Cormack.
The music propels the storyline and characters of the game through a virtual Highland landscape, where gamers are plunged into a world of fantasy role play where they must battle against monsters, beasts and brigands.
At Celtic Connections – the annual winter festival which attracts thousands of global visitors each year –  Glasgow's Royal Concert Hall, will see the main character, The Bard, played by Scots actor John Buick, take audiences on a unique musical journey through 18th century Scotland with synchronised video from the game, live action and original music.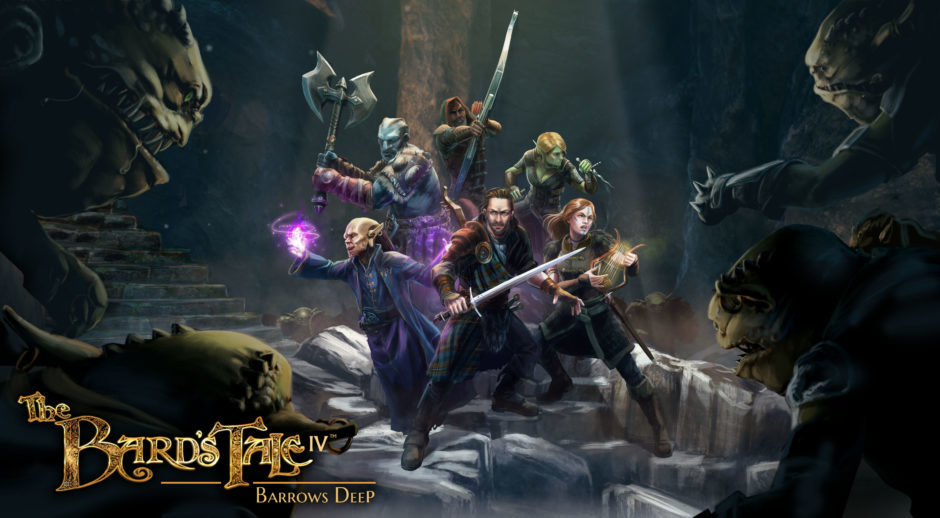 The show will feature a host of Scotland's finest singers and musicians from the soundtrack including Kathleen MacInnes, Fiona Hunter, Kim Carnie, Eilidh Cormack and sister trio, Mackenzie.
The Bard's Tale game music live show will be directed by Andrew Panton, artistic director at Dundee Rep.
Andrew has directed productions for the National Theatre of Scotland, Edinburgh Royal Lyceum, Glasgow Citizen's Theatre and his work for TV includes Children in Need, Gareth Malone's The Naked Choir and The Voice.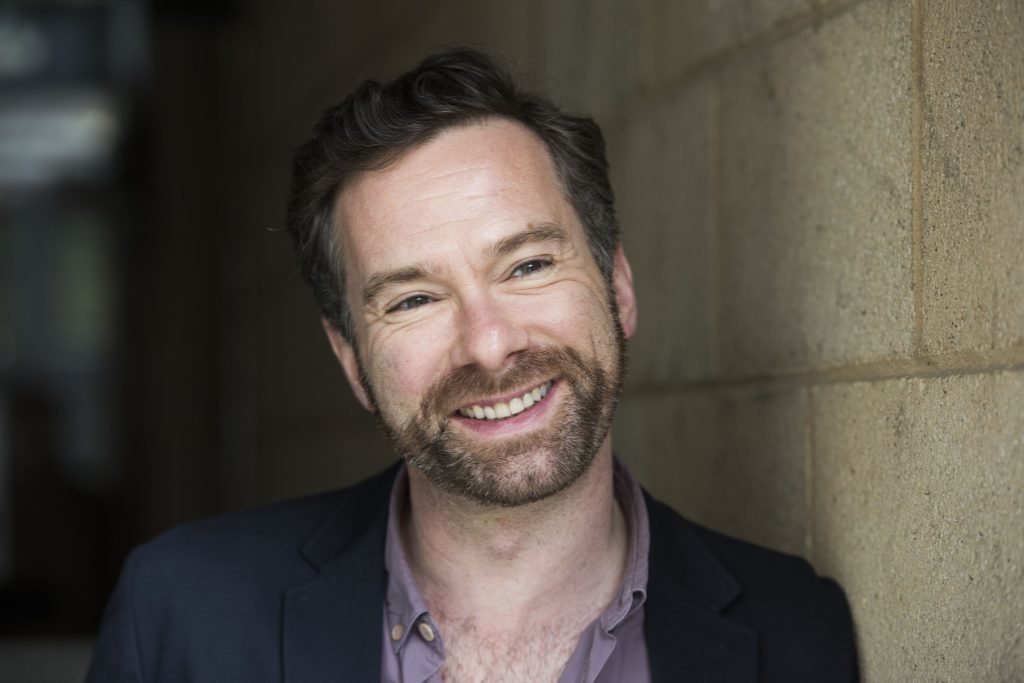 In 2014 he was one of the creative directors for the opening ceremony of the Glasgow Commonwealth Games.
Ged said: "The response to the music so far has been phenomenal. I am incredibly proud that the game soundtrack has brought a new audience to Gaelic song and the music has made an emotional connection with people across the globe.
"It's been a privilege working on the 'Bard's Tale' game with such talented, authentic artists of all ages.  Celtic Connections is the natural home for the world premiere of the Bard's Tale live show and the event will be a unique mixture of theatre, songs and specially curated video from the game.

"I am so excited to bring together all these elements with the team to create something unique for the festival."
Tickets for The Bard's Tale Game Music live at Celtic Connections on January 31 are now available.