More than three-quarters of apprentices left unemployed following the collapse of a Dundee firm have found work, politicians have been told.
Young workers were among almost 400 to lose their jobs when McGill went into administration on February 1.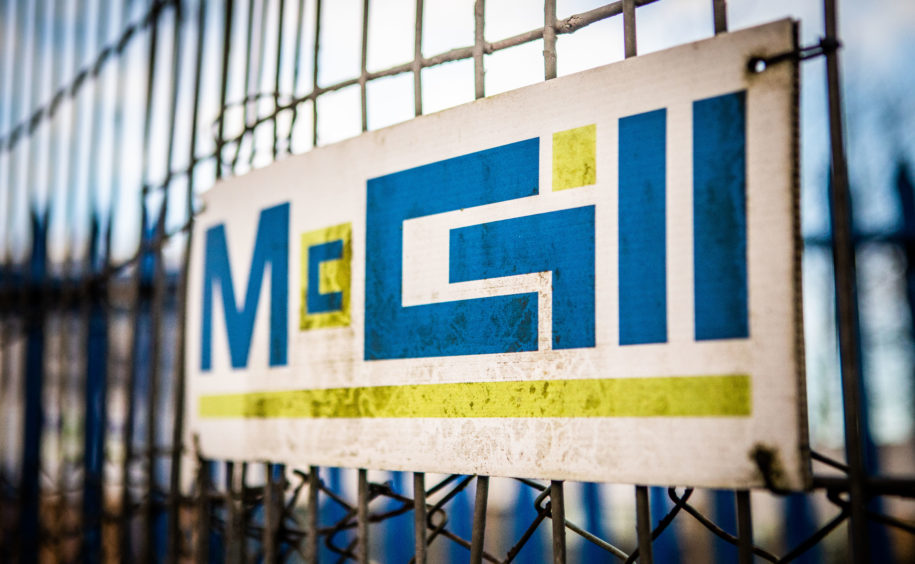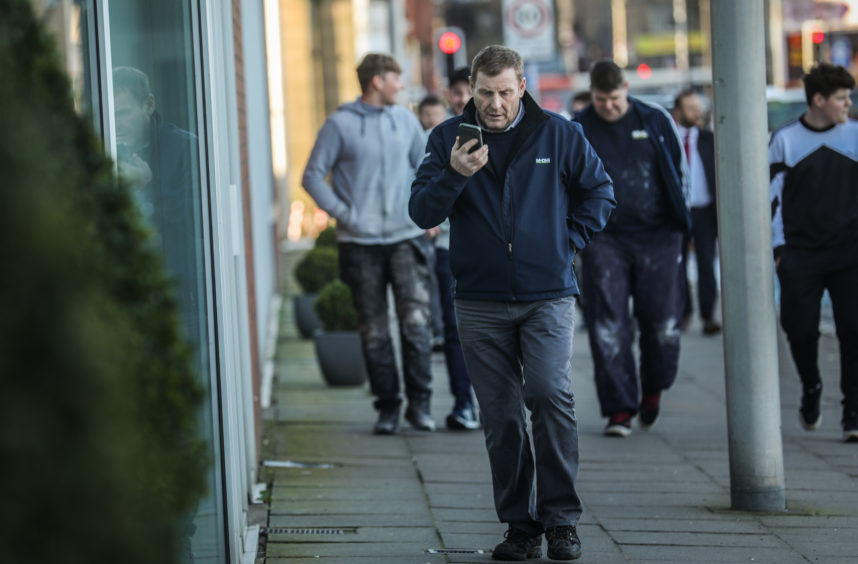 Staff were summoned to a meeting at the Apex Hotel in Dundee where they were told they were being laid off.
At Holyrood on Wednesday, the Scottish Government's ministers for business, fair work and skills Jamie Hepburn was queried on the status of McGill's apprentices by city SNP MSPs Joe FitzPatrick and Shona Robison.
Hundreds of jobs to be lost as Dundee-based firm McGill enters administration
Mr Hepburn said 57 out of the 73 apprentices have found new roles.
Mr FitzPatrick said: "It is vitally important that the apprentices who were affected by McGill's administration are able to complete their apprenticeships and secure continued employment.
VIDEO: 'I feel a bit more positive' – Hundreds of McGill workers attend employment event in bid to find work
"While there is still some work ongoing to ensure that the remaining apprentices find new jobs, I'm encouraged by the progress that has been made so far in identifying new opportunities for the vast majority of those affected."
Mrs Robison added: "Dundee City Council is one of a number of local employers that have, to their credit, stepped in to offer opportunities to former McGill apprentices as well as to other affected employees of the company, and I am hopeful that those yet to find employment elsewhere will do so very soon."
KPMG, administrators of McGill, confirmed the loss of 374 jobs in Dundee, Edinburgh and Glasgow on February 1.
Scottish Government accused of 'dereliction of duty' over McGill collapse amid claims jobs could have been saved
Scottish Enterprise was initially criticised for refusing to issue a crisis loan to the firm, which it was later revealed was on the brink of being sued by HMRC over an unpaid tax bill.