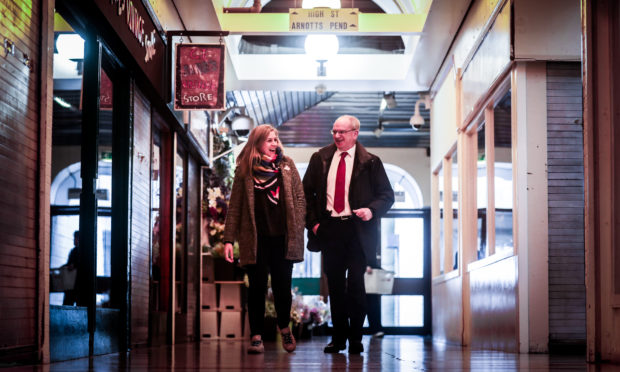 Organisers are hoping a design festival held in a Dundee shopping centre will help revitalise the city.
The Dundee Design Festival will be held for the third time in the city and it is to be located in units at the Keiller Centre.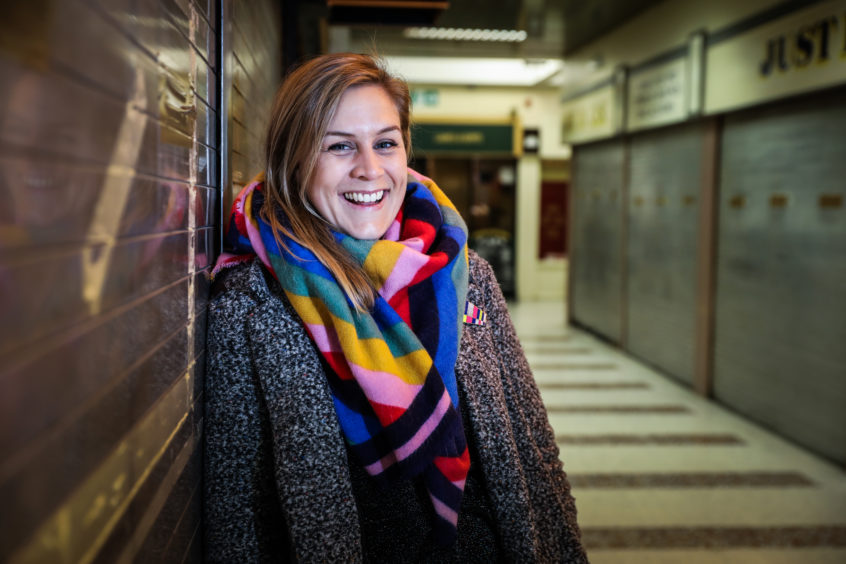 The festival was launched in 2016 after Dundee was named as a UNESCO City of Design and it will run between May 21 and 28.
The event will invite people to explore what makes cities more liveable and lovable and it will be run by Dundee-based design studio Agency of None.
It will feature a series of workshops and exhibitions run by a series of designers from Dundee, Scotland and further afield.
Annie Marrs, of UNESCO City of Design Dundee, said: "I am totally looking forward to it. Dundee is a brilliant place and it has such huge potential."
Angus Morton, manager of the Keiller Centre said: "It's exciting to have them here and hopefully it will bring customers in and people might decide to take one of the empty units."
A live production space will be created where the process of design can be viewed and explored.
Items will also be on sale at various sites during the festival.