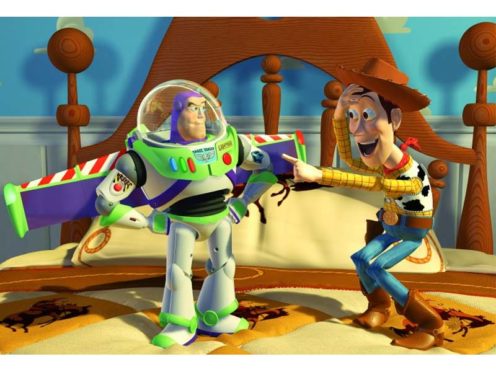 A national bus firm has tapped into the spirit of animated blockbuster Toy Story to try to reunite lost toys with their owners.
They include a pair of blue and pink knitted figures which were lost in Dundee.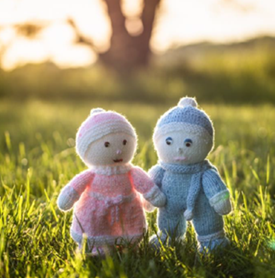 National Express has launched a nationwide campaign to return the figures found on one of its buses in the city.
The campaign is inspired by the upcoming fourth instalment of the Disney/Pixar movie starring space ranger Buzz Lightyear, cowboy Woody and their friends.
Toy photographer Chris Rose has taken pictures of the lost toys which have been placed on the National Express website in a bid to bring them home.
Chris Hardy, managing director of National Express, said: "We pride ourselves on being a customer-focused business.
"To reunite children with their cherished toys would make for a very special National Express toy story."
Photographer Chris Rose said: "I'm a huge fan of the Toy Story films.
"I wanted to capture that spirit of adventure and playfulness in the images.
"I thought about what these toys might be doing to pass the time until they are reunited with their owners.
"Just like Woody, Buzz and co, I imagined they'd be having fun and exploring the world rather than sitting around and waiting to be found."
Details on the lost toys can be found at www.nationalexpress.com/toysreunited and people can email toysreunited@nationalexpress.com to state which journey the toy was lost on.