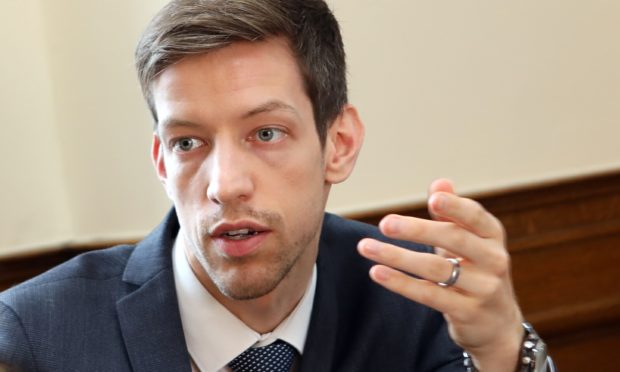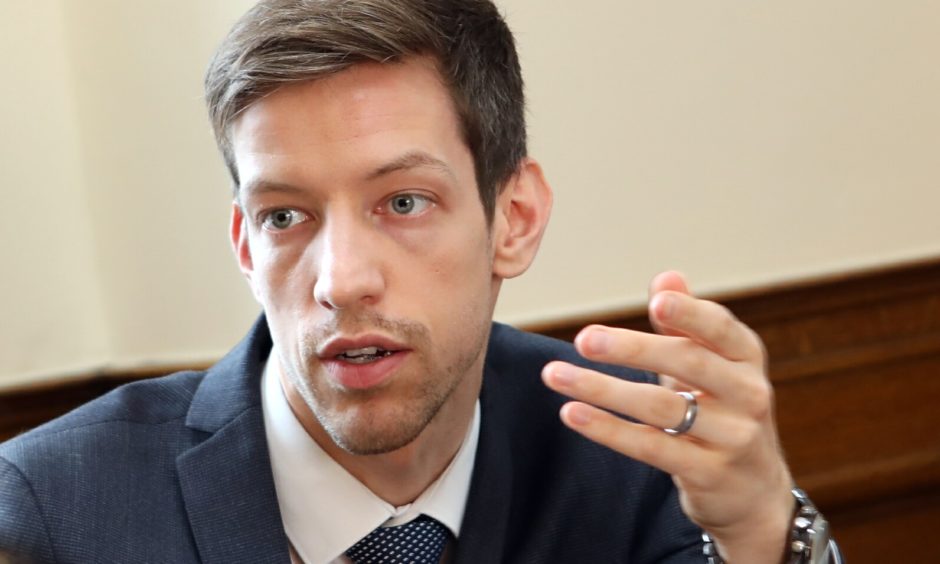 Dundee City Council is to abandon its controversial Managing Workforce Change policy in a bid to avert strikes that could have crippled public services in the city.
SNP administration leader John Alexander said the decision to drop the policy, which was only approved by councillors in February, iss "pragmatic".
Unions had claimed the policy was a change to workers' terms and conditions, although this was always strenuously denied by the local authority.
The policy reduced pay protection from three years to one for people who moved to different jobs.
It also changed regulations so employees seeking flexible retirement must retire fully within three years.
Most controversially, it also said the council would only consider compulsory redundancies as a "last resort".
Trade unions said this reversed a long-standing policy of the council against compulsory redundancies although the administration maintained no such policy had ever been formalised.
Last week, the trade union Unite said hundreds of its members were prepare to strike over the issue while other unions including the GMB and Unison have also been balloting members over possible industrial action.
But in a dramatic turn of events, Mr Alexander said councillors would be asked to formally rescind the policy on Monday.
He said: "I can confirm today that it is the administration's intention to propose that the Managing Workforce Change is officially set aside at the policy and resources committee on Monday June 24, as a show of good faith.
"I think that the public would expect everyone to be pragmatic and to take such action as was required to ensure services continue to run normally, and I'm a happy to make that commitment.
"We want, as much as the trade unions, to agree a sensible way forward which avoids any disruption for Dundonians."
Mr Alexander added: "As a councillor and leader of the council, I regard our workforce as our greatest asset, and taking steps to avoid compulsory job losses is a political priority.
"Indeed, its what we've demonstrated as an SNP administration for the last decade. It is exactly what part of this policy was about – avoiding compulsory redundancies and putting in measures to do so."
Mr Alexander said that although the council is prepared to shelve Managing Workforce Change, an agreement will need to be reached with trade unions over future changes.
He said: "Delivering on that commitment however means we need a clear, agreed policy on how we will handle workforce change as a whole – not simply compulsory redundancies.
"I have listened carefully to the case which has been put forward by all the unions. The rescinding of this policy meets the requests that have been put forward by the unions.  In light of that, I would call on Unite to withdraw its proposed industrial action, as a similar show of good faith.
!I am keen to see unions and council officers working together at pace to resolve any concerns and for a report to be brought back to Committee as soon as possible on an agreed position. I will be pressing officers to move quickly to bring this to a positive conclusion."
Jim McFarlane from Unison said: "If the council is clearly saying this is rescinded and not just suspended, then we firmly welcome that."
But he said the row means there is less trust between the local authority its staff.
"They have damaged relations," he said.