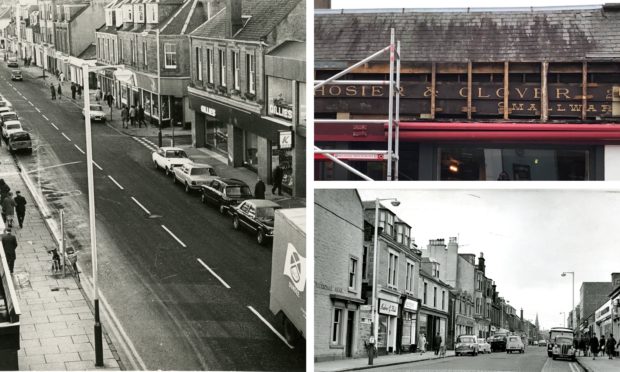 A piece of Dundee history, believed to be around a century old, has been unearthed during work to refit a busy coffee shop.
Locals were amazed to see the remnants of an old business dating back to the turn of the 20th century emerge as work got under way on Broughty Ferry's Costa Coffee store on Brook Street.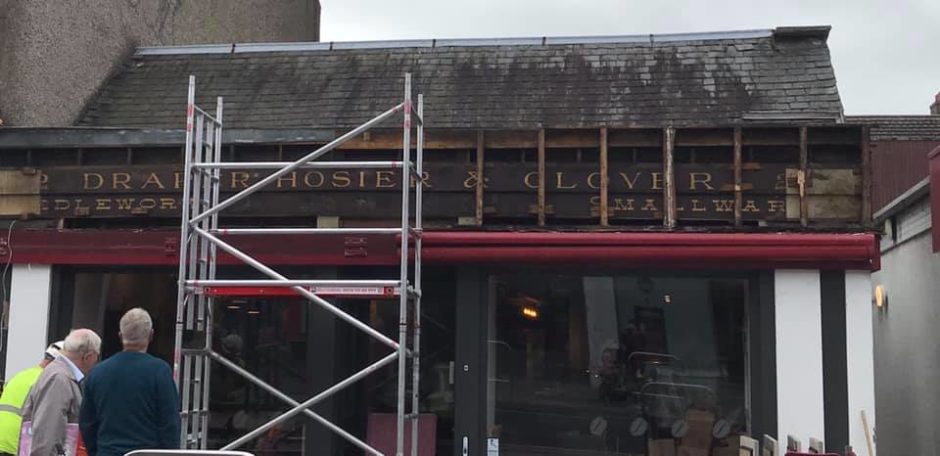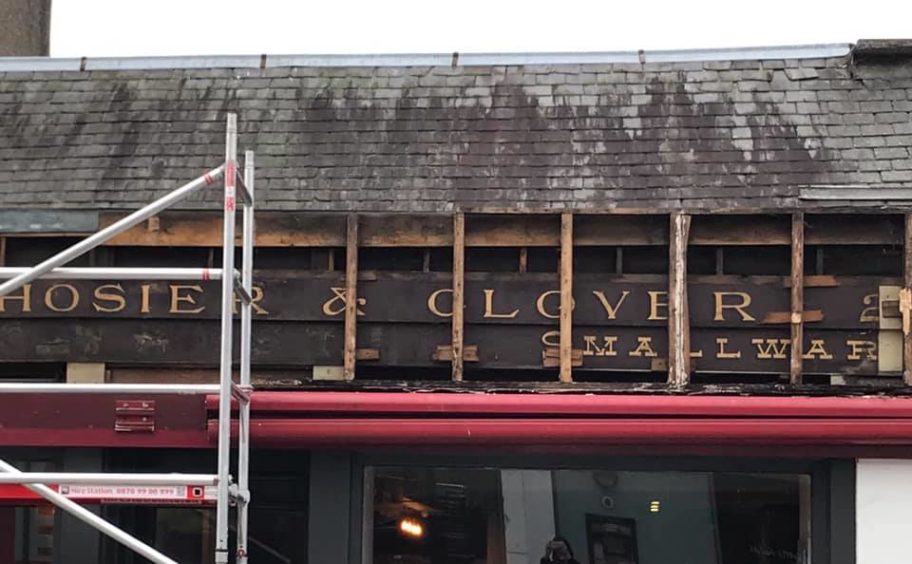 The sign is for a business called Draper: Hosier and Glover which once appears to have specialised in needlework and smallwares.
Sandra Cassidy of Sew Confident took photos of the sign and posted them to Facebook, kick-starting an online appeal to find out more information about the former store.
She said: "There were quite a few people out and taking photos of it. There is quite a bit of interest in what was there before."
However she added the slice of local history was gone almost as soon as it was discovered, with work on the new look Costa store-front apparently well under way.
She said: "It's gone again. It's all boxed up again. I don't know if it has been taken down."
The DC Thomson archives team has now discovered that a company called Draper, Hosier, Glover, and Milliner operated a shop from the 210 Brook Street site from 1902 to 1928.
In 1928 a Kidd bakery is said to have moved into the site. A Fyvie's Coffee House is also said to have been there in the 1970s.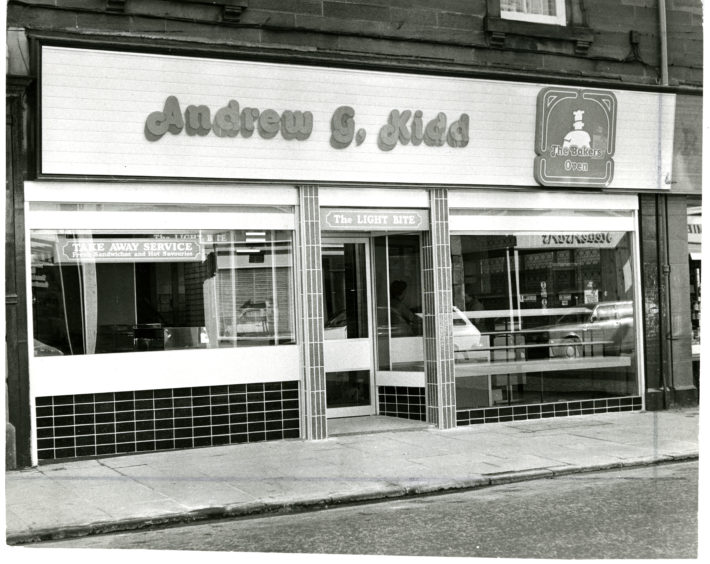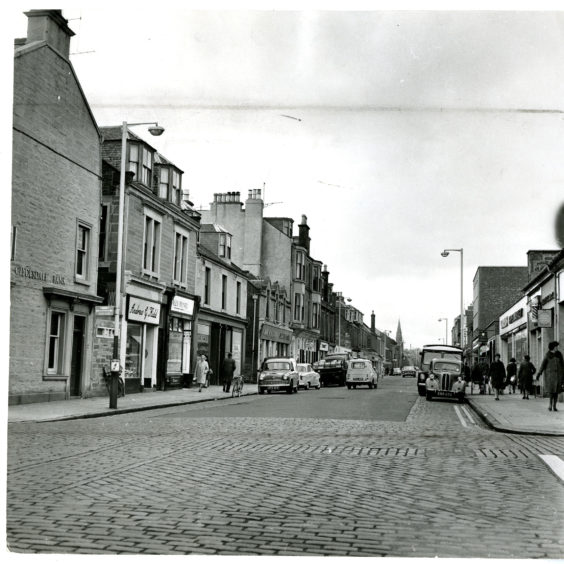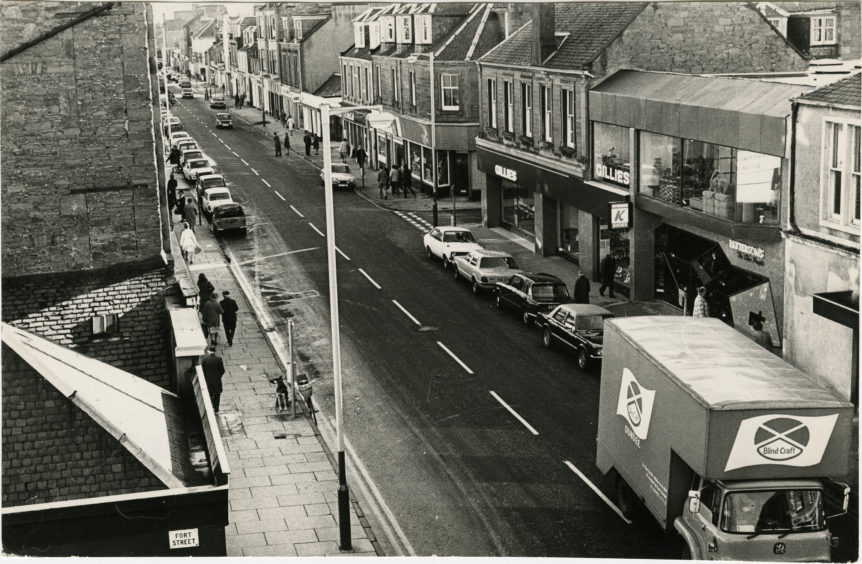 Costa Coffee has been approached for comment.