A 165-year-old Dundee church hosted an open day for the public to admire its grand designs.
St Mary Magdalene's Episcopal Church, built in 1854, was originally needed to accommodate an influx of Irish protestants, following the potato famine, and who arrived in Dundee to work in the mills.
The building, on Dudhope Crescent Road, has been upgraded over the last 40 years with the help of many locals who are determined to keep the congregation alive.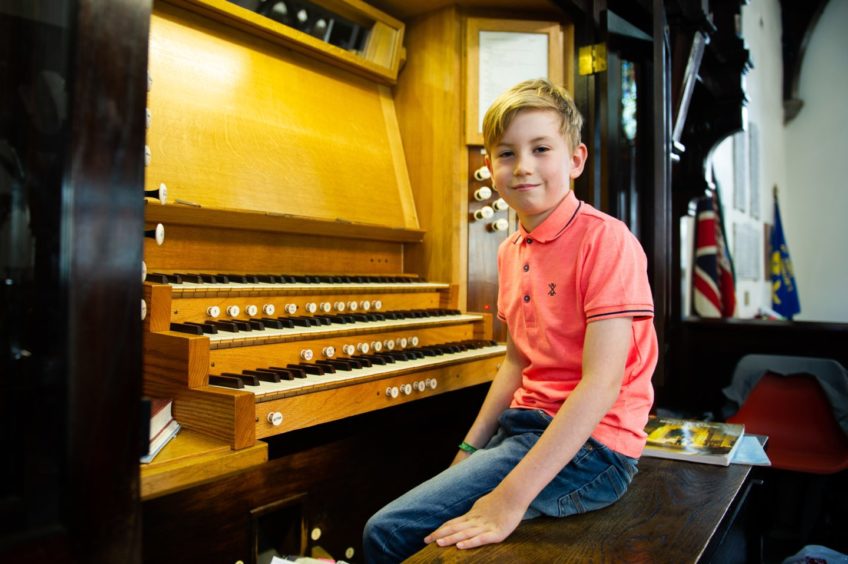 Visitors were able to admire the beautiful east end ceiling, the stained glass windows, some of the vestments, photographs of ventures, activities, weddings, christenings over the years, and listen to some organ music.
The video above this article shows Harry Brown (9) learning how to play the organ in the church.