Motorcyclists helped family and friends say farewell to a stalwart Dundee motorcycle shop owner.
Mourners gathered at Tayport Parish Church on Wednesday morning as Andrew Hart was laid to rest.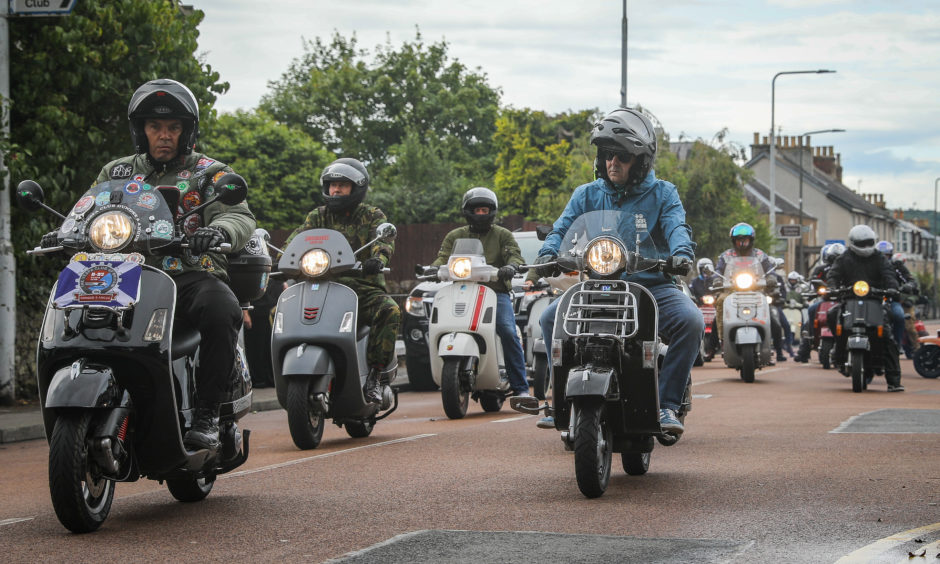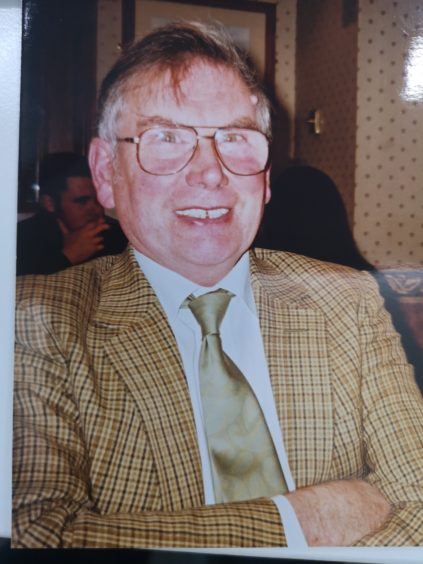 The Tayport man passed away suddenly at home on July 26 at the age of 85. He was well known in the motorcycle and scooter community, having built up a loyal customer base. His shop has operated from Dundee for more than five decades.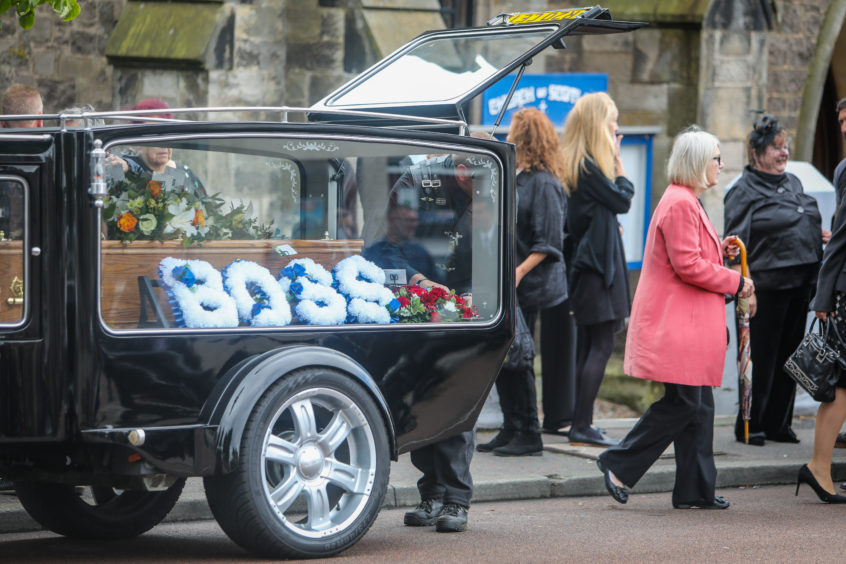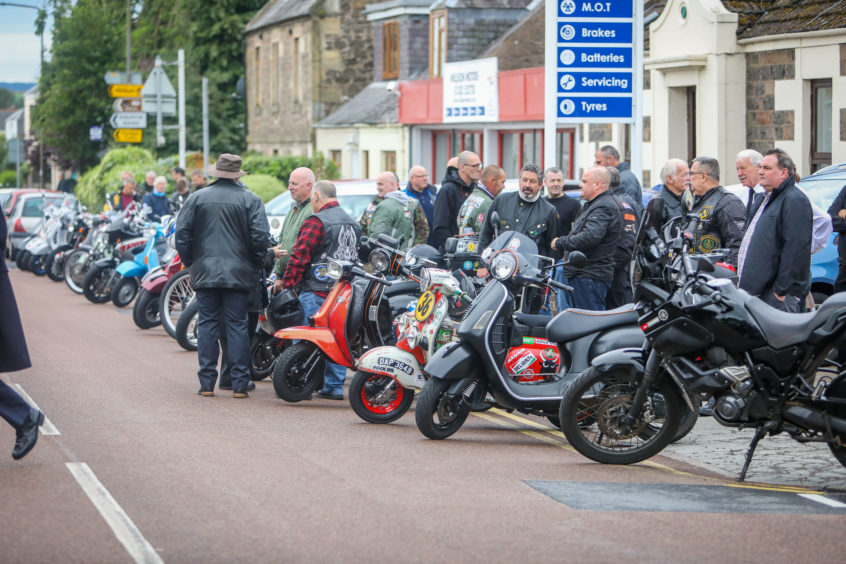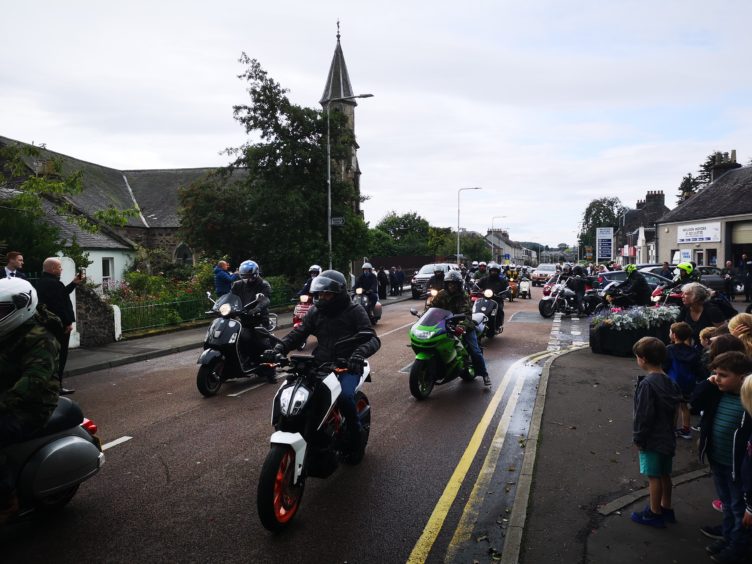 A large group of motorcyclists and scooter-owners gathered outside his shop Andrew Hart Motorcycles on Milnbank Road, Dundee, ahead of the funeral.
The bikers took part in a procession from the church to Tayport's cemetery following the service. Mr Hart's coffin, placed in a motorcycle hearse, led the group to his final resting place.
Obituary: Andrew Hart, owner of popular Dundee motorcycle shop