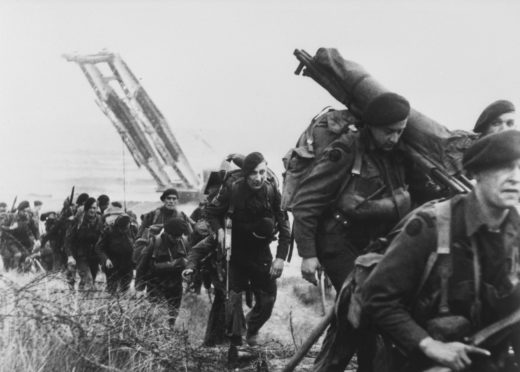 It was the Dundee film screening that was cut short by an air raid siren following the announcement of the outbreak of war.
The reels stopped rolling midway through the documentary and the event was immediately abandoned because Dundee was expecting an "immediate bombing campaign" following the outbreak of the Second World War.
The 'Dundee 1939' short film was later rendered obsolete but it will  finally be shown on the big screen in full to mark the 80th anniversary of the historic incident.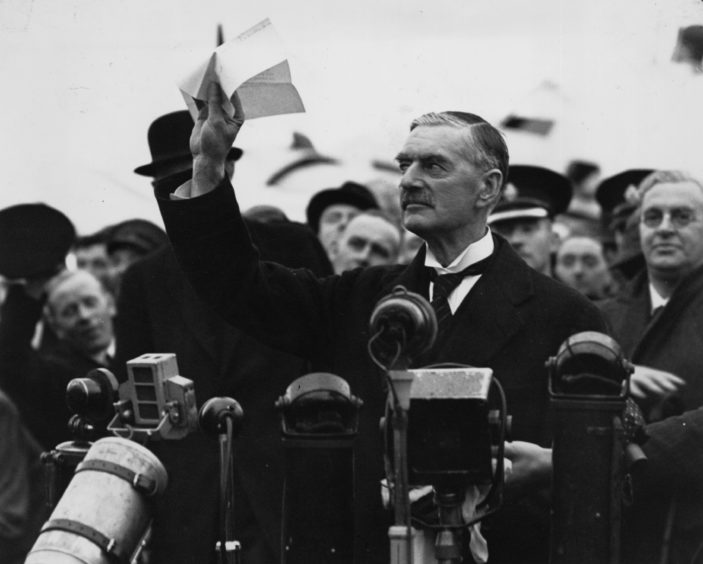 Iain Flett from the Friends of Dundee City Archives said: "The screening of the 'Dundee 1939' documentary was created for the British Association for the Advancement of Science.
"The screening was halted by the announcement of war.
"The BAAS programme was to run from its first meeting in the Caird Hall on August 30 until September 5.
"We do know from the city archives that Dundee Corporation had set up a parallel emergency council which would run through the war and had already organised Air Raid Precautions (ARP) and emergency food distribution.
"A trial air raid siren warning may have been sounded after Prime Minister Neville Chamberlain's broadcast at 11am."
Britain declared war with Germany at 11.15am on September 3 following the invasion of Poland which happened two days previously.
The British ambassador to Berlin had handed a final note to the German government saying unless it announced plans to withdraw from Poland by 11am, a state of war would exist between the two countries.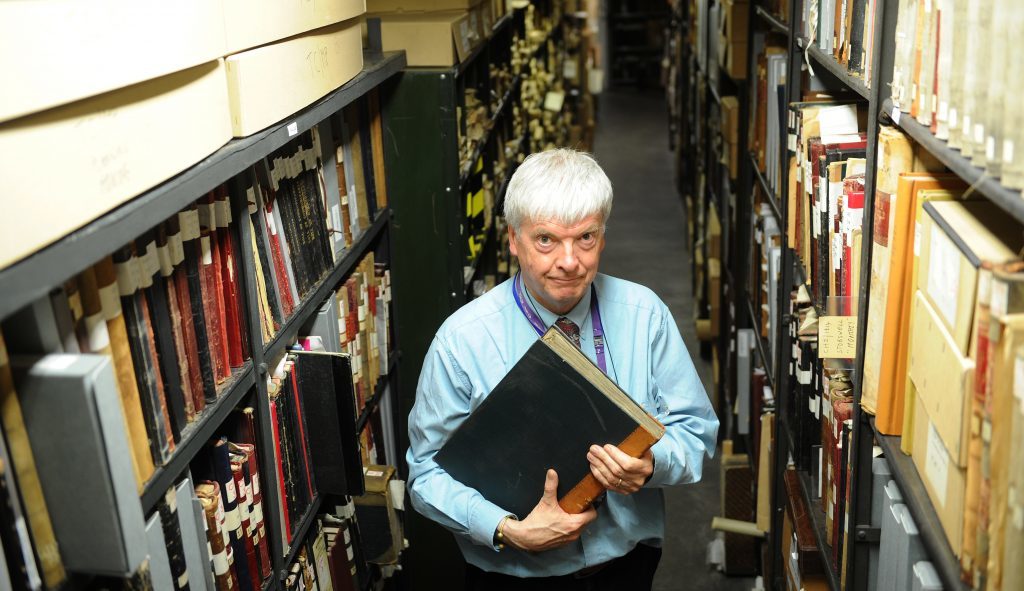 Prime Minister Neville Chamberlain said: "I have to tell you now that no such undertaking has been received and consequently this country is at war with Germany."
Mr Flett said: "We do know that Britain expected immediate heavy aerial bombardment and that Dundee, as elsewhere in Britain, had stockpiled coffins for the mass casualties which were expected.
"Dundee would eventually be bombed for real in 1940, when Rosefield Street was hit, but thankfully nowhere to the awful level of Clydebank, Peterhead or Aberdeen.
"It's understandable that the abandonment of a film showing was a small matter in the great scheme of things."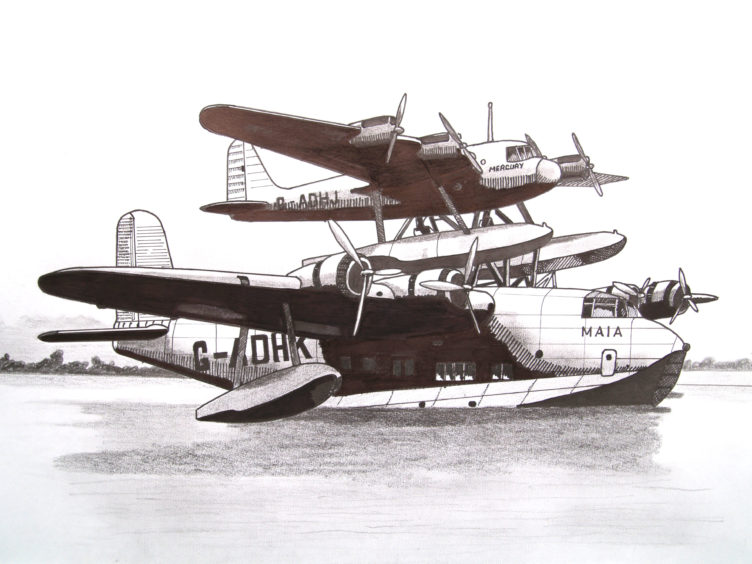 The 19-minute 'Dundee 1939' film provides a snapshot of life in Dundee in 1939 and also included archive footage of two flying boats on the River Tay.
The Maia-Mercury composite established a record flight for a seaplane of 6,045 miles from Dundee in Scotland to Alexander Bay in South Africa between October 6 and 8 1938.
After getting about six miles outside Dundee, between the city and Forfar, the planes separated and the Mercury headed towards Africa.
Dundee 1939 will be shown at the Steps Theatre in Dundee at 12.15pm and 1.15pm on September 3 with entry free and no booking required.