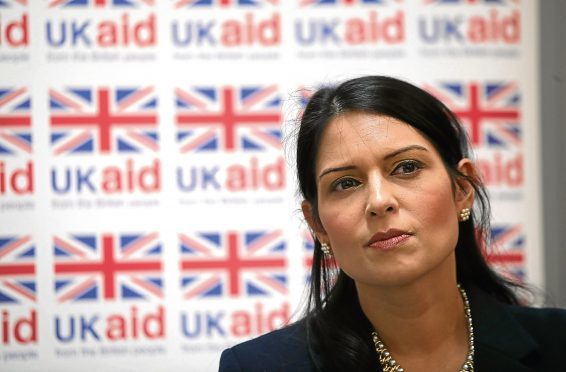 Home secretary Priti Patel has refused to commit to attending a summit proposed by Scottish Government ministers to discuss Scotland's drug death crisis.
Public health minister Joe FitzPatrick wrote to Ms Patel on August 1 following the release of Scotland's worst ever drug death figures to urge her to take part in crunch talks.
He wrote on the same day to UK health secretary Matt Hancock and Scottish secretary Alister Jack to request an "urgent meeting with UK Government ministers to discuss how we can work together to stop the increasing number of drug deaths".
The summit is likely to take into account the findings of the Dundee Drugs Commission's report into services in the city.
The event would also be attended by government representatives, local authorities and the chairwoman of Scotland's Drugs Death Taskforce, professor Catriona Matheson.
Ms Patel has refused say whether she will take part and it is understood the home secretary intends to consider the details of the Commission's report before deciding whether to attend.
Her refusal to commit to the meeting upfront has been met with disappointment by those working to tackle drug deaths in Dundee.
Councillor Ken Lynn, vice chairman of the Dundee Health and Social Care Partnership joint board, believes the level of interest shown from Holyrood politicians in tackling the crisis has not been matched at Westminster.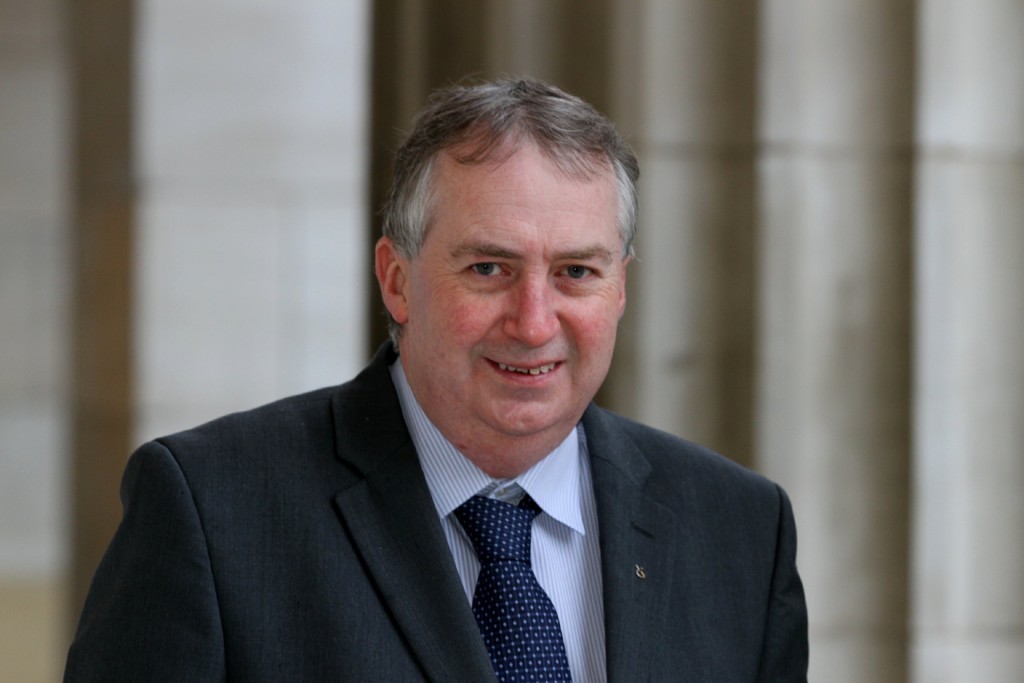 He said: "I think there has to be UK Government representation at the highest level, and that would be Priti Patel. Drug legislation isn't devolved so regardless of the argument of whether it should be, they should absolutely be there.
"They should take this seriously. They haven't actually shown any interest in coming up with radical solutions. It's kind of depressing that it seems to be so low down on their list of priorities."
In his letter to Ms Patel, Mr Fitzpatrick stated it was his "firm belief" that there is no need for policy around tackling drug deaths to be an issue of dispute between the Scottish and UK Governments.
He pointed to a recent meeting between prime minister Boris Johnson and Nicola Sturgeon, where the first minister put forward the case made by experts for a public health approach to addiction.
"I understand the prime minister indicated he would take that advice and that he saw the role of his government as being to help Scotland," said Mr FizPatrick.
"I hope that commitment will lead to early constructive engagement between us with a view to taking the steps needed as quickly as possible to avoid more unnecessary and tragic loss of life."
Speaking last night, Mr FitzPatrick said: "The then Secretary of State for Scotland stated explicitly in the House of Commons that the UK Government would be attending this summit and we would absolutely expect that commitment to be honoured."
In response to questioning about the summit, the Home Office issued the same statement about Scottish drug deaths it has used a number of times since July.
It said: "Any death related to drug misuse is a tragedy. The causes of drug misuse are complex and many of the powers to deal with drug dependency such as healthcare, housing and criminal justice are devolved to Scotland.
"We will continue to work with the Scottish Government to tackle this problem."