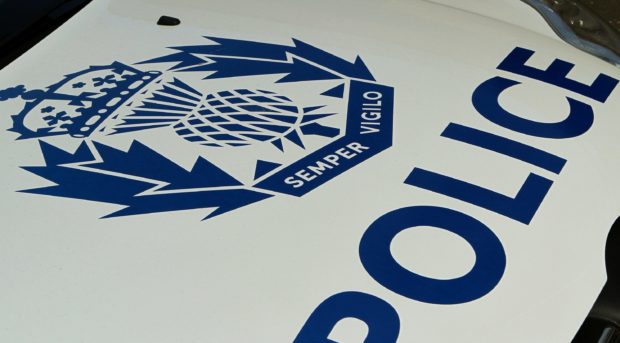 A man has been rushed to hospital after a three-car collision in Dundee.
Emergency services attended the crash near Dundee's Kingsway Retail Park on the large Clepington Roundabout at 2.15pm.
Police say a man was taken to Ninewells Hospital by ambulance but could not supply any more information in regards to his injuries.
Nobody else is believed to have been injured in the collision.
Traffic was reportedly moving slowly during the aftermath but is now clear.