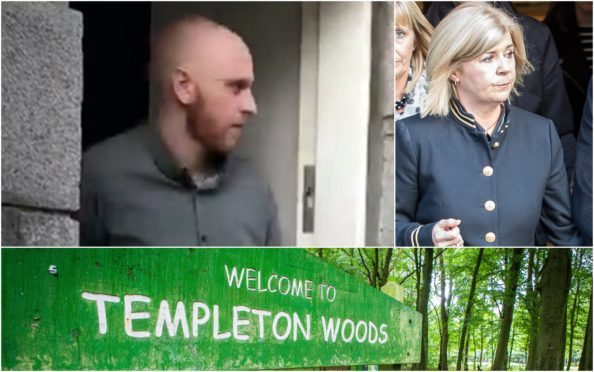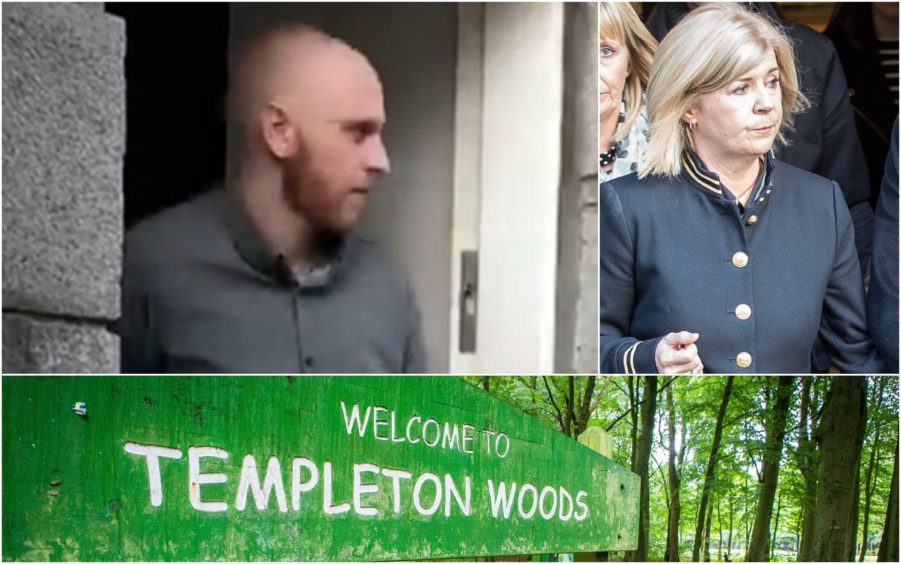 A statement from a Dundee woman who was left fighting for her life after a savage attack at the hands of convicted killer Robbie McIntosh was cited at Holyrood during a fiery debate on whole life sentences.
Interim Scottish Conservatives leader Jackson Carlaw referenced the experience of Linda McDonald, who was assaulted at Templeton Woods while McIntosh was on day release from prison, as he challenged Nicola Sturgeon at First Minister's Questions.
Mr Carlaw said his party's attempts to introduce stricter sentences had the backing of police officers, prisoner offers and victims, and asked the First Minister why she had instructed her MSPs to vote against it earlier this year.
The Eastwood MSP read out responses to a consultation on the proposals from an unnamed rape victim and a retired police officer, the latter of whom said it was an "affront" to see serious criminals "released to re-offend".
He also read a statement from Mrs McDonald, whose attacker McIntosh was already serving a life sentence for the 2001 murder of civil servant Anne Nicoll at the time of the assault in August 2017.
In the statement, Mrs McDonald said: "Whole life sentences give justice for victims and families who have suffered at the hands of these violent, sick, dangerous criminals.
"It gives reassurance that the public are safe, gives us confidence that life means the whole of their life. If dangerous killers are not given a second chance and released, they cannot get the opportunity to kill again."
The Courier reported in June Mrs McDonald had been given direct assurances from the first minister that lessons would be learned from her ordeal.
Mr Carlaw insisted "many people" are still being released who should not be.
"It's all very well to talk academically about risk management but what the Scottish public need is a guarantee," he said. "If the crime is serious enough, no parole and no release."
The interim Tory leader and the first minister repeatedly clashed over whether judges already have the power to use sentences that stretch beyond the natural lifespan of offenders, with Ms Sturgeon referencing the case of World's End killer Angus Sinclair.
Ms Sturgeon said she understands why victims of individual cases campaign for a change in the law and would never criticise someone for doing so.
However, she urged Mr Carlaw to reconsider his use of individual cases to make a wider point.
She said: "I've always been open minded to anything that improves our justice system and ensures victims get the justice they require and deserve.
"In terms of whole life sentences, as I've said previously in this chamber, there is of course nothing to prevent a court at the moment imposing a sentence that would cover the natural life of a prisoner.
"I think it is best that sentencing is a matter for courts not a matter for politicians."