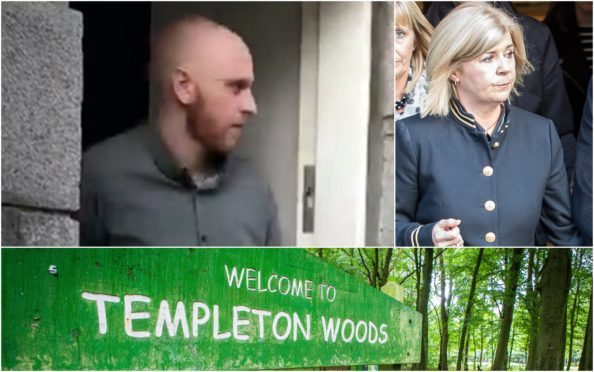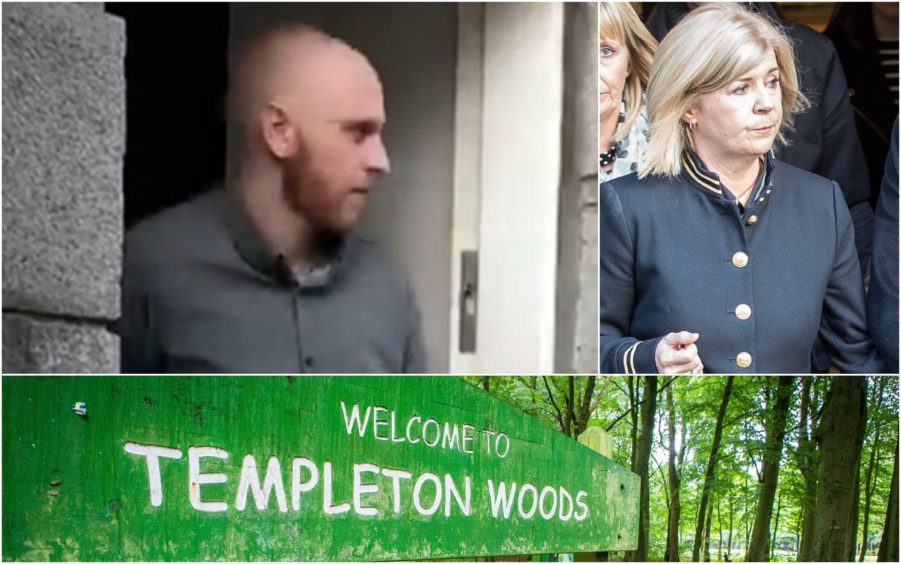 A woman left fighting for her life after a savage attack at the hands of convicted killer Robbie McIntosh has been given a personal assurance from Nicola Sturgeon that lessons will be learned from her ordeal.
Linda McDonald was brutally assaulted at Dundee's Templeton Woods in August 2017 while McIntosh was on day release from prison. He was already serving a life sentence for the 2001 murder of civil servant Anne Nicoll.
Since recovering from her injuries, Mrs McDonald has been fighting for a change in the law so individuals who commit the most serious crimes can be locked up for life, and has written to the first minister directly to raise her concerns.
She has warned it is "only a matter of time" until a similar incident occurs again, unless politicians introduce tougher laws.
Documents obtained through a Freedom of Information request show Ms Sturgeon wrote back to Mrs McDonald on two occasions but was unable to share her own views on the incident until a serious case review is completed.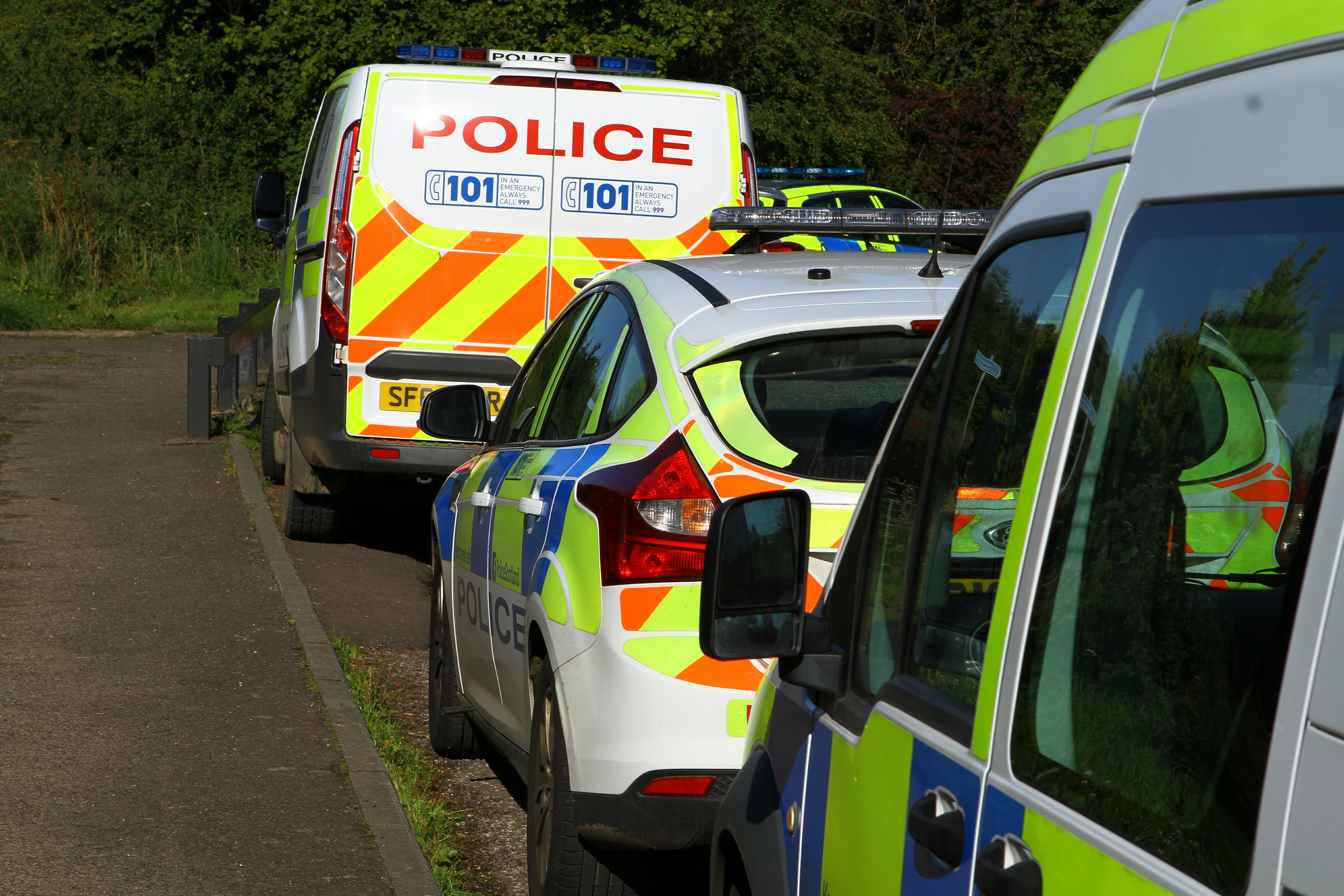 The first minister confirmed Angus Council had been unable to confirm when such a report will be finished.
In one reply, she wrote: "As I have said previously, I support the ongoing review and if there are identified lessons to be learned, I want to ensure they are taken fully into account and implemented into future practice.
"It is critical that we reduce the chances of something like this happening again."
In another, the SNP leader said she understood why Mrs McDonald had raised the questions she had.
Ms Sturgeon said she hoped the work of the serious case review "will help all agencies understand what happened in this case to help reduce the chances of something like this happening again".
Mrs McDonald said she was determined to ensure the ordeal she endured at the hands of McIntosh will not happen to anyone else.
She said: "I have to try and make all politicians agree, whatever party they belong to, that our justice system is failing to keep the public safe. I think we need to have tougher systems and laws."
Earlier this week, Scottish Conservative shadow justice secretary Liam Kerr launched a bill to give judges the power to impose whole-life sentences for those convicted of the worst crimes, as they can under English law.
Mr Kerr welcomed the first minister's messages to Mrs McDonald but insisted the outcomes of the significant case review must be made available to the public in full.
He said: "I am obliged that Scotland's first minister appreciates the gravity of these matters.
"However, it is not enough to make promises about the outcomes of the serious incident review. I want all its recommendations and action points to be published in full.
"Only then will the public be reassured as to their safety from society's worst offenders. The SNP government's soft-touch record on justice is failing to do so."