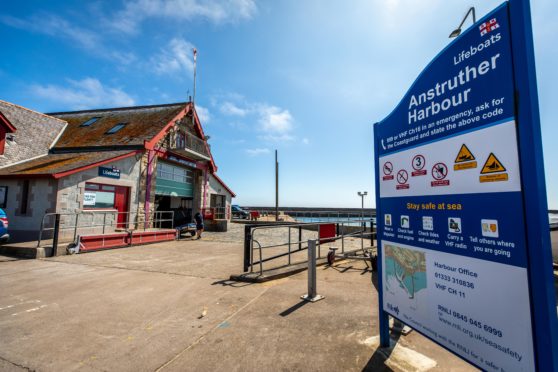 Anstruther's lifeboat shed, which has served the community for more than a century, faces demolition.
The lifeboat station at Middle Pier is unable to accommodate the latest lifeboats being rolled out by the RNLI and is set to be replaced by a newbuild facility.
Documents recently published on Fife Council's planning portal show the lifeboat station dating back to 1904 could be razed to make way for car parking.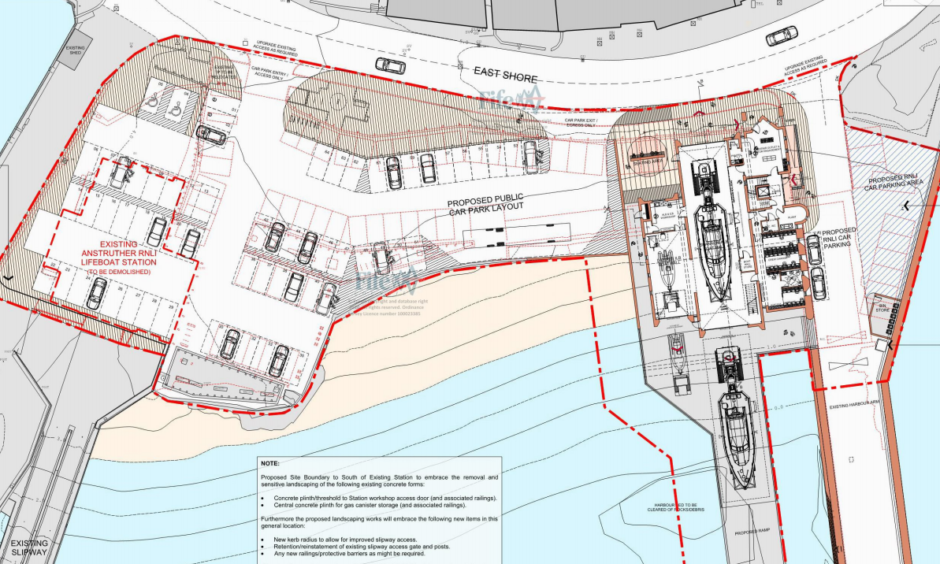 Andrew Peddie, chairman of Anstruther, Cellardyke and Kilrenny Community Council, said: "We will fight to preserve at least the original part of the lifeboat station.
"There are people in the community who feel it's just too valuable a building to be demolished."
The original stone structure has been extended over the years and Mr Peddie said it would be "a great pity" to lose the oldest part of the building.
"Potentially, a commercial solution might work.
"It could maybe be put to community use but the costs of ownership for the community would be quite considerable.
"At the moment we have to preserve it if we can and if we can achieve that we would look at potential uses."
He said the views of the whole community should be taken into account when deciding on the future of the shed.
"Different parts of the community want different things.
"People are shouting for more bus parking spaces and people are shouting for car parking spaces. There's going to be a juggling act to get everything the community wants."
Mr Peddie said a community event is being planned for March 21, at which there would be a chance to discuss a raft of local issues including the lifeboat station. Details of the event have yet to be finalised.
Anstruther's all-weather lifeboat is now 20 years old and is due to be replaced with a modern Shannon class vessel, which is the most agile in the RNLI's fleet and could halve response times.
The new boat will be too large to fit into the existing building.
In addition to accommodating a Shannon class vessel, the new building would include a hall for the inshore lifeboat, a workshop and changing facilities for crew members.
As part of the plans, there is a proposal for a new launch ramp parallel to the East Pier.
Roy Giles, lifeboat operations manager at Anstruther RNLI, did not want to be drawn into the debate about the demolition plans.
He added: "Our priority is to get the new lifeboat station and get Anstruther Lifeboat right into the 21st century.
"I think the new lifeboat station is going to be a building that Anstruther can be proud of."