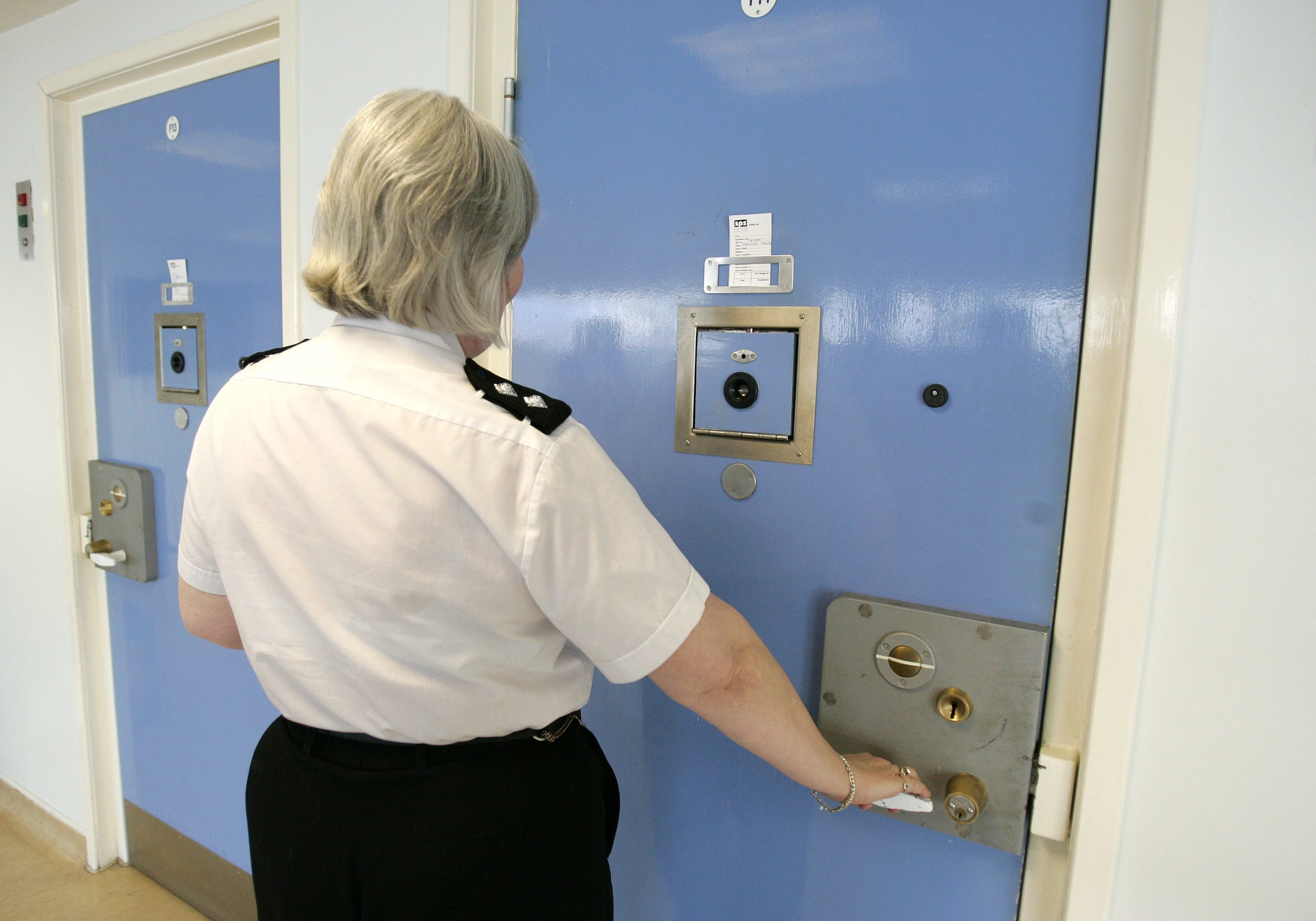 A women's "mini prison" could be opened in Fife or Tayside as part of plans to replace Cornton Vale.
With the Stirling jail due to start a phased closure this summer, five new facilities are planned across the country so female offenders can stay closer to home and maintain contact with family.
Anne Pinkman, chief officer of Fife and Forth Valley Community Justice Authority, said: "These new mini prisons are much more community facing prisons.
"We know these facilities will be developed as close as possible to where women offenders come from.
"It is likely that we could potentially have a new facility built in either the Fife or Tayside area."
In 2012, the Commission on Women Offenders report by Dame Elish Angiolini called for a major overhaul of the way women are treated by the criminal justice system.
The report said early intervention and support, and alternatives to custody, should be developed to prevent low level offenders going to prison.
Dame Elish was scathing about the conditions at Cornton Vale and said it should be replaced with a smaller specialist unit for those who present a risk to the public.
The Scottish Government and Scottish Prison Service are planning a prison for 80 offenders, in addition to the five community units.
It follows the decision of Justice Secretary Michael Matheson to block previous plans for a 300-inmate jail at Inverclyde.
An event will be held in Dunfermline next month as part of the consultation.
Fife had the second highest number of imprisoned female offenders in Scotland earlier this year.
In February the region had more women locked up than Edinburgh.
Glasgow had the largest female prisoner population.
The average number of women from Fife behind bars each month is 30, with five remanded.
Ms Pinkman said the figures were a cause for concern.
She said: "The fact five women are going into remand a month is of significant concern.
"We know that 70% of women who are remanded in custody do not go on to get a custodial sentence.
"It's shocking because the impact of remand can be even more disruptive than a custodial sentence, because when a woman walks from court very often she is without support."
In December last year, Rosslyn Lodge in Kirkcaldy was established as a homeless unit for women, with three beds offering temporary accommodation and a fourth for offenders subject to supervised bail orders.
Ms Pinkman said: "We have still got a way to go and the introduction of Rosslyn Lodge is to be welcomed.
"The focus on supervised bail is to be welcomed."