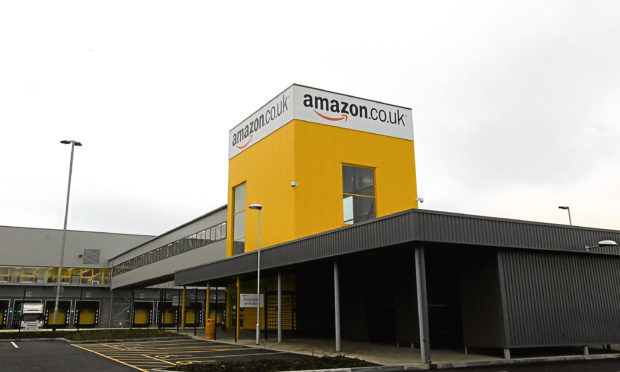 Online retail giant Amazon has told workers at its huge Fife site to park responsibly after a flurry of complaints from residents about cars clogging up neighbouring streets.
Dunfermline SNP MSP Shirley-Anne Somerville has written to the company and Fife Council to find out what can be done about parking near the massive delivery warehouse in Dunfermline following concern expressed by local people.
Several people have expressed their anger employees are parking vehicles on nearby streets because the Amazon staff car park is full, with the problem being exacerbated by Covid-19 as more staff use their own cars and avoid public transport.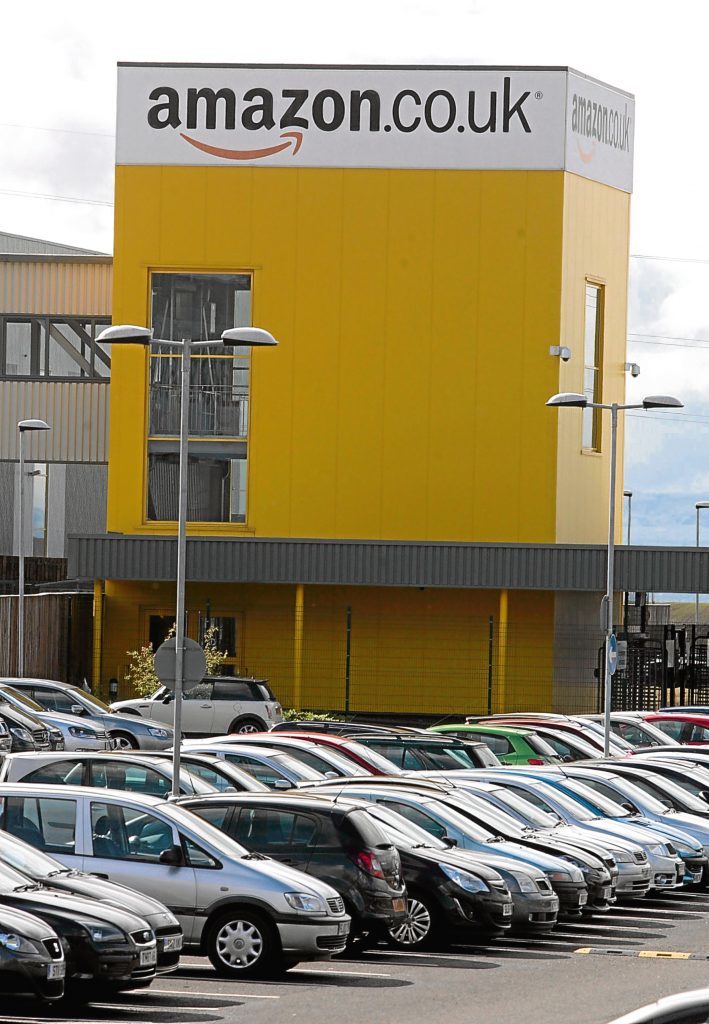 Business at the fulfilment centre at Dunfermline will ramp up over the coming weeks as additional temporary staff and extra lorries file in and out on a daily basis in the run-up to Christmas.
Ms Somerville said: "I know Christmas is an extremely busy time for Amazon but the current situation can't continue.
"I've had emails and phone calls from constituents who are unimpressed with their streets being full of cars.
"Accessibility and safety for residents must be respected and Amazon have to ensure they can ease local concerns, while also protecting their own staff.
"I look forward to speaking to Amazon and Fife Council to get their thoughts and try to find an acceptable solution for all parties."
Fife Council will look into the problem to see if there any measures it could take to alleviate the situation, although an Amazon spokesperson stressed the firm is taking action.
A spokesperson said: "As a responsible neighbour, we take this matter seriously.
"We have collaborated with Halbeath Park and Ride and are providing regular shuttle bus services for our employees to the fulfilment centre.
"Additional bus services from various locations have also been put in place.
"Safety is our top priority at Amazon and we have ensured social distancing guidelines and safety measures are in place to keep our people safe.
"We are continuing to remind all employees of the additional travel and parking arrangements in place and to discourage parking in nearby residential areas."