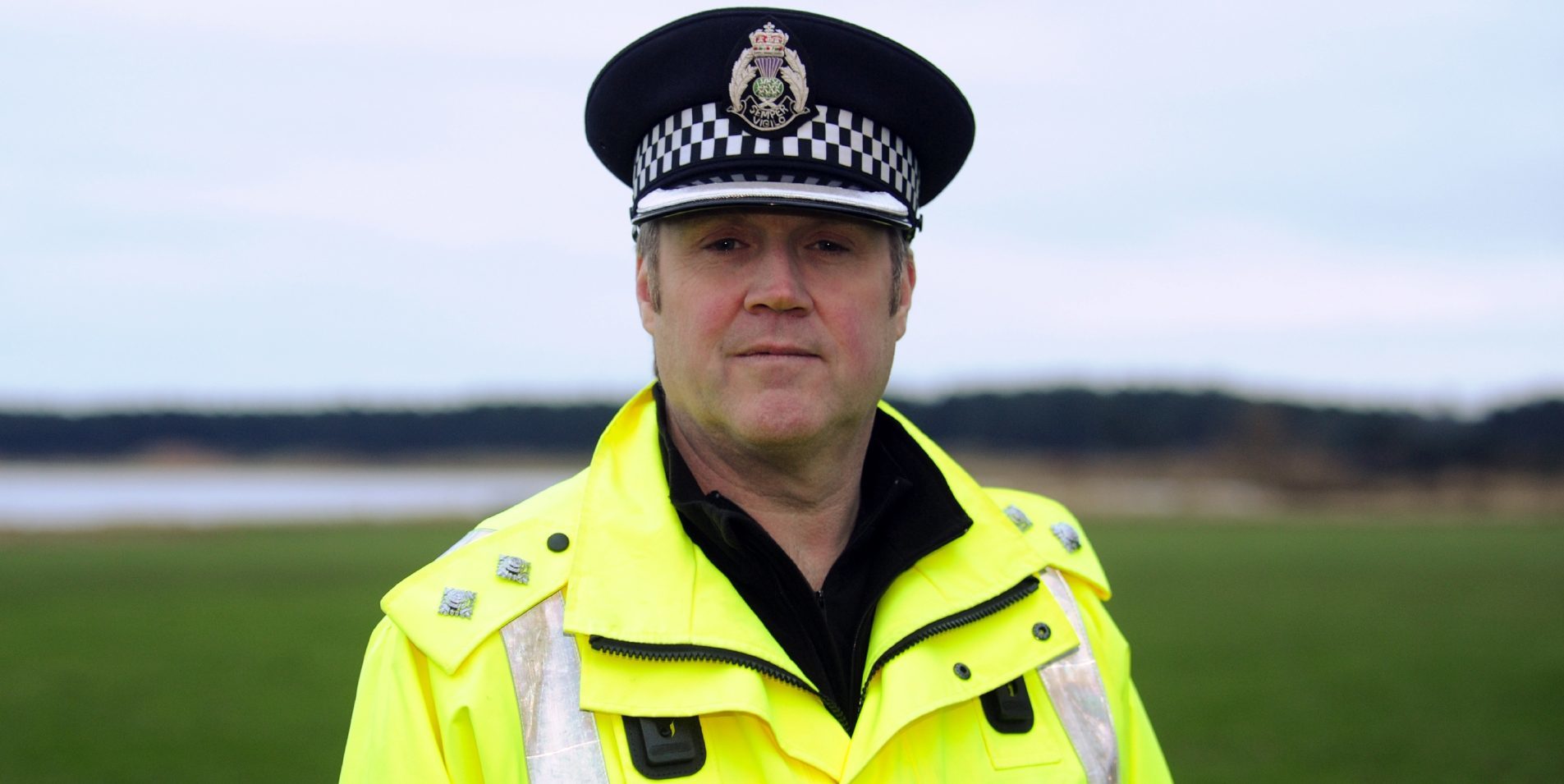 A campaign to stop vulnerable people becoming the target of cruel scammers is being extended in Levenmouth.
Police Scotland is identifying local people most likely to fall victim to fraud and information will be provided to help keep them safe.
The scheme, run in partnership with Fife Council and other agencies, is likely to be launched later this month.
Chief Inspector Adrian Annandale said officers were passionate about protecting elderly and disabled residents and would do everything they could to ensure they did not become victims.
"Vulnerable residents may be subject to fraud and theft through national scams or local criminals," he said.
The campaign, Signposting to Safety, follows warnings nationally about an increase in telephone scams in particular.
One woman in her 90s told national media last week how she had contemplated suicide after a criminal posing as a police officer persuaded her to hand over her entire life savings after claiming her bank account had been compromised.
The scammers are often very plausible and hundreds of people across the country are thought to have been taken in.
Levenmouth inspector Tom Brown said it was the easiest thing in the world to get caught out.
"These guys are professional. They're organised and they're operating a national scam.
"We can't deal with it just at a local level if a person becomes a victim.
"It goes on to a national database and is shared throughout Britain and Europe."
He added: "The key to it locally is to stop it happening.
"We have to get the information out there to let people know that if they receive a phone call, a letter or an email regarding this, discard it. Don't engage with it."
Mr Brown said the type of people targeted were usually seen by criminals as easy targets.
"They are vulnerable, either by age, mental capability or physical capability.
"We don't have a lot of people in this area who are subject to national frauds because we are quite good at using the media to get information out there but we can't stop putting it out there.
"We need to continually make people aware."